Mano "OS" Tachometer 0 to 5000 rpm for 4-cylinder petrol engine. Connects to the "break" terminal on the ignition coil. 52 mm recess on the pressure gauge side. delivered with lighting. for negative to ground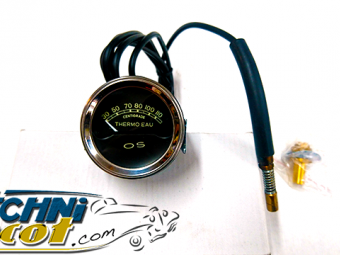 Mano "OS" temperature indicator (without electrical connection). Direct reading by probe mounted on a radiator hose (high outlet). 52 mm recess on the pressure gauge side.Capillary 1m80. Delivered with lighting and probe for the hose.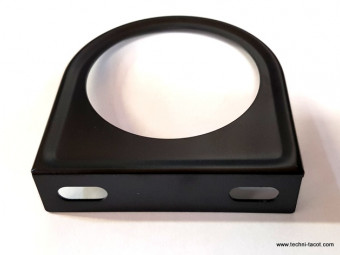 Support métalique, laqué noir pour manomètre standard D52 mm. Prêt à fixé.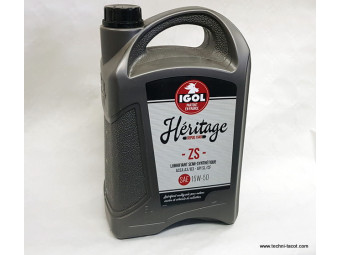 Can of 5 L.Viscosity: 15W-50BenefitsHéRITAGE ZS semi-synthetic oil.Multigrade lubricant for gasoline engine of tourism, reinforced with synthetic bases, particularly adapted to the old engines, gasoline or diesel, equipped with an oil filter - ...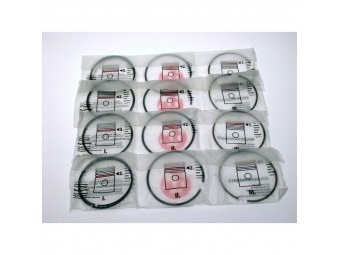 Ring set Ø 66.50 mm Simca 2.50x2.50x4 - 8cyl
€156.00 TTC
(156,00 € HT)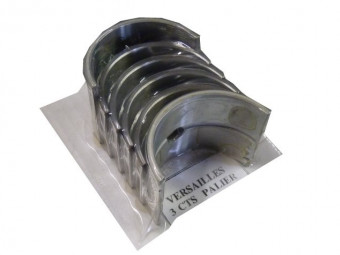 " Set of bearings for Simca Versailles, Chambord, Ariane 8 etc. V8 engine" "Aquilon" ". (1 rear landing + 2 front and central single landings) Dimension: 030 US (0.75 mm) "
€233.33 TTC
(233,33 € HT)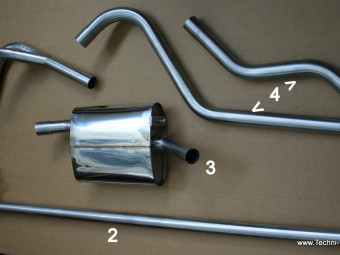 Outlet tube with bracket (passage of the bridge) to be connected to the outlet of the silencer.All stainless steel.
€208.65 TTC
(208,65 € HT)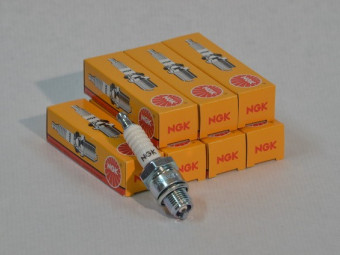 Set of 8 NGK spark plugs for Ford Vedette, Comète, Vendôme, Monte Carlo and Simca Trianon, Versailles, Régence, Beaulieu, Chambord, Présidence, Marly 1 and 2 engines. Thermal index adapted to fuel Lead Free 95 and 98.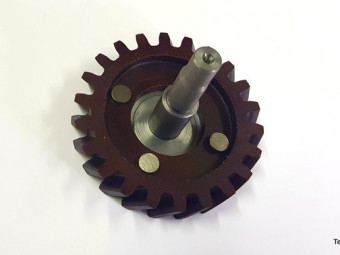 Replacement pinion for oil pump - Delivered riveted with new axle - V8 Simca Versailles, Chambord, etc. - Advantageously replaces the celoron one that has become fragile over time.Attention for Ford Vedette V8 12cv 2150 cm3, choose the reference ...
€270.20 TTC
(270,20 € HT)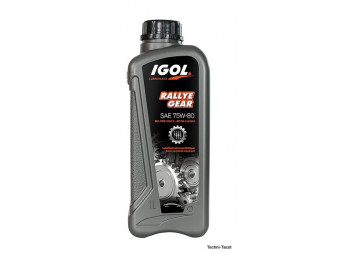 Oil for gearbox and bridge for old mechanics. Type SAE 75 80 90 - GL4. 1L container.(Not suitable for Peugeot type screw axles)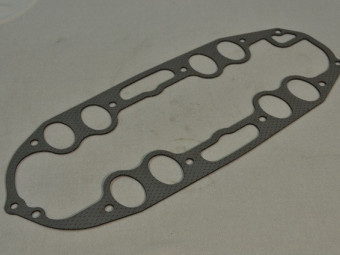 Central gasket intake housing for Vedette Ford and Simca.
" 1.6 mm cylinder head gasket for Simca V8 engine" "Aquilon" ". Measured cylinder head thickness Head gasket type 37.3 mm (original) 1.6 mm standard gasket from 37.0 to 37.3 mm 1.6 mm standard gasket from 36.0 to 36.9 ...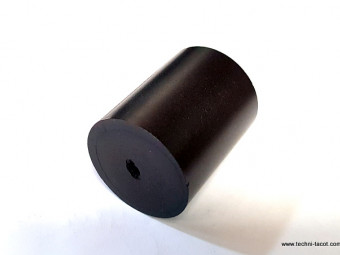 Float in synthetic material resistant to current fuels. Used to replace the cork floats on the fuel gauge Length: 1.40" Diameter: 1.14"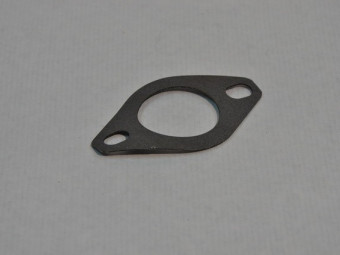 Exhaust gasket, engine block outlet (center). 2 per engine - Sold individually.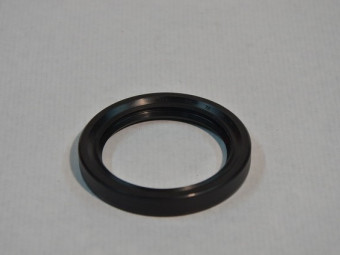 Sealing ring (oil seal) for the gearbox outlet.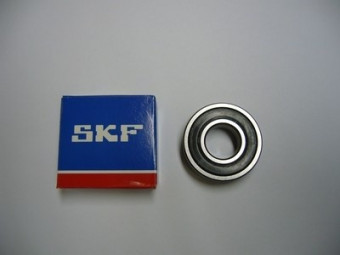 Bearing - 17x40x12 waterproof (often used on dynamo, water pump, flywheel center, etc.). Check with the dimensions of your bearing.