" 1.6 mm cylinder head gasket for Simca V8 engine" "Aquilon" ". Measured cylinder head thickness Head gasket type 37.3 mm (original) 1.6 mm standard gasket from 37.0 to 37.3 mm 1.6 mm standard gasket from 36.0 to 36.9 ...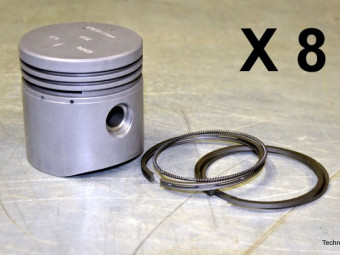 Set of 8 pistons dimension 66.50 mm, complete (with segments, pins and clips). Aluminum body, quality segmentation with spring-loaded oil scrapers. Flat heads. Mounts on Simca Trianon, Versailles, Régence, Beaulieu, Chambord, Présidence, Marly l ...
€1,040.40 TTC
(867,00 € HT)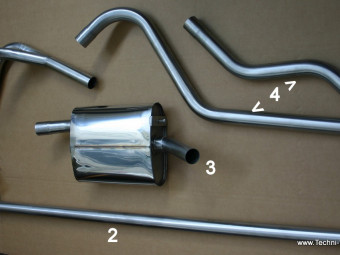 Stainless steel exhaust - Y connecting the 2 cast iron manifolds to the line.Part n ° 1 on the photo
€415.34 TTC
(346,12 € HT)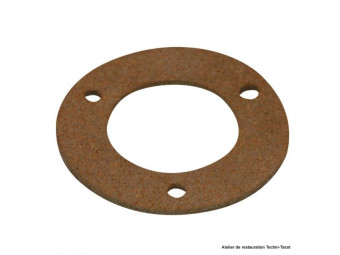 Cork gasket for 3-hole fuel gauge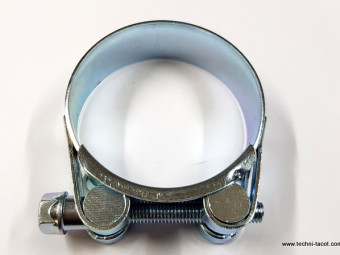 Reinforced collar for exhaust - Ø 64-67 mmRobust French manufacturing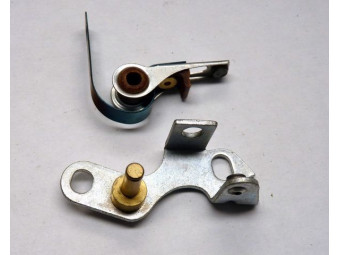 " A set of breakers for RB Ducellier igniter. Attention there is another RB brand version. Please check against the image. (Dual set igniters require ordering 2 sets, such as the one shown) "
Replacement cartridge for Ford Vedette, Vendôme and Simca Vedette oil filters. Identical to the C4 FRAM model. Info: Delivered without the gasket under the bell (or the cover for the Simca). It is for sale separately: click HERE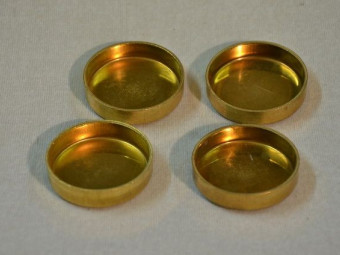 Set of 4 pellets for Vedette Ford and Simca engine block diam. about 44 mm.
6 or 12v 10A push button. Can be used to activate an electric fuel pump for a few seconds, for example.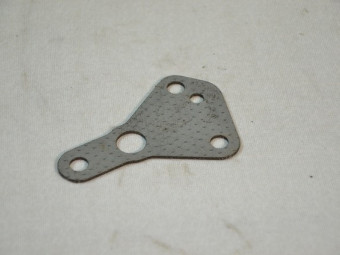 Gasket to be placed between the central crankcase and the base of the oil filter. "Y" shaped.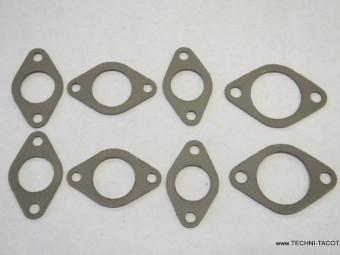 " Assortment of 8 exhaust gaskets for an engine. Either: 2 central manifold joints on block 4 manifold outer joints on block 2 manifold outlet seals to 2 in 1 tube. "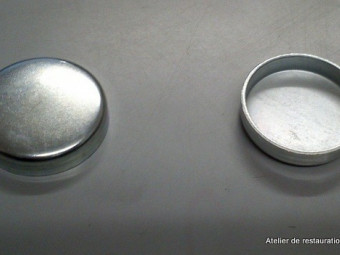 Set of 2 tablets for Simca engine block. Mounting on the surface plane: approximately 25.9 mm. Simca Trianon, Versailles, Régence, Beaulieu, Chambord, Présidence, Marly 1 et2, Ariane 8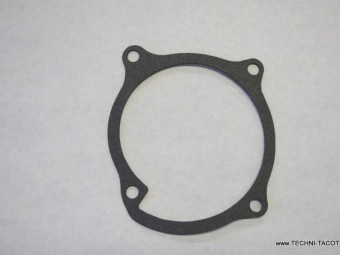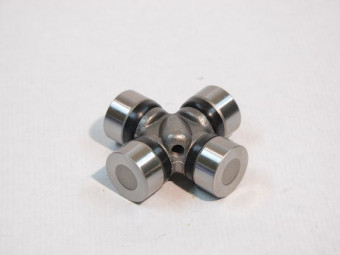 Wheel side transmission spider - Renault Frégate all models Sold individually with grease nipple.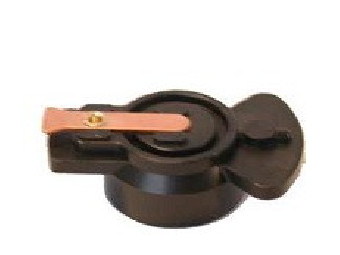 " Finger for igniter mounted on Simca V8. Incompatible with igniter mounted on Ford Vedette. "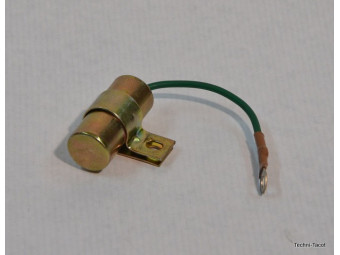 6.12V and 24V compatible ignition capacitor.