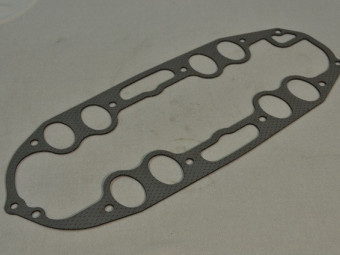 Central gasket intake housing for Vedette Ford and Simca.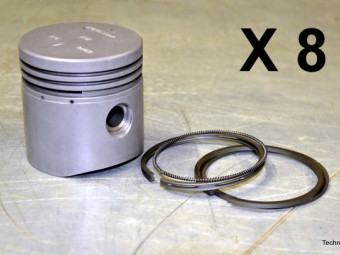 Set of 8 pistons dimension 67.50 mm, complete (with segments, pins and clips). Aluminum body, quality segmentation with spring-loaded oil scrapers. Flat heads. Mounts on Simca Trianon, Versailles, Régence, Beaulieu, Chambord, Présidence, Marly I ...
€1,040.40 TTC
(867,00 € HT)
8 mm fuel hose sold by the meter.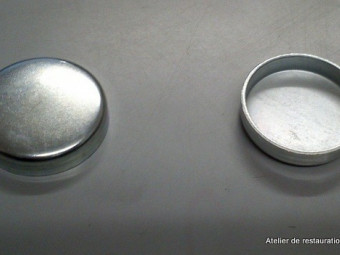 Set of 2 tablets for Simca engine block. Mounting on the surface plane: approximately 25.9 mm. Simca Trianon, Versailles, Régence, Beaulieu, Chambord, Présidence, Marly 1 et2, Ariane 8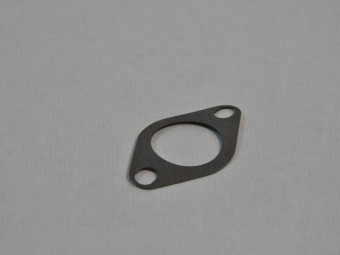 " Exhaust gasket, engine block outlet, small model placed at the ends. 4 on one engine - Sold individually. "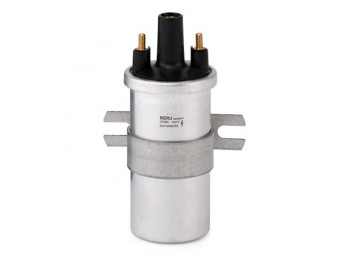 Bosch or Béru High Performance type ignition coil, guaranteed for use with:- 6 V platinum-plated screw igniter (breakers),- electronic ignition type 123 ignition,- platinum screw igniter + electronic amplification module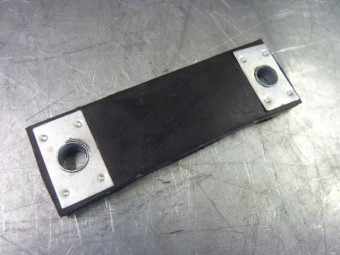 Suspension strap for exhaust. Robust construction, reinforced rubber, metal eyelets.92 mm center distance for M8 mm screws.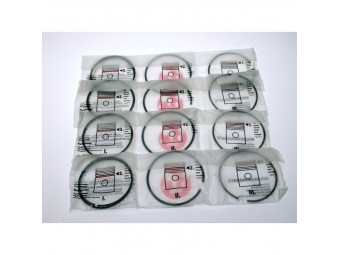 Segment set Ø 66.50 mm Simca 2.38x2.38x5 - 8cyl
€187.20 TTC
(156,00 € HT)
Black paint - 500 ml jarSuitable for engines, housings, gearboxes, differentials, brake drums and all parts subject to heating in cast iron, steel and light alloys.Direct application on degreased metal (or better, treated with our Phosprim 4090), ...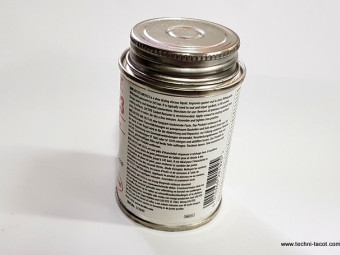 Sealing paste to be applied on both sides of a cylinder head gasket. Product similar to "Collex". Leave to evaporate for about 30 min at room temperature after application, then fit the gasket - improves the seal - recommended with solid copper ...
Battery switch with key - security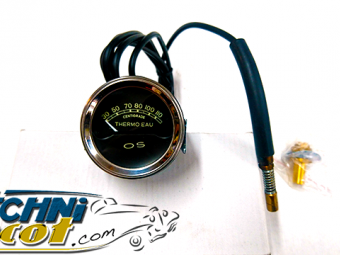 Mano "OS" temperature indicator (without electrical connection). Direct reading by probe mounted on a radiator hose (high outlet). 52 mm recess on the pressure gauge side.Capillary 1m80. Delivered with lighting and probe for the hose.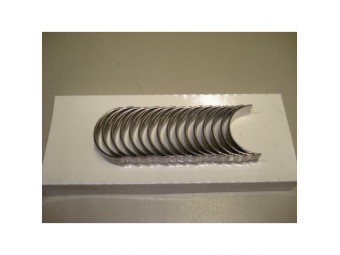 " Set of bearings (16 half-shells) for Ford Vedette 2nd generation 1953-54 and Simca V8 engines. Dimension: .020 US (0.50 mm) Each connecting rod receives its pair of bearings. "
€468.00 TTC
(390,00 € HT)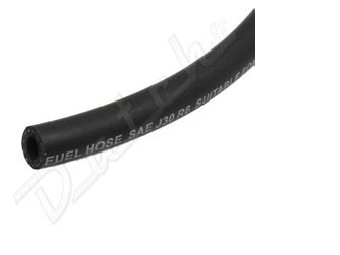 Hose to connect the igniter / carburetor depression 6 mm sold by the meter.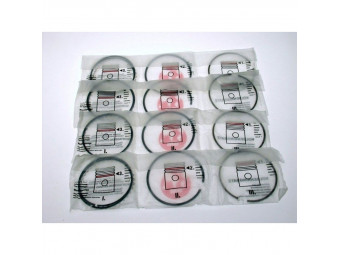 Segment set Ø 67.00 mm Simca 2.38x2.38x4 - 8cyl
€187.20 TTC
(156,00 € HT)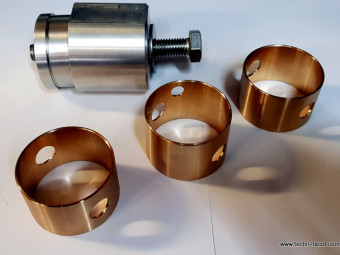 Set of 3 camshaft bushes standard dimension for Aquilon Simca Versailles Chambord engine. Delivered with the tool.
€264.60 TTC
(264,60 € HT)