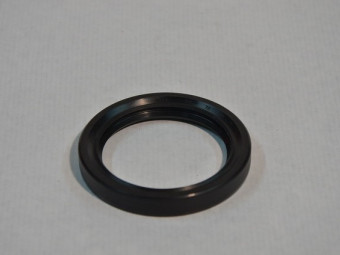 Sealing ring (oil seal) for gearbox inlet (clutch side).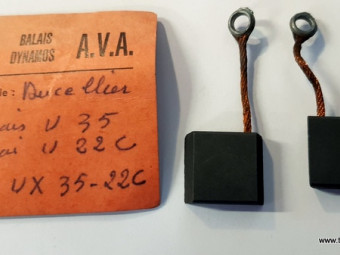 Set of 2 brushes or carbon brushes for 6 / 12v DUCELLIER dynamos Ref 75262 - 18444Composition of the set: 1 broom U35 and 1 broom U 22CCorrespondence: Le Carbone-Lorraine - Ava: UX 35 - 18444 / Sebs: 31Assembly on Dynamos Ducellier n °: 7131 A / ...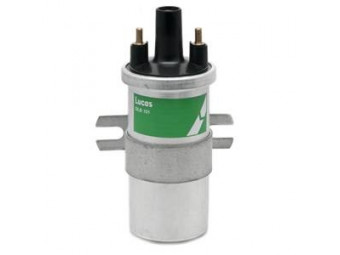 Branded ignition coil guaranteed for use with 6 V platinum-plated igniter (breakers). Impedance respected to prevent the breakers from becoming blue. Also works perfectly with electronic module or integral electronic igniter.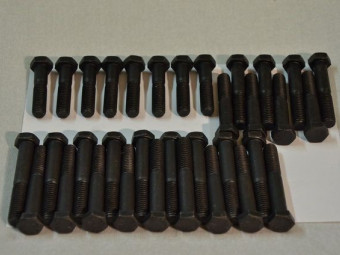 Set of 34 black phosphated hexagonal head screws - 2 screw lengths in the set. Withstands up to 6 m.kgMounts on Simca Versailles (Trianon Régence Marly 1) original 12V model only. 57' model vehicle
€104.80 TTC
(104,80 € HT)
For greasing bearings - Water resistant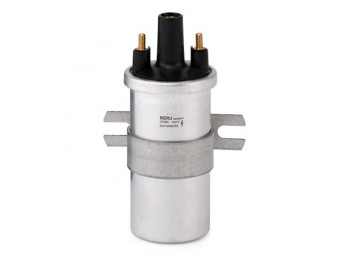 Bosch, NGK or Béru High Performance type ignition coil, guaranteed for use with:- 6 V platinum-plated screw igniter (breakers),- electronic ignition type 123 ignition,- platinum screw igniter + electronic amplification module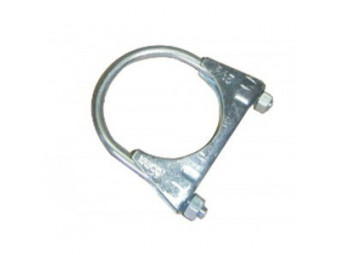 Flange for exhaust connection (clamp with caliper)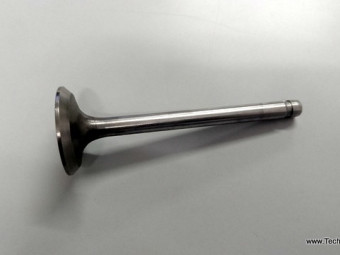 Intake valve for Simca Trianon, Versailles, Régence, Beaulieu, Chambord, Présidence, Marly 1 and 2, Ariane 8.Product from old stocks or used product reconditioned - Delivered rectified and ready to fit.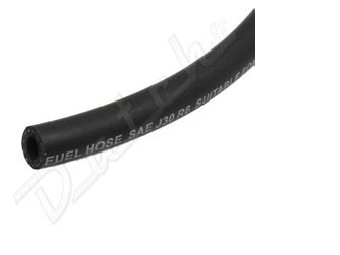 Hose to connect the igniter / carburetor depression 6 mm sold by the meter.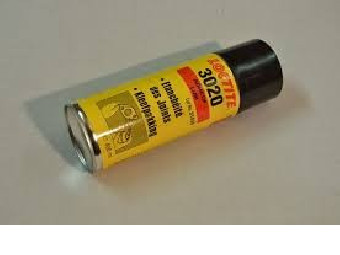 Sealing spray varnish to be sprayed on both sides of a cylinder head gasket. Improves sealing, essential with solid copper gaskets (any thickness)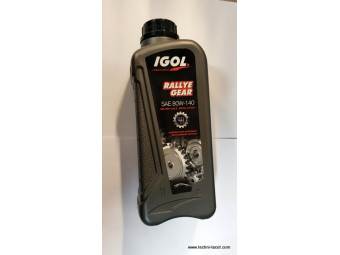 Viscosity index 80 - 140API GL-4(Not suitable for Peugeot type screw axles)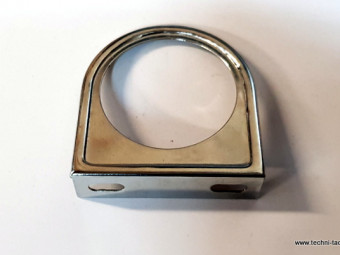 Chromed metal support for standard manometer D52 mm. Ready to fix.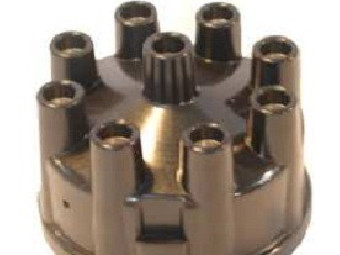 Head for RB Ducellier distributor, distributor mounted on V8 Simca Versailles, Chambord etc. Can also be mounted on Marmon with petrol V8 equipped with civilian ignition.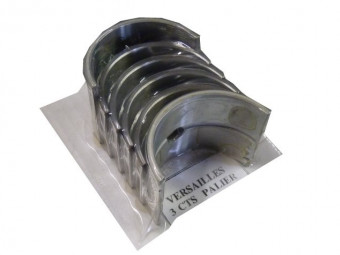 " Set of bearings for Simca Versailles, Chambord, Ariane 8 etc. V8 engine" "Aquilon" ". (1 rear landing + 2 front and central single landings) Dimension: 030 US (0.75 mm) "
€233.33 TTC
(233,33 € HT)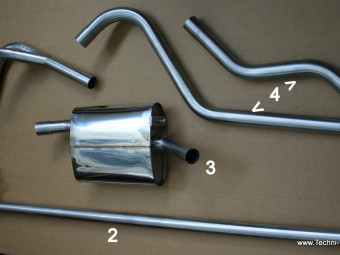 Outlet tube with bracket (passage of the bridge) to be connected to the outlet of the silencer.All stainless steel.
€208.65 TTC
(208,65 € HT)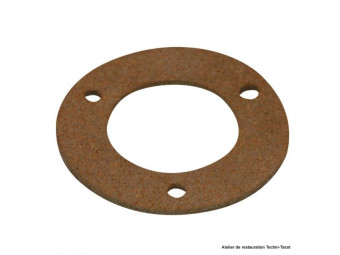 Cork gasket for 3-hole fuel gauge