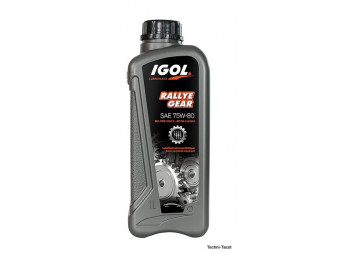 Oil for gearbox and bridge for old mechanics. Type SAE 75 80 90 - GL4. 1L container.(Not suitable for Peugeot type screw axles)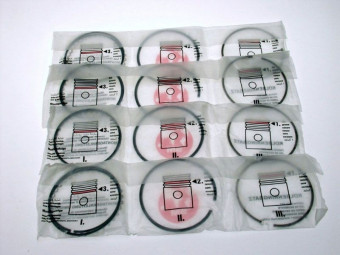 Set of 16 segments (4 per piston) for LR2, LR4, LR4N2 engines and derivatives. Bore 56.50- 4 x fire segment h 2.5mm- 4 x compression h 2.5mm- 8 x scraper h 2.5 mmPlease note that the scrapers are Ø 56.84 mm. Review the game at the cupContact us ...
€125.00 TTC
(125,00 € HT)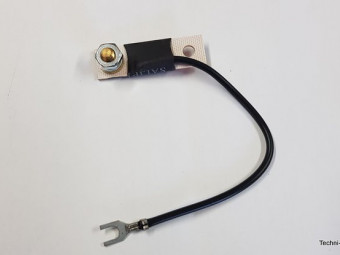 This module allows the use of 6V pressure gauges on a 12V vehicle (negative to ground). Mounts on a temperature gauge, pressure, fuel gauge, ...Very practical, it is fixed directly on the supply terminal of the pressure gauge thanks to a hole ...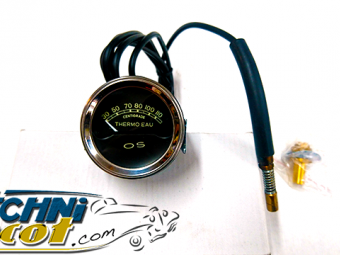 Mano "OS" temperature indicator (without electrical connection). Direct reading by probe mounted on a radiator hose (high outlet). 52 mm recess on the pressure gauge side.Capillary 1m80. Delivered with lighting and probe for the hose.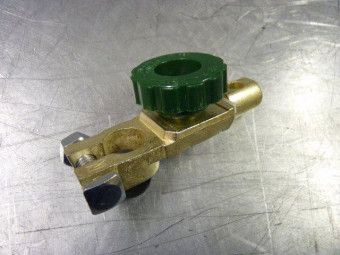 Battery isolator - used to electrically isolate the battery. To be placed on a terminal of the battery.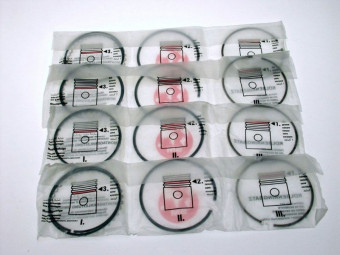 Set of 16 segments (4 per piston) for LR2, LR4, LR4N2 engines and derivatives. Bore 56.00- 2 x compression h 2mm- 2 x scraper h 3.5 mmContact us for other dimensions.
€199.17 TTC
(199,17 € HT)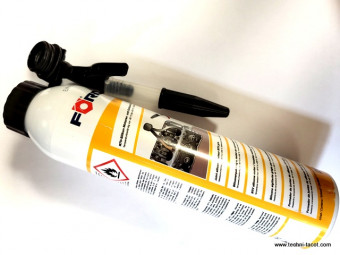 Mot. Silicone gasket & self-extruding housing RTV K164     high-quality, heat-resistant silicone     base: modified oxime silicone (acid-free hardening system)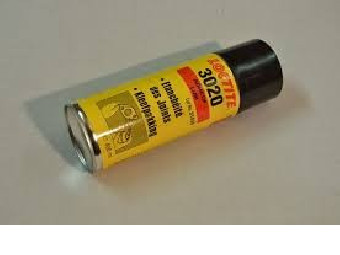 Sealing spray varnish to be sprayed on both sides of a cylinder head gasket. Improves sealing, essential with solid copper gaskets (any thickness)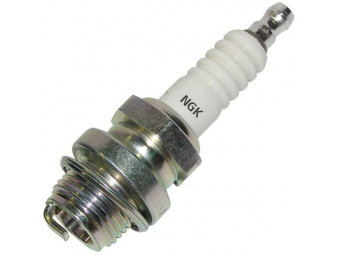 NGK big base spark plug (18 mm), for cylinder head. Specially adapted to pre-war. Sold individually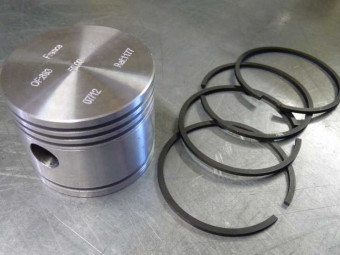 Set of 4 pistons for Rosengart LR2, LR4, LR4N2, and derivatives. Current manufacture - Bore 56.00 - 56.50 - 57.00 - 57.50 - 58.00 mm For 12 mm or 16 mm axle (to be specified when ordering). Supplied with axles, segments, circlips. Possibility of ...
€1,075.00 TTC
(1 075,00 € HT)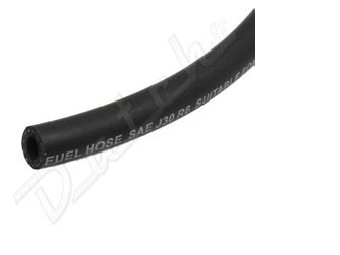 Hose to connect the igniter / carburetor depression 6 mm sold by the meter.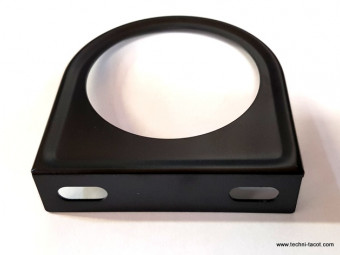 Support métalique, laqué noir pour manomètre standard D52 mm. Prêt à fixé.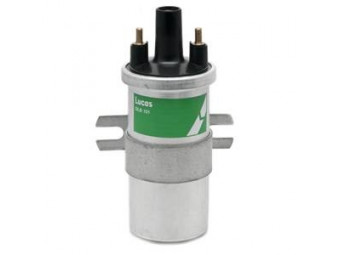 Ignition coil guaranteed for use with a 12 V platinum screw igniter (breakers). Impedance respected to prevent the breakers from bluing.Works perfectly also with electronic module or integral electronic igniter. (Non contractual photo)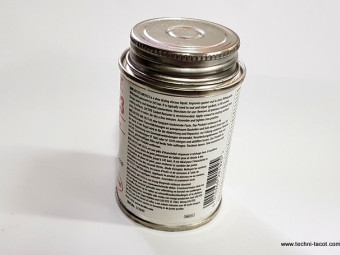 Sealing paste to be applied on both sides of a cylinder head gasket. Product similar to "Collex". Leave to evaporate for about 30 min at room temperature after application, then fit the gasket - improves the seal - recommended with solid copper ...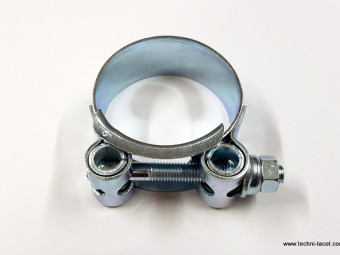 Reinforced collar for exhaust - Ø 44-47 mmRobust French manufacturing
Ford RAL 5005 blue engine paint - 500 ml jarSuitable for engines, housings, gearboxes, differentials, brake drums and all parts subject to heating in cast iron, steel and light alloys.Direct application on degreased metal (or better, treated with ...