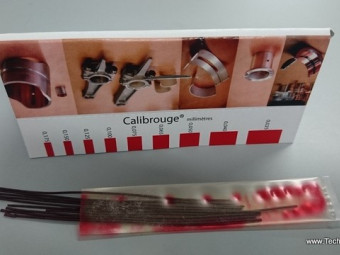 "Plastigage"The Calibrouge ("plastigage or plastigauge") is a simple and practical tool for measuring the clearances of your bearings. Range of use: operating clearance from 0.025 to 0.175 mm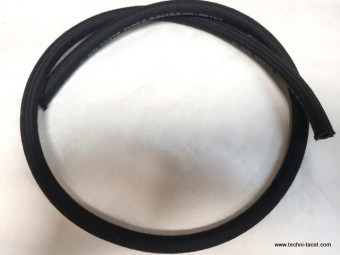 8 mm fuel hose sold by the meter.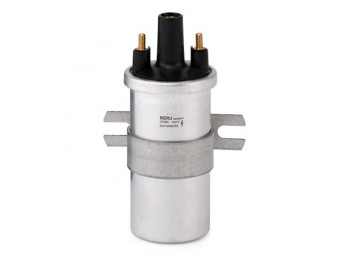 Bosch, NGK or Béru High Performance type ignition coil, guaranteed for use with:- 6 V platinum-plated screw igniter (breakers),- electronic ignition type 123 ignition,- platinum screw igniter + electronic amplification module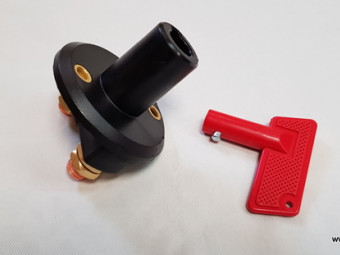 Battery switch with key - security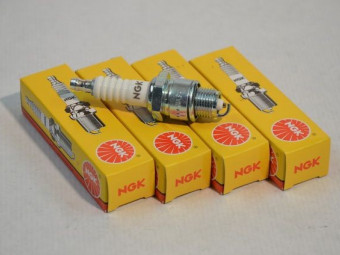 Set of 4 NGK std base spark plugs (14 mm), for cylinder head. Specially adapted to pre-war.
Cylinder head gasket for LR2, LR4, LR4N2 and derivatives.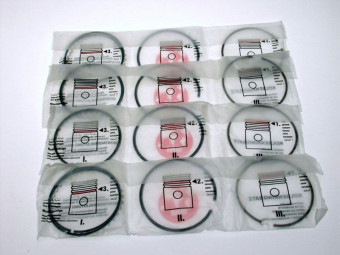 Set of 16 segments (4 per piston) for LR2, LR4, LR4N2 engines and derivatives. Bore 57.50.Please note: in the event of an error on your part, these products cannot be taken back.- 3 x compression h 2mm- 1 x scraper h 3 mmContact us for other ...
€199.17 TTC
(199,17 € HT)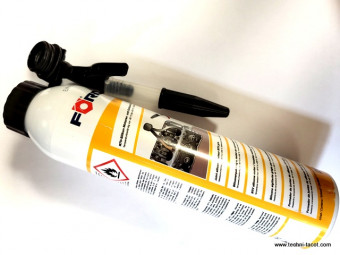 Mot. Silicone gasket & self-extruding housing RTV K164     high-quality, heat-resistant silicone     base: modified oxime silicone (acid-free hardening system)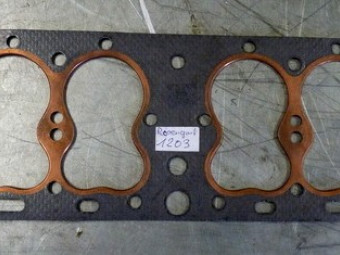 Cylinder head gasket for LR6 engine and other 6 cylinders Rosengart.
€150.00 TTC
(150,00 € HT)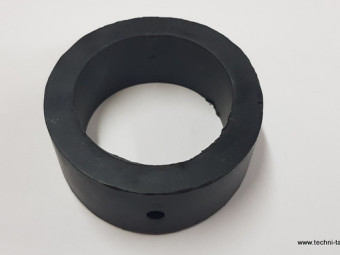 Suspension ring for Peugeot 203 exhaust and othersDimension approximately 63 x 96 x width 27 mm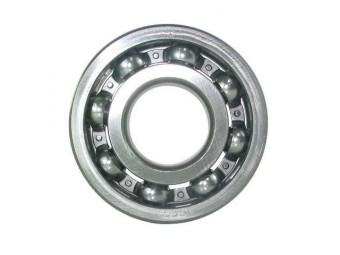 Bearing for Rosengart dynamo size 17x39x9 type 99203Non contractual photo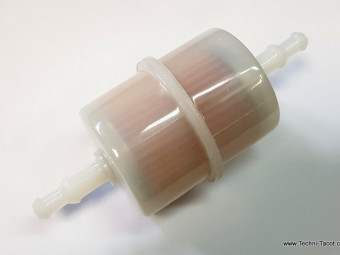 Paper fuel filter for 6 or 8 mm hose.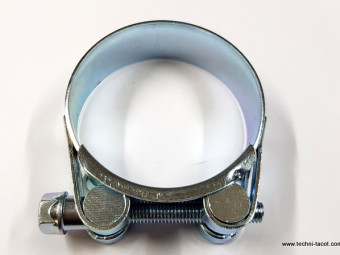 Reinforced collar for exhaust - Ø 64-67 mmRobust French manufacturing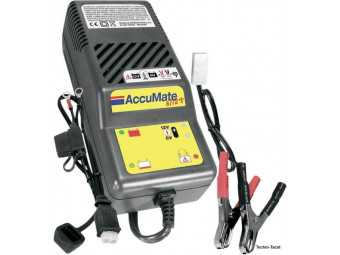 AccuMate is designed to automatically charge and monitor batteries without the danger of overcharging them, regardless of plug-in time. AccuMate is available for all 6V and 12V lead acid batteries, making it a perfect accessory for owners of ...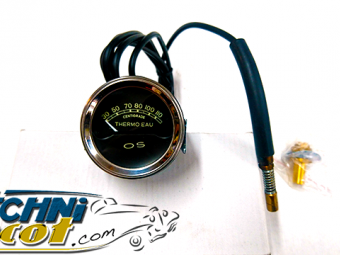 Mano "OS" temperature indicator (without electrical connection). Direct reading by probe mounted on a radiator hose (high outlet). 52 mm recess on the pressure gauge side.Capillary 1m80. Delivered with lighting and probe for the hose.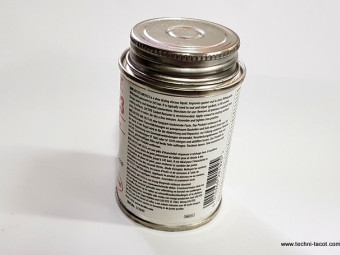 Sealing paste to be applied on both sides of a cylinder head gasket. Product similar to "Collex". Leave to evaporate for about 30 min at room temperature after application, then fit the gasket - improves the seal - recommended with solid copper ...