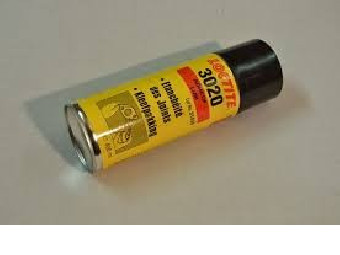 Sealing spray varnish to be sprayed on both sides of a cylinder head gasket. Improves sealing, essential with solid copper gaskets (any thickness)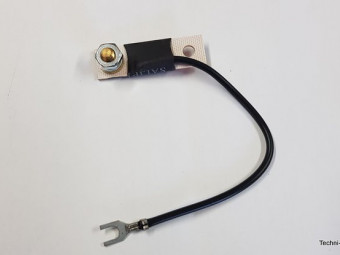 This module allows the use of 6V pressure gauges on a 12V vehicle (negative to ground). Mounts on a temperature gauge, pressure, fuel gauge, ...Very practical, it is fixed directly on the supply terminal of the pressure gauge thanks to a hole ...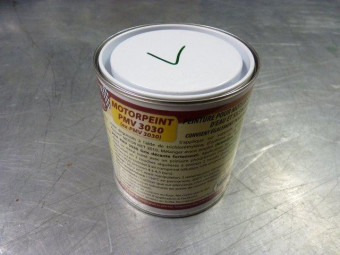 Engine red paint -Pot of 500 mlSuitable for engines, housings, gearboxes, differentials, brake drums and all parts subject to heating in cast iron, steel and light alloys.Direct application on degreased metal (or better, treated with our Phosprim ...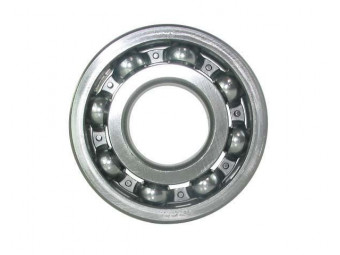 Bearing for Rosengart dynamo size 17x42x11Non contractual photo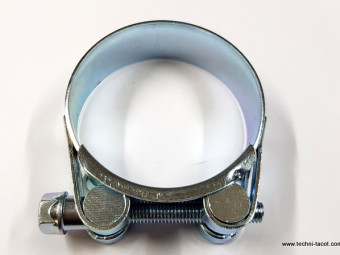 Reinforced collar for exhaust - Ø 64-67 mmRobust French manufacturing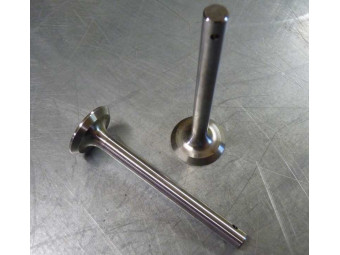 " Set of 4 intake or exhaust valves for LR2, LR4, LR4N2 engines and derivatives. Current French manufacture. Rod diameter in repair dimension 7.50 mm (guide bore accordingly). "
Cylinder head gasket for LR2, LR4, LR4N2 and derivatives.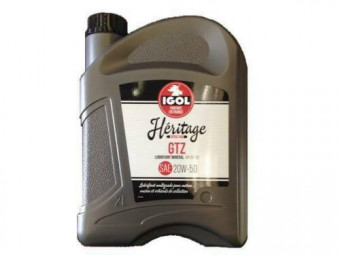 5 l can (non contractual photo) - Viscosity: 20W-50BenefitsHéRITAGE GTZ mineral oil.Multigrade lubricant for Gasoline and Diesel engines, made from severely refined mineral bases and additives suitable for older engines. The anti-wear additive ...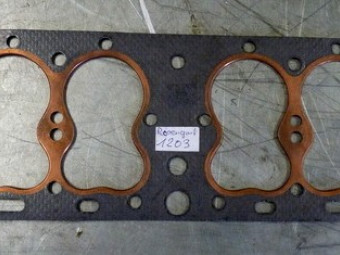 Cylinder head gasket for LR6 engine and other 6 cylinders Rosengart.
€180.00 TTC
(150,00 € HT)
Coupe batterie - permet d'isoler électriquement la batterie.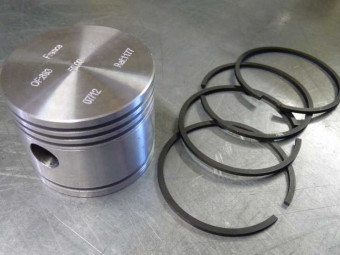 Set of 4 pistons for Rosengart LR2, LR4, LR4N2, and derivatives. Current manufacture - Bore 56.00 - 56.50 - 57.00 - 57.50 - 58.00 mm For 12 mm or 16 mm axle (to be specified when ordering). Supplied with axles, segments, circlips. ...
€805.20 TTC
(671,00 € HT)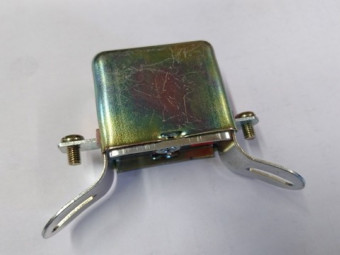 Regulator for Rosengart 3 brush dynamo.Attaches to the body of the dynamo - 6V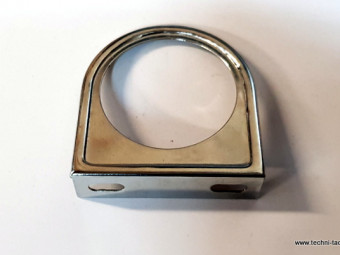 Chromed metal support for standard manometer D52 mm. Ready to fix.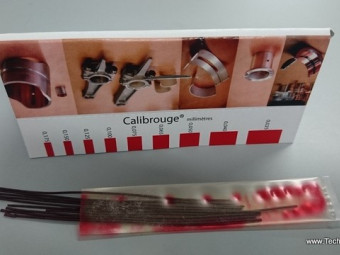 "Plastigage"The Calibrouge ("plastigage or plastigauge") is a simple and practical tool for measuring the clearances of your bearings. Range of use: operating clearance from 0.025 to 0.175 mm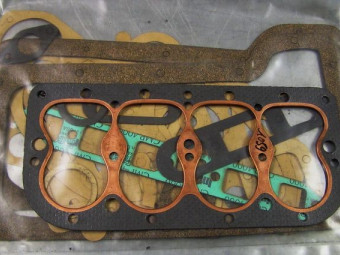 " Seal kit for LR2, LR4, LR4N2 and derivative engines. (Head gasket, Intake-Exhaust manifold gasket, included). "
€253.20 TTC
(253,20 € HT)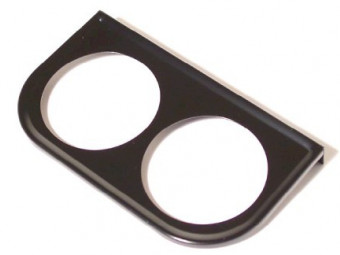 Metal support, black lacquered for standard manometer D52 mm. Ready to fix.