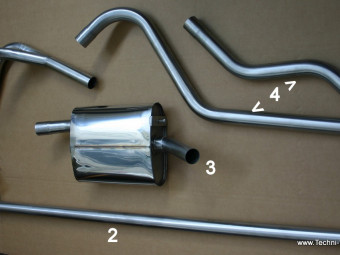 Primary tube between the "Y" and the silencer - Part 2 on the photoAll stainless steel.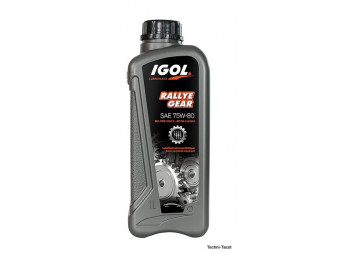 Oil for gearbox and bridge for old mechanics. Type SAE 75 80 90 - GL4. 1L container.(Not suitable for Peugeot type screw axles)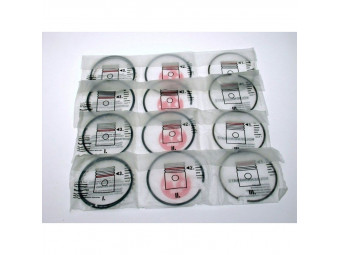 Segment set Ø 67.50 mm Simca 2 x2 x 5 - 8cyl
€167.00 TTC
(167,00 € HT)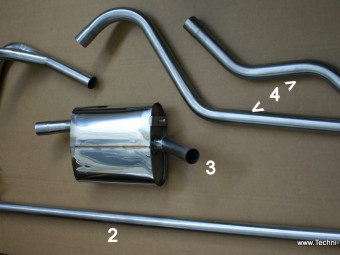 Stainless steel silencer exhaust for V8 Simca Aquilon
€460.21 TTC
(460,21 € HT)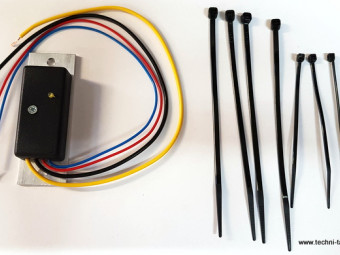 Electronic ignition assistance module. Allows for more energetic spark plug ignition, improved starting, smoother pick-up, helps reduce fuel consumption and consequently pollution.The breakers (platinum-plated screws) are left in place - the ... Bosch High Voltage coil for ignition with platinum or electronic screws, voltage 12 V. Supplied with bracket.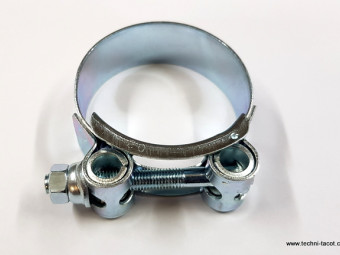 Reinforced collar for exhaust - Ø 52.55 mmRobust French manufacturing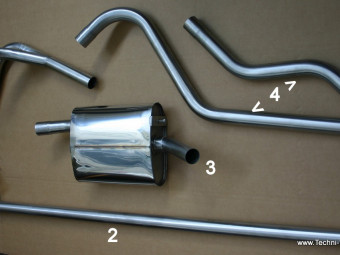 Primary tube between the "Y" and the silencer - Part 2 on the photoAll stainless steel.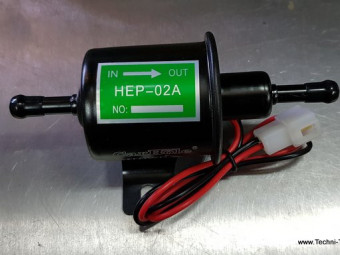 " 12V electric fuel pump. Connects in series with the original fuel line. Keeps the hand pump. Avoids having to lift the hood to turn up gasoline before starting. To be powered through a push button for occasional operation. Low pressure, no ...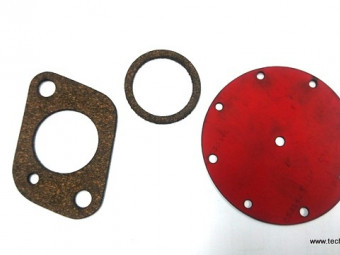 Replacement diaphragm for GUIOT fuel pump (Vedette Ford and Simca engine). Diam 90mm. Supplied with membrane and gaskets. (check the type of pump before ordering)
ignition - clip for RB Ducellier distributorSold individually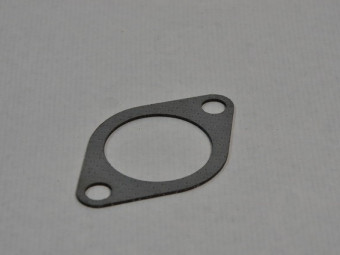 " Exhaust gasket - at the manifold outlet - connection with" "Y" "2 in 1. 2 per engine - Sold individually. "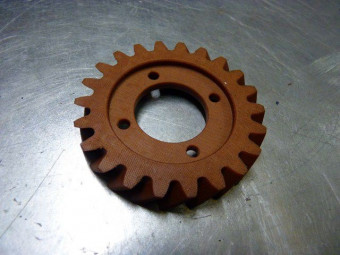 Replacement pinion for oil pump - V8 Simca (Versaille, Chambord, etc.). Supplied with 4 rivets. (Advantageously replaces the celoron one which has become fragile over time). Attention for Ford Vedette 12hp 2150 cm3 V8s, choose the reference " ...
€187.00 TTC
(187,00 € HT)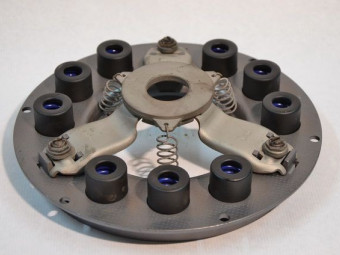 Clutch mechanism reconditioned, in standard exchange mounted on Aquilon Simca V8 engineComplete disassembly, micro balling, surfacing and retaring of the pressure plate.(The sending is done after receipt of the used mechanism, not ...
€248.00 TTC
(248,00 € HT)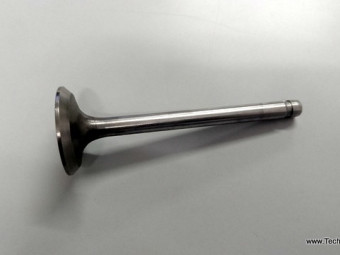 Intake valve for Simca Trianon, Versailles, Régence, Beaulieu, Chambord, Présidence, Marly 1 and 2, Ariane 8.Product from old stocks or used product reconditioned - Delivered rectified and ready to fit.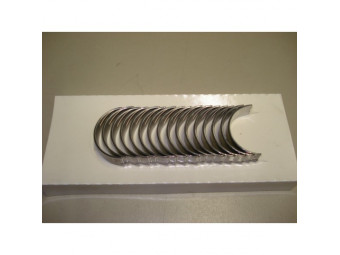 " Set of bearings (16 half-shells) for Ford Vedette 2nd generation 1953-54 and Simca V8 engines. Dimension: .040 US (1 mm) Each connecting rod receives its pair of bearings. "
€365.83 TTC
(365,83 € HT)