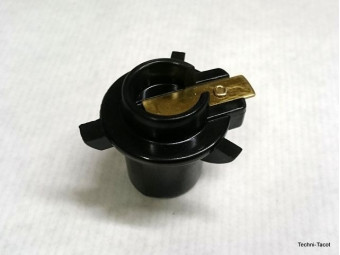 Doigt pour allumeur Ducellier équipé d'une tête 65mmSe monte avec tête Ducellier 65 mm (cliquer ici)
Head for Ducellier distributor: Interlocking inside the head = 65 mm, outside about 72 mm.To be assembled with breakers 1 237 013 808, and ducellier finger.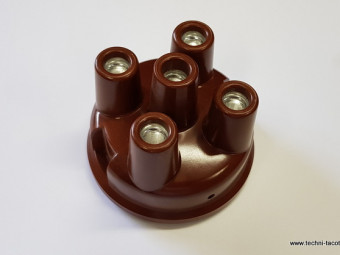 Head for SEV igniter: Interlocking inside the igniterØ socket 58 mm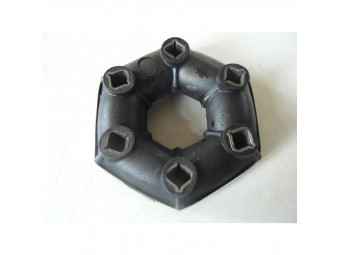 Flector transmission - Simca 9 dovetail P60 all models
Float in synthetic material resistant to current fuels. Used to replace the cork floats on the fuel gauge Length: 1.40" Diameter: 1.14"
Ignition harness (5 wires) for Renault type 668 or 671 engine (Colorale, Goélette, R2087, Frégate, etc). Highly recommended with electronic ignition. Wire with red silicone insulator, works with platinum screws or electronic ignition, current ...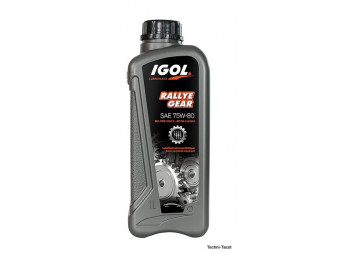 Oil for gearbox and bridge for old mechanics. Type SAE 75 80 90 - GL4. 1L container.(Not suitable for Peugeot type screw axles)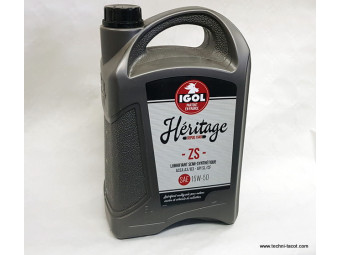 Can of 5 L.Viscosity: 15W-50BenefitsHéRITAGE ZS semi-synthetic oil.Multigrade lubricant for gasoline engine of tourism, reinforced with synthetic bases, particularly adapted to the old engines, gasoline or diesel, equipped with an oil filter - ...
Mano "OS" Tachometer 0 to 5000 rpm for 4-cylinder petrol engine. Connects to the "break" terminal on the ignition coil. 52 mm recess on the pressure gauge side. delivered with lighting. for negative to ground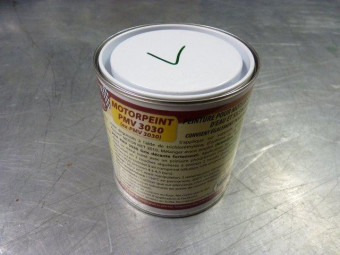 Engine red paint -Pot of 500 mlSuitable for engines, housings, gearboxes, differentials, brake drums and all parts subject to heating in cast iron, steel and light alloys.Direct application on degreased metal (or better, treated with our Phosprim ...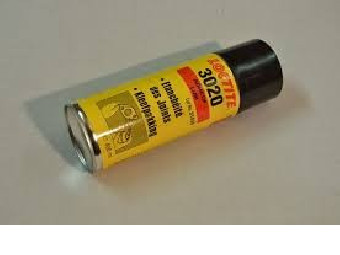 Sealing spray varnish to be sprayed on both sides of a cylinder head gasket. Improves sealing, essential with solid copper gaskets (any thickness)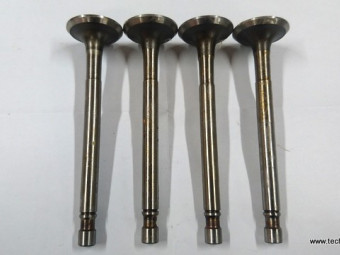 valve x set of 4 - Ø 29 x 8 x 107 - exhaust - Simca Aronde P60 Ariane Flash engine
€127.50 TTC
(127,50 € HT)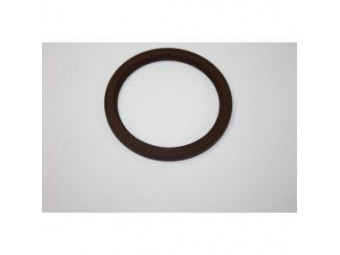 Sealed spinnaker ring on the distribution side to complete the Simca RUSH engine gaskets kit: dimension 52 x 69Engine types 306 (6hp) 301 - (7hp) 301 S (7hp)Displacement 1,089 cm3 1,290 cm3Bore (mm) 68 74Stroke (mm) 75 75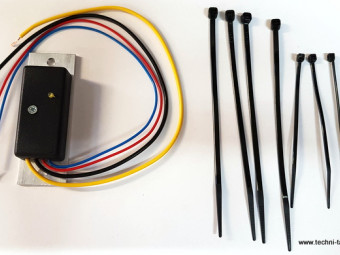 Electronic ignition assistance module. Allows for more energetic spark plug ignition, improved starting, smoother pick-up, helps reduce fuel consumption and consequently pollution.The breakers (platinum-plated screws) are left in place - the ...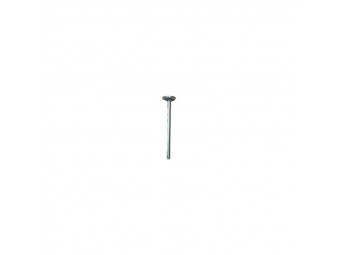 valve x set of 4 - Ø 32 x 8 x 112 - intake Simca Aronde P60 Ariane Rush engine
€127.50 TTC
(127,50 € HT)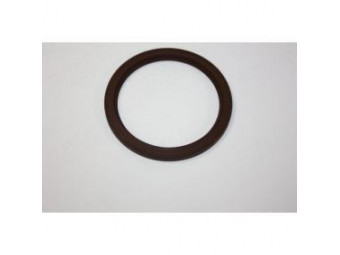 gearbox spinnaker ring - Flash or RUSH engine - Simca Aronde P60 Arianesize 50 x 32. Please check the size according to your box model.