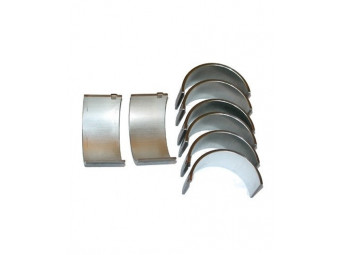 connecting rod bearing 0.25 - Ø 39.75 - Simca Aronde RUSH 6cv - 1090 cm3
€248.40 TTC
(207,00 € HT)
8 mm fuel hose sold by the meter.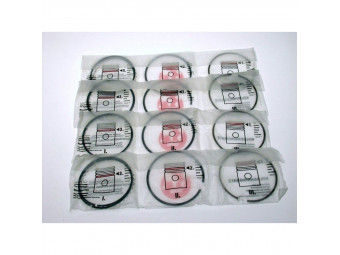 Segment set Ø 72 mm Simca 2.5x2.5x2.5x5 - 4cyl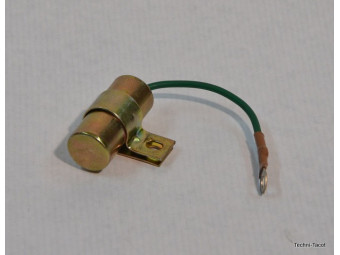 6.12V and 24V compatible ignition capacitor.
Black paint - 500 ml jarSuitable for engines, housings, gearboxes, differentials, brake drums and all parts subject to heating in cast iron, steel and light alloys.Direct application on degreased metal (or better, treated with our Phosprim 4090), ...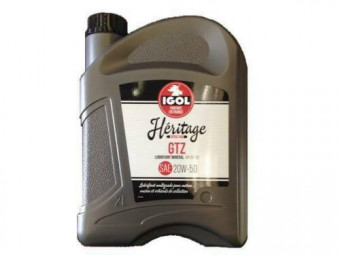 5 l can (non contractual photo) - Viscosity: 20W-50BenefitsHéRITAGE GTZ mineral oil.Multigrade lubricant for Gasoline and Diesel engines, made from severely refined mineral bases and additives suitable for older engines. The anti-wear additive ...
Dipstick - Special high fuel resistance gasket - Viton rubber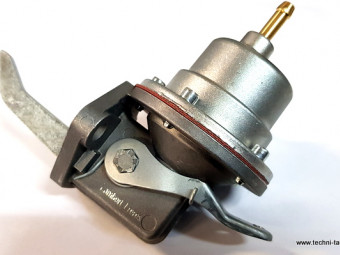 Fuel pump with primer. Supplied with base gasket.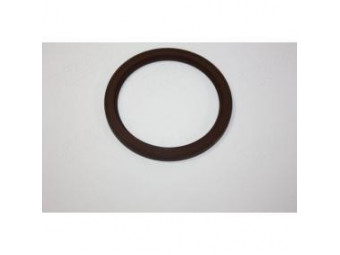 Sealed spinnaker ring on the distribution side to complete the Simca FLASH engine gaskets kit: dimension 35 x 52Engine types 306 (6hp) 301 - (7hp) 301 S (7hp)Displacement 1,089 cm3 1,290 cm3Bore (mm) 68 74Stroke (mm) 75 75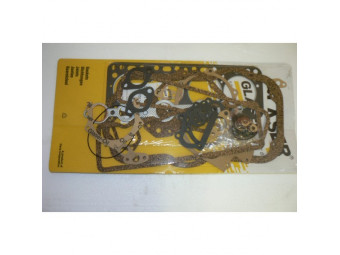 Gasket kit with cylinder head gasket for Simca Aronde Ariane flash and Rush engineEngine types 306 (6hp) 301 - (7hp) 301 S (7hp)Displacement 1,089 cm3 1,290 cm3Bore (mm) 68 74Stroke (mm) 75 75Please note that  two oil seal (crankshaft side and ...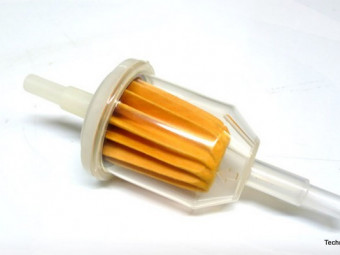 Paper fuel filter for 6 or 8 mm hose.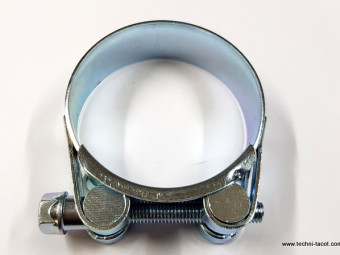 Reinforced collar for exhaust - Ø 64-67 mmRobust French manufacturing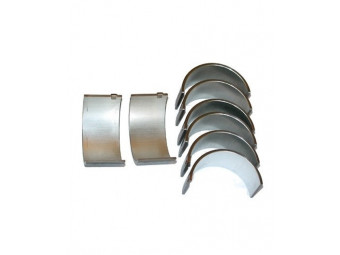 Set of bearings for connecting rods STD dimension - Ø 44Mounts on engine type 312 -316 -FLASH - RUSH 7CV - RUSH SUPER MFor vehicle:- Dovetail motor FLASH or RUSH 7hp,- Ariane with RUSH and RUSH Super M engines,- SIMCA 1300 and 1301(Not suitable ...
€225.00 TTC
(187,50 € HT)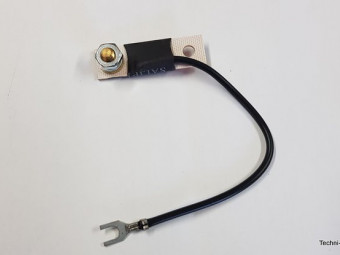 This module allows the use of 6V pressure gauges on a 12V vehicle (negative to ground). Mounts on a temperature gauge, pressure, fuel gauge, ...Very practical, it is fixed directly on the supply terminal of the pressure gauge thanks to a hole ...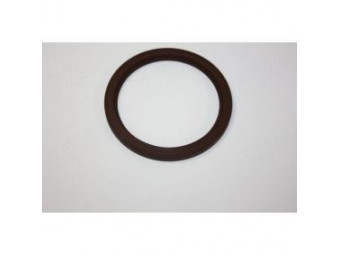 Oil seal ring on the flywheel side to complete the Simca FLASH or RUSH engine gaskets kit: dimension 75 x 95Engine types 306 (6hp) 301 - (7hp) 301 S (7hp)Displacement 1,089 cm3 1,290 cm3Bore (mm) 68 74Stroke (mm) 75 75