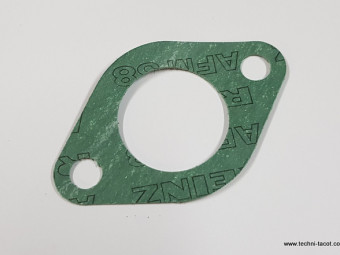 2 x paper gaskets for Solex 32 pbi carburetor base.Fixing center distance: 60 mmCentral passage: 32 mmTotal length: 78 mmwidth: 50mm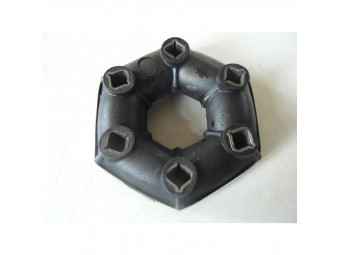 Flector transmission - Simca 9 dovetail P60 all models
Set of 16 segments for 4 pistons Ø 88 mm dimension - 668 or 671 Renault petrol engine.composition per piston:2 x compression in 3 mm2 x scraper in 4.5 mmPossibility of ordering in 85 mm (call us)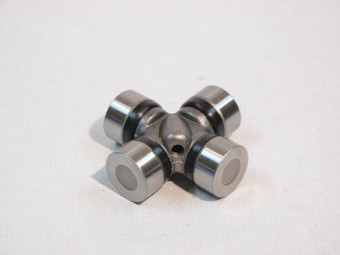 Simca 9 Aronde P60 transmission shaft cross member all models24x63 mm (attention 2 per vehicle)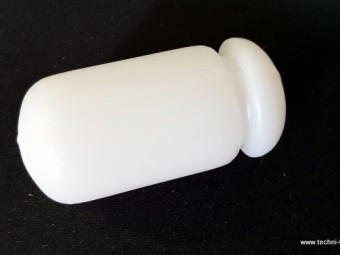 White plastic float. Used to replace ring gauge floats.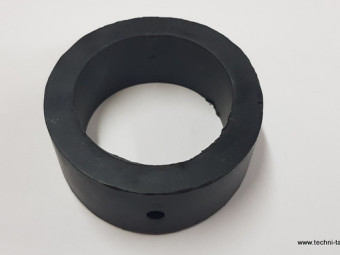 Suspension ring for Peugeot 203 exhaust and othersDimension approximately 63 x 96 x width 27 mm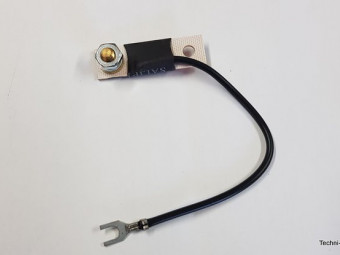 This module allows the use of 6V pressure gauges on a 12V vehicle (negative to ground). Mounts on a temperature gauge, pressure, fuel gauge, ...Very practical, it is fixed directly on the supply terminal of the pressure gauge thanks to a hole ...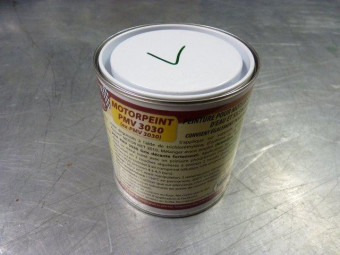 Engine red paint -Pot of 500 mlSuitable for engines, housings, gearboxes, differentials, brake drums and all parts subject to heating in cast iron, steel and light alloys.Direct application on degreased metal (or better, treated with our Phosprim ...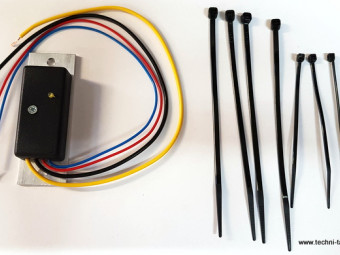 Electronic ignition assistance module. Allows for more energetic spark plug ignition, improved starting, smoother pick-up, helps reduce fuel consumption and consequently pollution.The breakers (platinum-plated screws) are left in place - the ...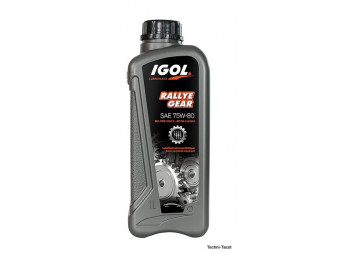 Oil for gearbox and bridge for old mechanics. Type SAE 75 80 90 - GL4. 1L container.(Not suitable for Peugeot type screw axles)
side shim set bearing - Simca Aronde Ariane RUSH 6 and 7 hp engineoversized + 0.20 mm
€150.00 TTC
(125,00 € HT)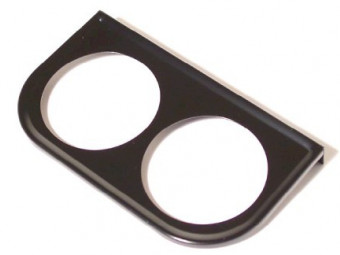 Metal support, black lacquered for standard manometer D52 mm. Ready to fix.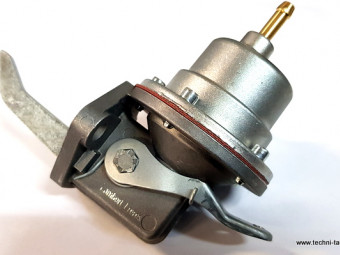 Fuel pump with primer. Supplied with base gasket.
Set of 16 segments for 4 pistons Ø 88 mm dimension - 668 or 671 Renault petrol engine.composition per piston:2 x compression in 3 mm2 x scraper in 4.5 mmPossibility of ordering in 85 mm (call us)
8 mm fuel hose sold by the meter.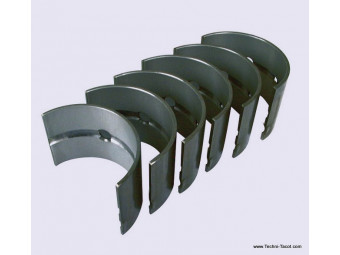 STD bearing bush - Ø 45.00 - Simca Aronde Ariane 1300 - Flash
€300.00 TTC
(250,00 € HT)