 €137.46 TTC
(137,46 € HT)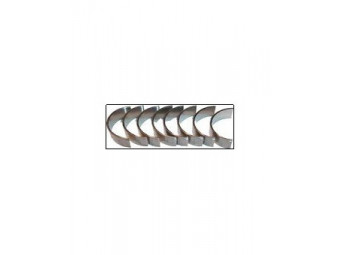 connecting rod bearing STD - Ø 40.00 - Simca 9 - 1200 cm3(does not mount on Flash or Rush)
€195.83 TTC
(195,83 € HT)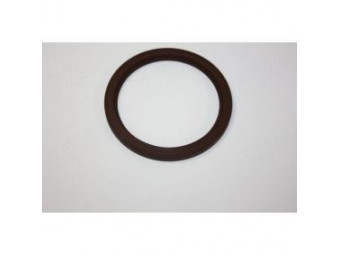 Oil seal ring on the flywheel side to complete the Simca FLASH or RUSH engine gaskets kit: dimension 75 x 95Engine types 306 (6hp) 301 - (7hp) 301 S (7hp)Displacement 1,089 cm3 1,290 cm3Bore (mm) 68 74Stroke (mm) 75 75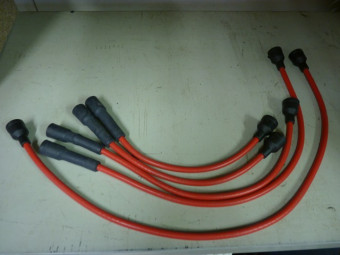 Ignition harness (5 wires) Highly recommended with electronic ignition. Wire with red silicone insulator, works with platinum screws or electronic ignition, current manufacture (not from old stocks).Lengths:27 - 27 - 36 - 45 cm and coil 48 cm
Black paint - 500 ml jarSuitable for engines, housings, gearboxes, differentials, brake drums and all parts subject to heating in cast iron, steel and light alloys.Direct application on degreased metal (or better, treated with our Phosprim 4090), ...

Clutch mechanism reconditioned, in standard exchange.Complete disassembly, micro balling, surfacing and retaring of the pressure plate.(The sending is done after receipt of the used mechanism, not destroyed - Depending on the year, ...
€230.00 TTC
(230,00 € HT)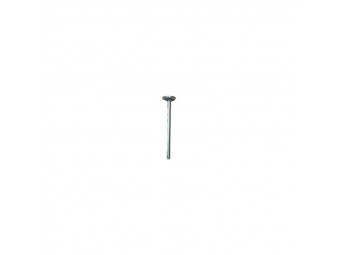 valve x set of 4 - Ø 32 x 8 x 112 - intake Simca Aronde P60 Ariane Rush engine
€156.25 TTC
(156,25 € HT)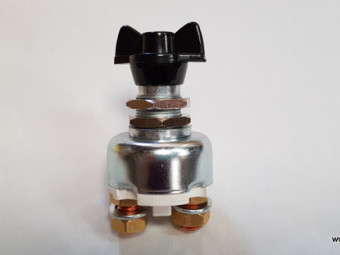 Coupe batterie - permet d'isoler électriquement la batterie.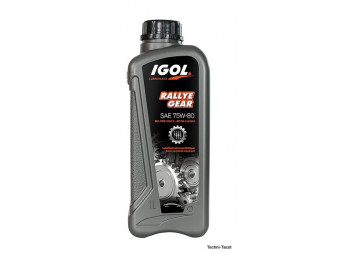 Oil for gearbox and bridge for old mechanics. Type SAE 75 80 90 - GL4. 1L container.(Not suitable for Peugeot type screw axles)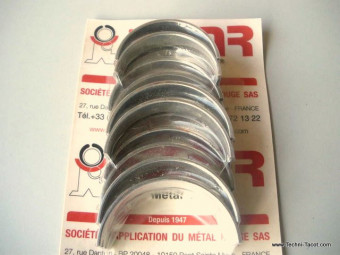 Set of bearing bearings for crankshaft dimension STD - Ø 47.87 mmMounts on engine type 312 -316 -FLASH - RUSH 7CV - RUSH SUPER MFor vehicle:- Dovetail motor RUSH 6 or 7hp,- Ariane with RUSH and RUSH Super M engines,- SIMCA 1300 and 1301
€354.00 TTC
(354,00 € HT)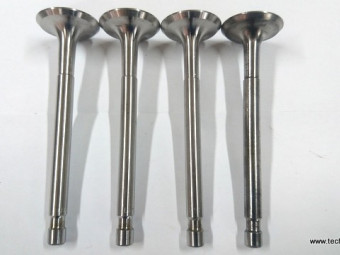 valve x set of 4 - Ø 31 x 8 x 107 - intake Simca Aronde P60 Ariane flash engine
€156.25 TTC
(156,25 € HT)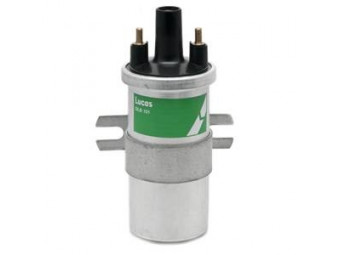 Ignition coil guaranteed for use with a 12 V platinum screw igniter (breakers). Impedance respected to prevent the breakers from bluing.Works perfectly also with electronic module or integral electronic igniter. (Non contractual photo)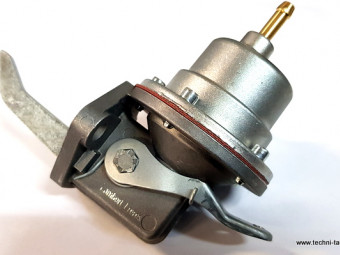 Fuel pump with primer. Supplied with base gasket.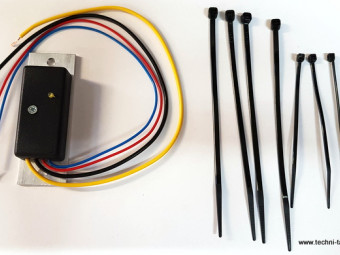 Electronic ignition assistance module. Allows for more energetic spark plug ignition, improved starting, smoother pick-up, helps reduce fuel consumption and consequently pollution.The breakers (platinum-plated screws) are left in place - the ... Distribution kit: 2 sprockets + chain - central nut type - Simca 9 - 1200 cm3
€310.00 TTC
(310,00 € HT)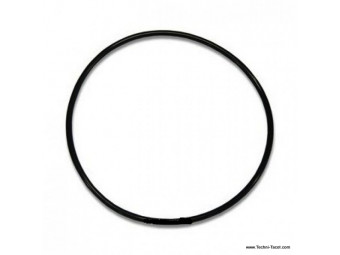 O-ring for oil purifier mounted on Rush Simca engine.