Bosch High Voltage coil for ignition with platinum or electronic screws, voltage 12 V. Supplied with bracket.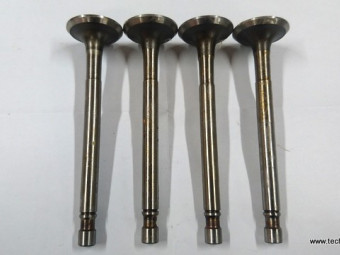 valve x set of 4 - Ø 29 x 8 x 107 - exhaust - Simca Aronde P60 Ariane Flash engine
€127.50 TTC
(127,50 € HT)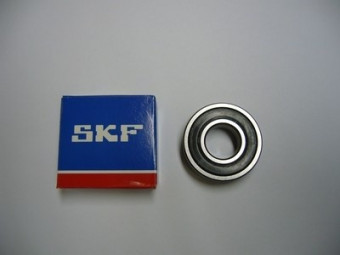 Bearing - 17x40x12 waterproof (often used on dynamo, water pump, flywheel center, etc.). Check with the dimensions of your bearing.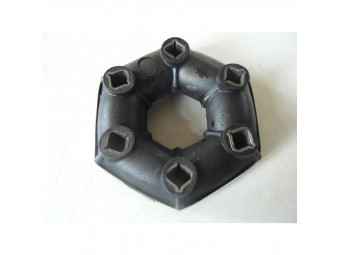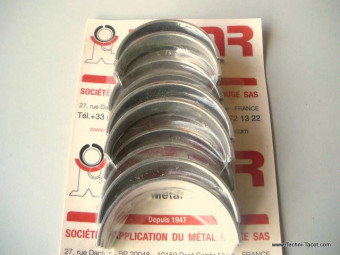 Jeu de coussinets de palier pour vilebrequin cote 0.25 - Ø 47.62 mm Se monte sur moteur type 312 -316 -FLASH - RUSH 7CV - RUSH SUPER M Pour véhicule : - Aronde à moteur RUSH 6 ou 7cv, - Ariane à moteur RUSH et RUSH Super M, - SIMCA 1300 et 1301
€283.50 TTC
(283,50 € HT)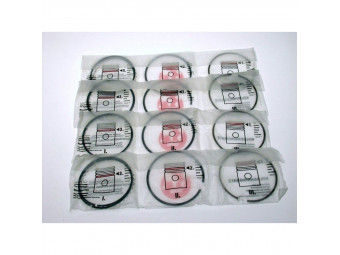 Segment set Ø 72 mm Simca 2.5x2.5x2.5x5 - 4cyl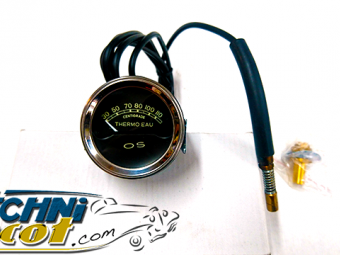 Mano "OS" temperature indicator (without electrical connection). Direct reading by probe mounted on a radiator hose (high outlet). 52 mm recess on the pressure gauge side.Capillary 1m80. Delivered with lighting and probe for the hose.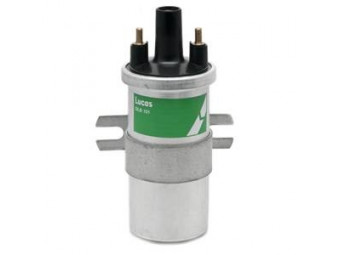 Ignition coil guaranteed for use with a 12 V platinum screw igniter (breakers). Impedance respected to prevent the breakers from bluing.Works perfectly also with electronic module or integral electronic igniter. (Non contractual photo)
€310.00 TTC
(310,00 € HT)
Solex 32 pbic carburetor gaskets kit - accelerator pump diaphragm included (Colorale, Goélette, R2087, Frigate, etc) Version with manual starter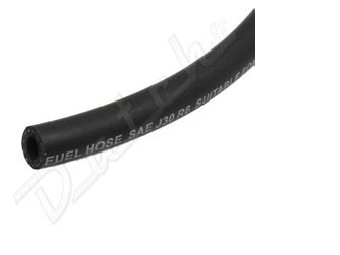 Durite pour relier dépression allumeur /carburateur 6 mm vendu au mètre.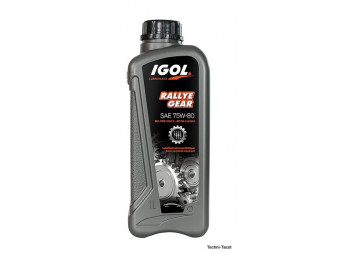 Oil for gearbox and bridge for old mechanics. Type SAE 75 80 90 - GL4. 1L container.(Not suitable for Peugeot type screw axles)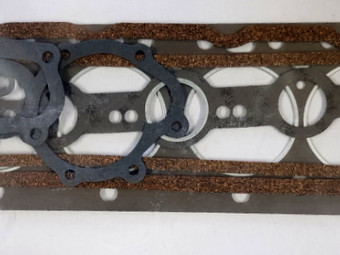 Pochette joints avec joint de culasse pour Aronde Simca 9 - moteur 1221 cm3 Comprend les joindts moteur y compris joint de culasse, et bague étanche spi pour vilebrequin Photo non contractuelle. Ne convient pas aux moteurs FLash ou RUSH.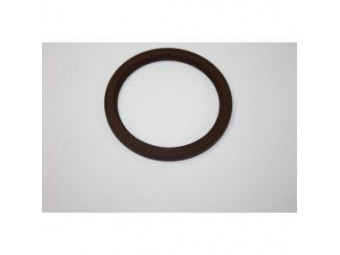 Bague étanche spi côté distribution pour compléter la pochette de joints moteur Simca RUSH : dimension 52 x 69 Types moteurs306 (6cv)     301 -(7cv) 301 S (7cv) Cylindrée 1 089 cm3 1 290 cm3 Alésage (mm) 68 74 Course (mm) 75 75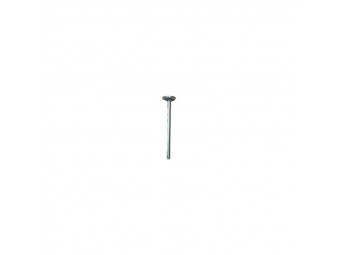 valve x set of 4 - Ø 32 x 8 x 112 - intake Simca Aronde P60 Ariane Rush engine
€127.50 TTC
(127,50 € HT)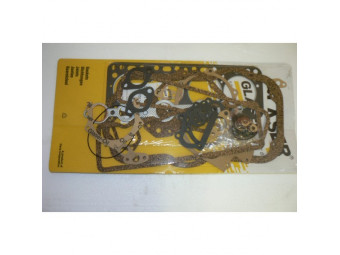 Gasket kit with cylinder head gasket for Simca Aronde Ariane flash and Rush engineEngine types 306 (6hp) 301 - (7hp) 301 S (7hp)Displacement 1,089 cm3 1,290 cm3Bore (mm) 68 74Stroke (mm) 75 75Please note that the oil ring on the crankshaft side ...