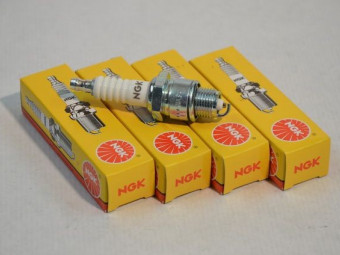 Set of 4 NGK spark plugs with standard base (14 mm), SImca 9 Aronde P60 engine. Compatible with SP95 and SP98 fuels.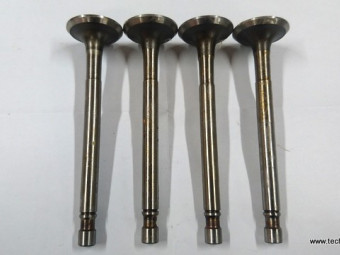 valve x set of 4 - Ø 29 x 8 x 107 - exhaust - Simca Aronde P60 Ariane Flash engine
€187.50 TTC
(156,25 € HT)
Engine paint oxide green RAL 6020 -Pot of 500 mlSuitable for engines, housings, gearboxes, differentials, brake drums and all parts subject to heating in cast iron, steel and light alloys.Direct application on degreased metal (or better, treated ...
Clutch disc reconditioned, in standard exchange. Complete disassembly, micro-blasting and painting. (The sending is done after receipt of the used mechanism, not destroyed)(Depending on the year, non-contractual photo)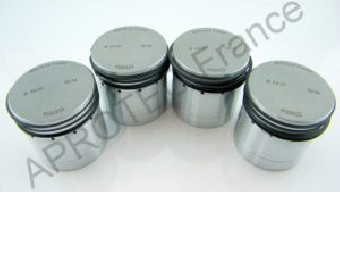 Set of 4 piston Ø 73.50 mm - Simca.
€591.05 TTC
(492,54 € HT)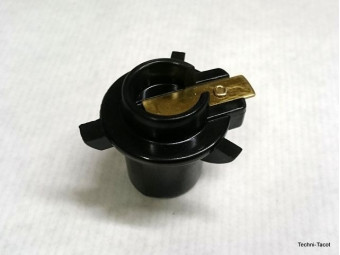 Finger for Ducellier distributor equipped with a 65mm headMounts with Ducellier 65 mm head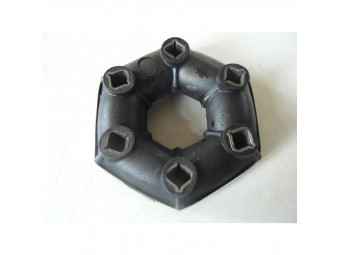 Flector transmission - Simca 9 dovetail P60 all models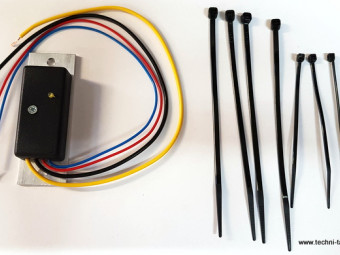 Electronic ignition assistance module. Allows for more energetic spark plug ignition, improved starting, smoother pick-up, helps reduce fuel consumption and consequently pollution.The breakers (platinum-plated screws) are left in place - the ...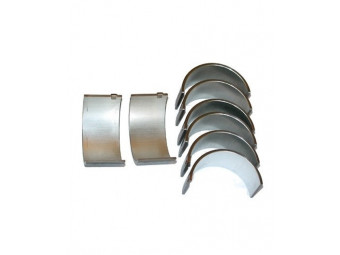 Set of bearings for connecting rods STD dimension - Ø 44Mounts on engine type 312 -316 -FLASH - RUSH 7CV - RUSH SUPER MFor vehicle:- Dovetail motor FLASH or RUSH 7hp,- Ariane with RUSH and RUSH Super M engines,- SIMCA 1300 and 1301(Not suitable ...
€225.00 TTC
(187,50 € HT)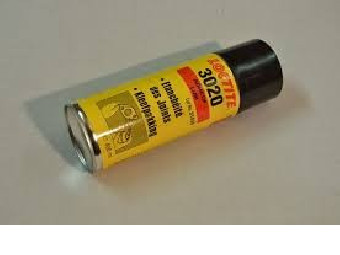 Sealing spray varnish to be sprayed on both sides of a cylinder head gasket. Improves sealing, essential with solid copper gaskets (any thickness)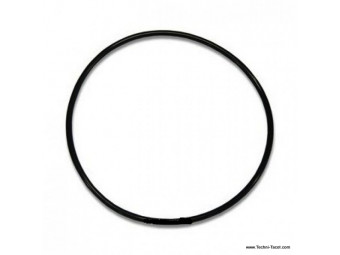 O-ring for oil purifier mounted on Rush Simca engine.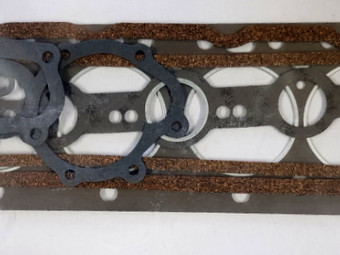 TOP ENGINE gaskets kit with cylinder head gasket for Aronde Simca 9 - 1221 cm3 engine.Non contractual photo. Not suitable for FLash or RUSH engines.
€125.36 TTC
(104,47 € HT)
Set of 4 piston Ø 73.00 mm - Simca.
€591.05 TTC
(492,54 € HT)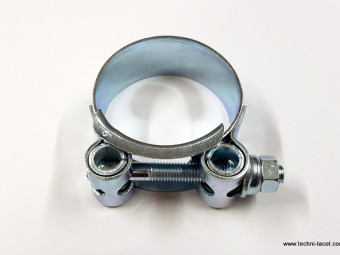 Reinforced collar for exhaust - Ø 44-47 mmRobust French manufacturing