Head for SEV igniter: Interlocking inside the igniterØ socket 58 mm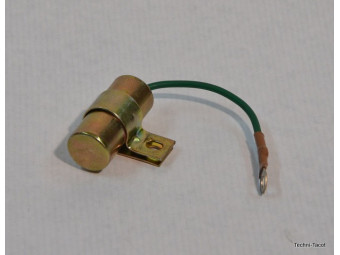 6.12V and 24V compatible ignition capacitor.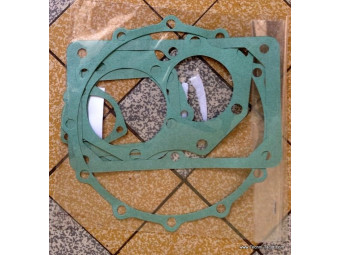 Paper gaskets for gearbox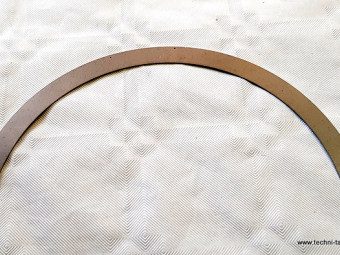 Sealing plate bearing cap 11CV PERFO - Citroen Traction U23 HY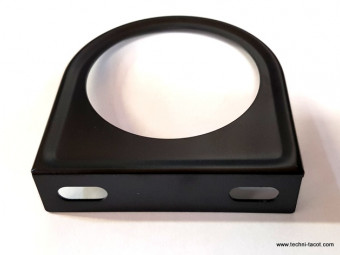 Support métalique, laqué noir pour manomètre standard D52 mm. Prêt à fixé.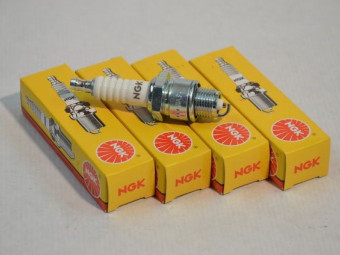 Set of 4 NGK standard base spark plugs (14mm), Citroen U23, Traction, HY, type H engine. Compatible with SP95 and SP98 fuels.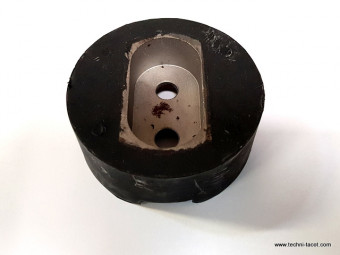 Rubber buffer for engine mounting on timing cover - HY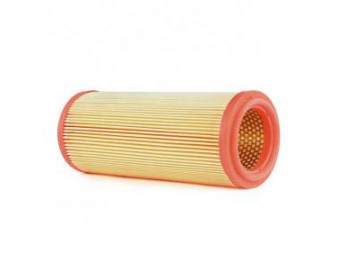 Size 265 mm x diam 110 mm approximately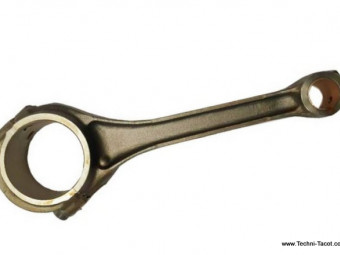 New connecting rod for assembly with bearing - Citroen Traction 11hp and 15hp and HY engine ID 19 current 63 and end of series.Supplied without pad. It is advisable to replace all 4 connecting rods at the same time.
Set of 4 liners + 4 complete flat head pistons (segments, clips, pins) - Quality segments.Non contractual photo
€326.40 TTC
(272,00 € HT)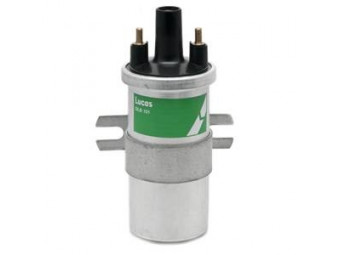 Ignition coil guaranteed for use with a 12 V platinum screw igniter (breakers). Impedance respected to prevent the breakers from bluing.Works perfectly also with electronic module or integral electronic igniter. (Non contractual photo)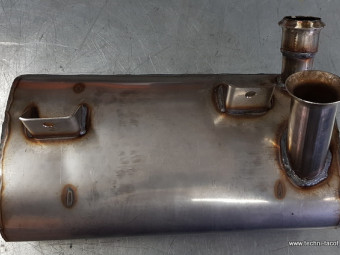 €387.00 TTC
(322,50 € HT)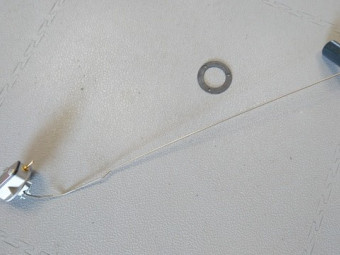 Fuel gauge for Citroen Type H or HY. Supplied with gasket.
Black paint - 500 ml jarSuitable for engines, housings, gearboxes, differentials, brake drums and all parts subject to heating in cast iron, steel and light alloys.Direct application on degreased metal (or better, treated with our Phosprim 4090), ...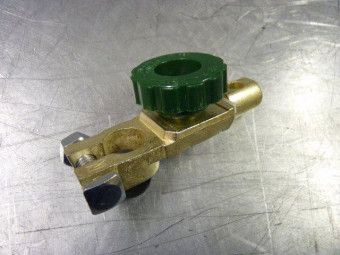 Battery isolator - used to electrically isolate the battery. To be placed on a terminal of the battery.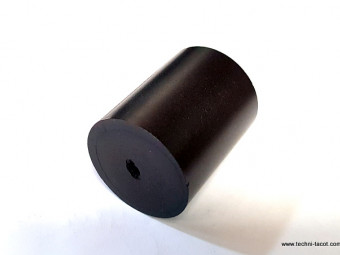 Float in synthetic material resistant to current fuels. Used to replace the cork floats on the fuel gauge Length: 1.40" Diameter: 1.14"