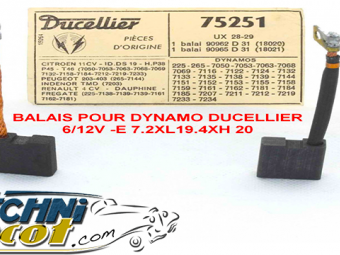 2 Brushes for Ducellier UX 28-29 dynamosDimensions: 7.2 x 19.4 x 20Assembly on Dynamos Ducellier n ...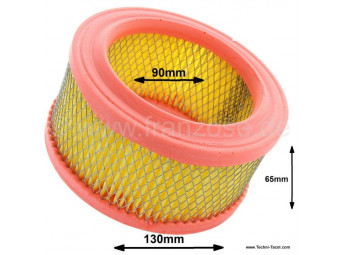 Size 265 mm x diam 110 mm approximately
Seal kit for Citroen H, HY, HW equipped with H72 type engine 72 or 78 mm bore. from 1963 to 82 - Detail of the cylinder head gasket by clicking on the 2nd photo. (cylinder head and cylinder head cover in aluminum - engine similar to that of ID ...
€153.00 TTC
(153,00 € HT)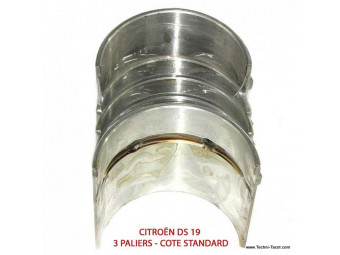 Bearing bearings dimension 50.00 (STD) -For ID 19 engine and similar engine block
€127.00 TTC
(127,00 € HT)
Mano "OS" Tachometer 0 to 5000 rpm for 4-cylinder petrol engine. Connects to the "break" terminal on the ignition coil. 52 mm recess on the pressure gauge side. delivered with lighting. for negative to ground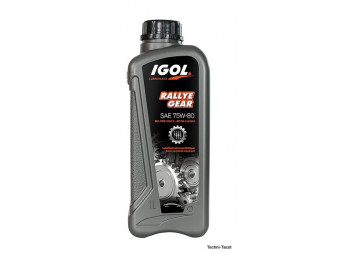 Oil for gearbox and bridge for old mechanics. Type SAE 75 80 90 - GL4. 1L container.(Not suitable for Peugeot type screw axles)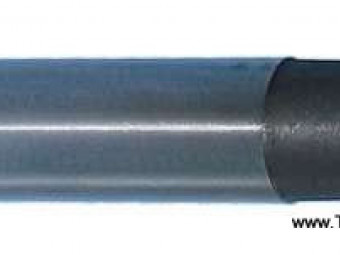 Valve guide Ø 9 X 13.06 X 55 - CITROËN Traction 11 - HY - U23 -Cast iron material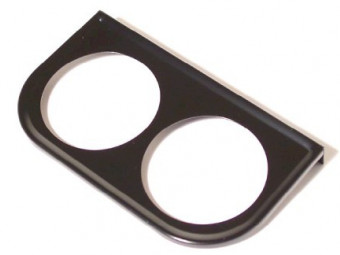 Metal support, black lacquered for standard manometer D52 mm. Ready to fix.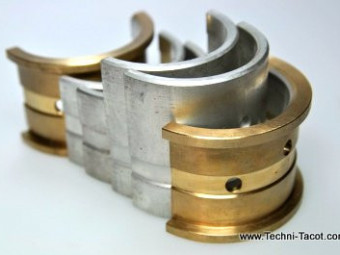 Bearing bearings dimension 50.00 (STD) -Citroen:- Traction Perfo and 11D  - HY until 1963 ("Traction" type engine)- U23
€410.00 TTC
(410,00 € HT)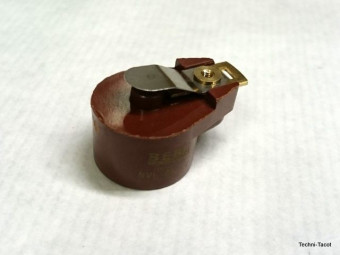 Finger for SEV igniter (large model)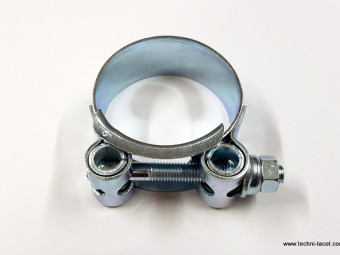 Reinforced collar for exhaust - Ø 44-47 mmRobust French manufacturing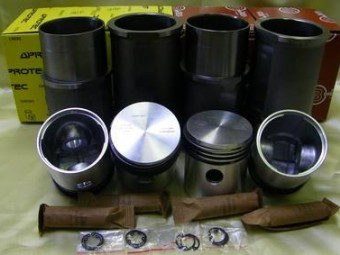 Set of 4 liners + 4 complete flat head pistons (segments, clips, pins) - Quality segments.Non contractual photo
€272.00 TTC
(272,00 € HT)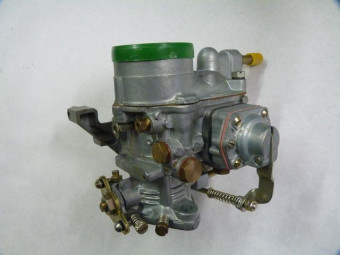 New carburettor similar to the Solex 32 PBIC model with accelerator pump. Vacuum outlet on foot base. Depending on the vehicle model, you will need to reset the configuration with the old starter, jets, cap or cover and throttle control
€163.07 TTC
(163,07 € HT)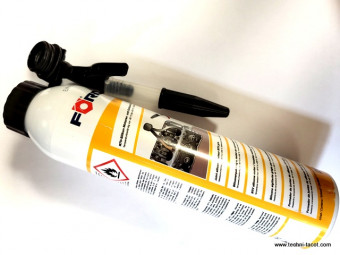 Mot. Silicone gasket & self-extruding housing RTV K164     high-quality, heat-resistant silicone     base: modified oxime silicone (acid-free hardening system)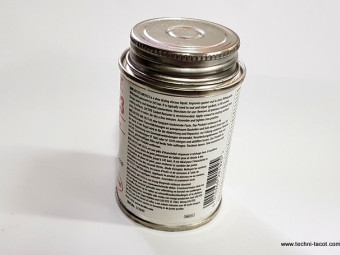 Sealing paste to be applied on both sides of a cylinder head gasket. Product similar to "Collex". Leave to evaporate for about 30 min at room temperature after application, then fit the gasket - improves the seal - recommended with solid copper ...
Clutch cable - Citroen HY - until 1969