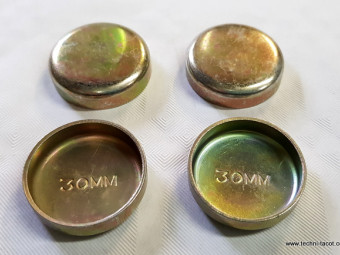 Set of 4 Ø30mm pellets only for cast iron cylinder head - Citroen Traction U23 HY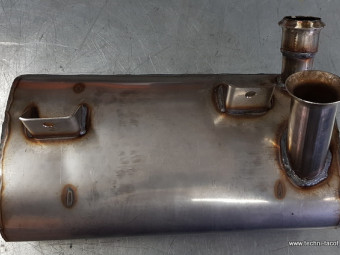 €387.00 TTC
(322,50 € HT)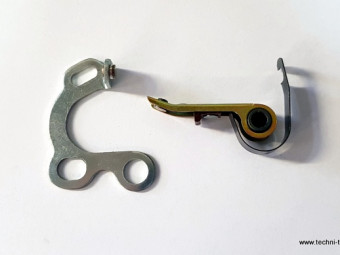 " Set of breakers for SEV igniter For Renault Prairie, R2087, Goélette and derivatives "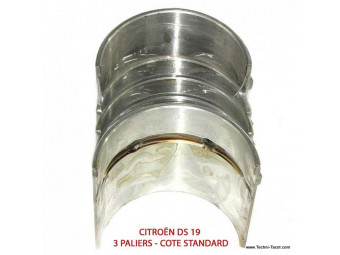 Bearing bearings dimension 50.00 (STD) -For ID 19 engine and similar engine block
€152.40 TTC
(127,00 € HT)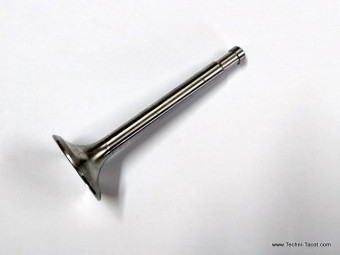 Set of 4 ADM valves Ø 37x9x101.6 - Citroen Traction 11 perfo - HY from 1955 to 63 Perfo engine - U23 flat wings
€149.00 TTC
(124,17 € HT)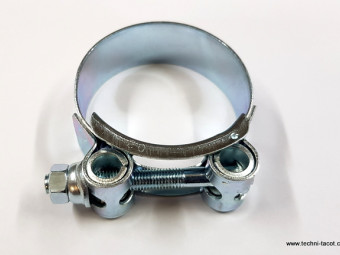 Reinforced collar for exhaust - Ø 52.55 mmRobust French manufacturing
Head for SEV igniter: Interlocking inside the igniterØ socket 58 mm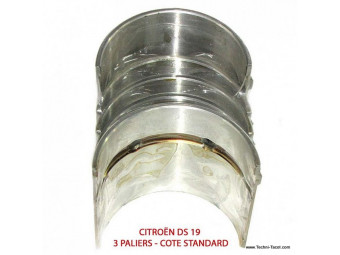 main bearings dimension 0.25 -For HY H72 or H78 engine
€174.00 TTC
(145,00 € HT)
Fuel pump with primer, for Citroën Traction, delivered with gasket. Can also be mounted on U23 gasoline engine, HY, type H, and HZ equipped with the engine type Traction.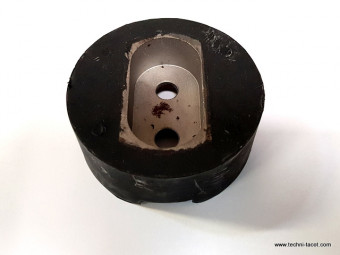 Rubber buffer for engine mounting on timing cover - HY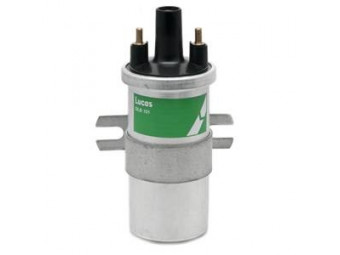 Branded ignition coil guaranteed for use with 6 V platinum-plated igniter (breakers). Impedance respected to prevent the breakers from becoming blue. Also works perfectly with electronic module or integral electronic igniter.
Clutch cable - Citroen HY - until 1969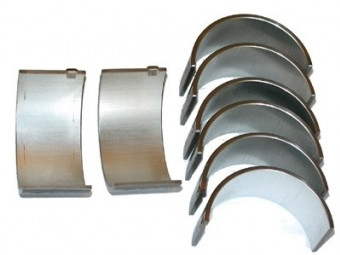 Set of 47.75 mm connecting rod bearings - dimension 0.25 mm - Citroen Traction 11D - HY - U23Mounts on engines equipped with bearing connecting rods.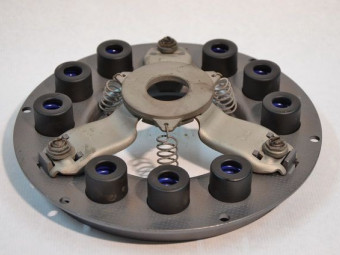 Clutch mechanism reconditioned, in standard exchange mounted on HY engine (aluminum cylinder head).Complete disassembly, micro balling, surfacing and retaring of the pressure plate.(The sending is done after receipt of the used mechanism, not ...
€318.00 TTC
(265,00 € HT)

6V electric fuel pump. To be connected to the ignition coil power supply. Connects in series with the original fuel line.Allows you to keep the manual pump. Avoids having to lift the hood to turn up gasoline before starting.Is intended to remain ...
€102.00 TTC
(102,00 € HT)