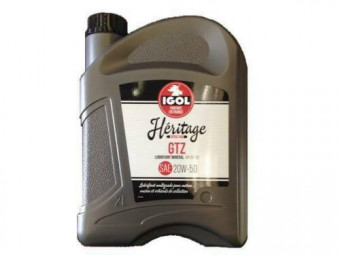 5 l can (non contractual photo) - Viscosity: 20W-50BenefitsHéRITAGE GTZ mineral oil.Multigrade lubricant for Gasoline and Diesel engines, made from severely refined mineral bases and additives suitable for older engines. The anti-wear additive ...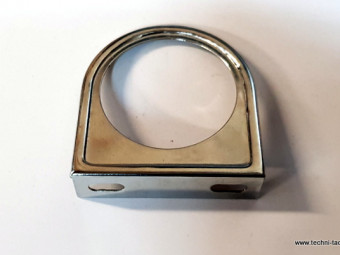 Chromed metal support for standard manometer D52 mm. Ready to fix.
Set of cut-rectified multiplier gears. Allows to lengthen by about 15% all the ratios of the HY gasoline engine gearbox (ONLY on gearboxes equipped with a 21 and 26 tooth set). Concerns the 2 gears at the back of the box.Warning: any change in ...
€1,848.00 TTC
(1 540,00 € HT)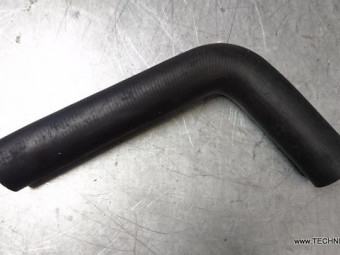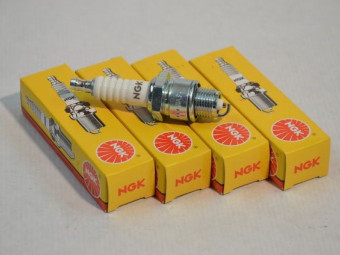 Set of 4 NGK standard base spark plugs (14mm), Citroen U23, Traction, HY, type H engine. Compatible with SP95 and SP98 fuels.
Mano "OS" Tachometer 0 to 5000 rpm for 4-cylinder petrol engine. Connects to the "break" terminal on the ignition coil. 52 mm recess on the pressure gauge side. delivered with lighting. for negative to ground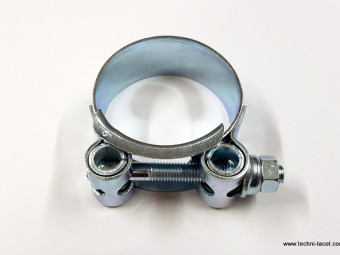 Reinforced collar for exhaust - Ø 44-47 mmRobust French manufacturing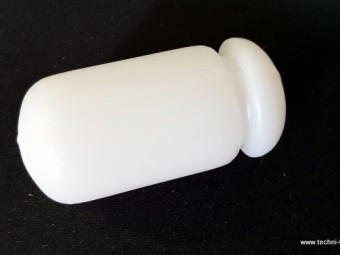 White plastic float. Used to replace ring gauge floats.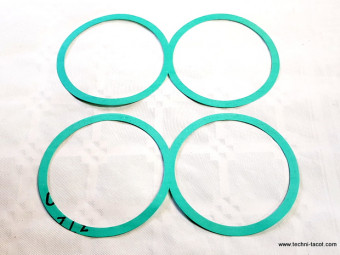 Set of 2 double cylinder liner base gaskets - 0.25 - Citroen Traction U23 HY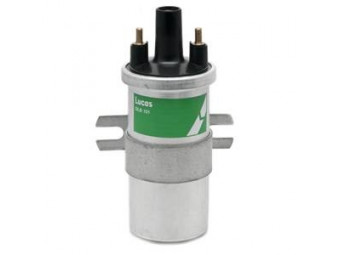 Ignition coil guaranteed for use with a 12 V platinum screw igniter (breakers). Impedance respected to prevent the breakers from bluing.Works perfectly also with electronic module or integral electronic igniter. (Non contractual photo)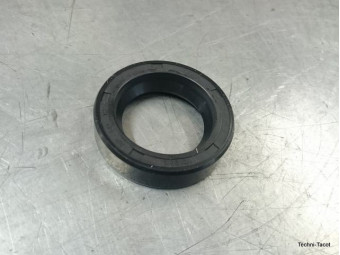 Crankshaft oil seal on the distri side for Citroen HY, type H, HWMounts on traction type motor from Nov 58 (aluminum casing) and ID 19 type motor from 63 to end of series.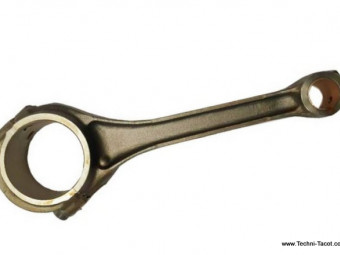 New connecting rod for assembly with bearing - Citroen Traction 11hp and 15hp and HY engine ID 19 current 63 and end of series.Supplied without pad. It is advisable to replace all 4 connecting rods at the same time.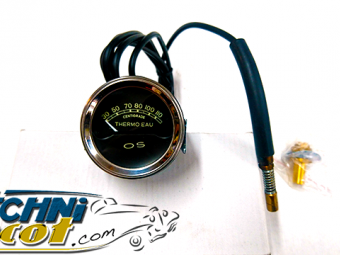 Mano "OS" temperature indicator (without electrical connection). Direct reading by probe mounted on a radiator hose (high outlet). 52 mm recess on the pressure gauge side.Capillary 1m80. Delivered with lighting and probe for the hose.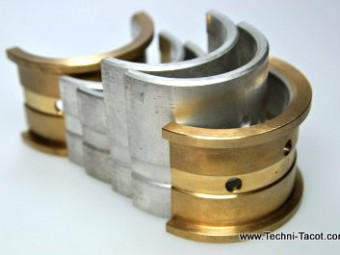 Bearing bearings dimension 49.50 (0.50) -Citroen:- Traction Perfo and 11D  - HY until 1963 ("Traction" type engine)- U23
€477.60 TTC
(398,00 € HT)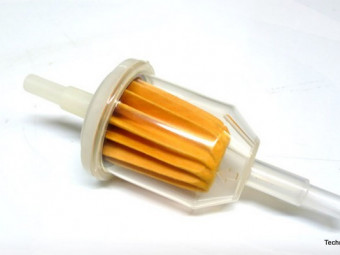 Paper fuel filter for 6 or 8 mm hose.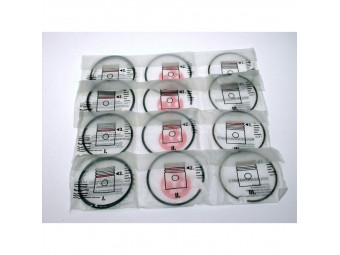 Segment set Ø 78 mm Citroen Traction 3x3x3x4.5 - 4cyl
€162.00 TTC
(135,00 € HT)