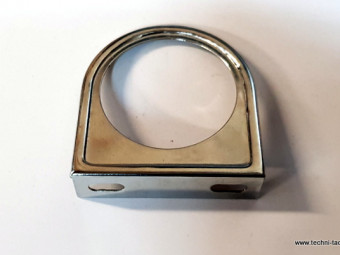 Chromed metal support for standard manometer D52 mm. Ready to fix.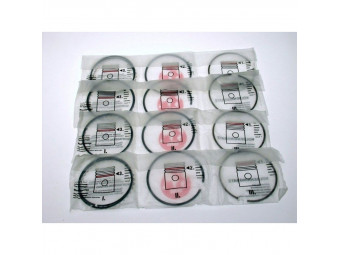 Segment set Ø 78 mm Citroen Traction 2x2.5x5 - 4cyl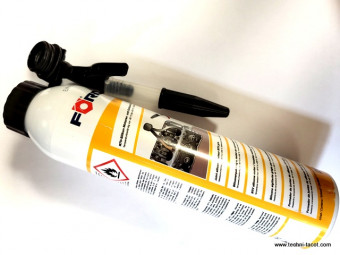 Mot. Silicone gasket & self-extruding housing RTV K164     high-quality, heat-resistant silicone     base: modified oxime silicone (acid-free hardening system)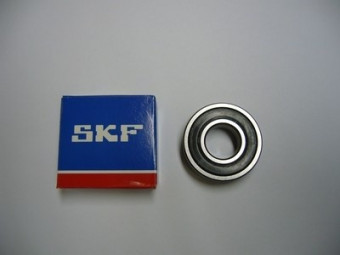 Bearing - 17x40x12 waterproof (often used on dynamo, water pump, flywheel center, etc.). Check with the dimensions of your bearing.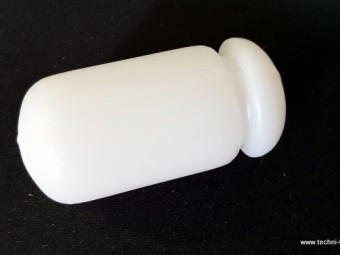 White plastic float. Used to replace ring gauge floats.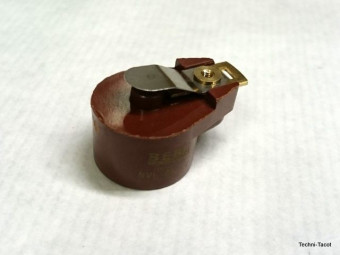 Finger for SEV igniter (large model)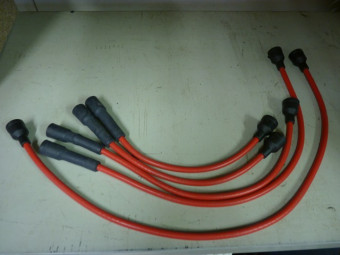 Ignition harness (5 wires) for Citroën Traction engine, U23. Highly recommended with electronic ignition.Wire with red silicone insulator, works with platinum screws or electronic ignition, current manufacture (not from old stocks).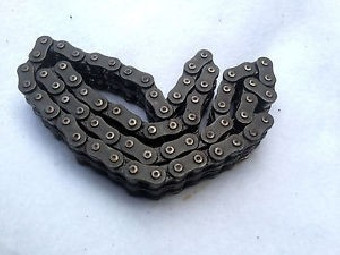 Distribution chain. Non contractual photo.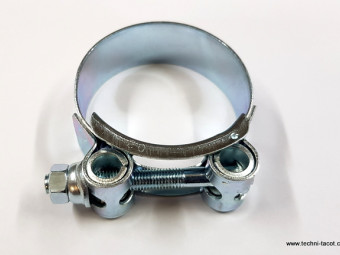 Reinforced collar for exhaust - Ø 52.55 mmRobust French manufacturing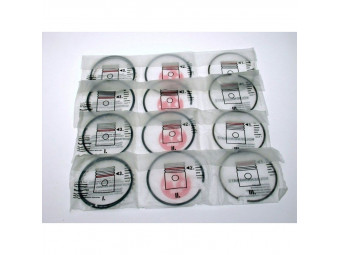 Piston ring set Ø 72 mm Citroen Traction 2 x 2.5 x 5 - 4 cyl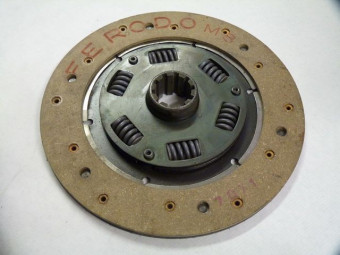 Clutch disc reconditioned, in standard exchange for Citroen U23 and derivatives. Complete disassembly, micro balling and painting. (The sending is done after receipt of the used mechanism, not destroyed)(Depending on the year, non-contractual photo)
€118.00 TTC
(118,00 € HT)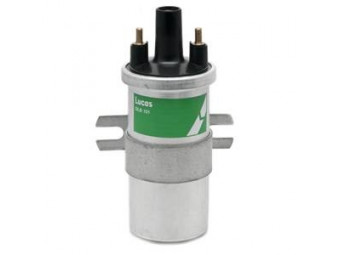 Ignition coil guaranteed for use with a 12 V platinum screw igniter (breakers). Impedance respected to prevent the breakers from bluing.Works perfectly also with electronic module or integral electronic igniter. (Non contractual photo)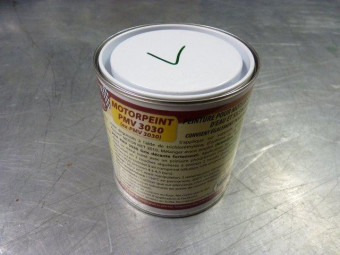 Engine red paint -Pot of 500 mlSuitable for engines, housings, gearboxes, differentials, brake drums and all parts subject to heating in cast iron, steel and light alloys.Direct application on degreased metal (or better, treated with our Phosprim ...

For greasing bearings - Water resistant
6 or 12v 10A push button. Can be used to activate an electric fuel pump for a few seconds, for example.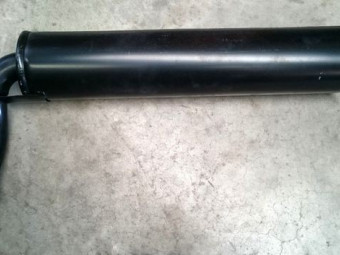 Exhaust (silencer) with outlet elbow, for Citroen U23.
€166.63 TTC
(166,63 € HT)