Engine seal kit for Citroen U23, HY, equipped with 11D engine (cast iron cylinder head). The cylinder head gasket is slightly different from that of the 11D engine for Traction (reverse water pump). See detail of the cylinder head gasket on the ...
€225.00 TTC
(225,00 € HT)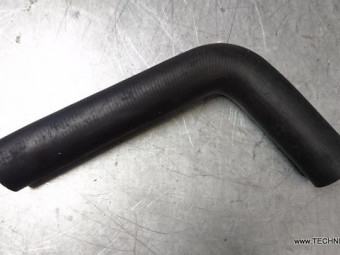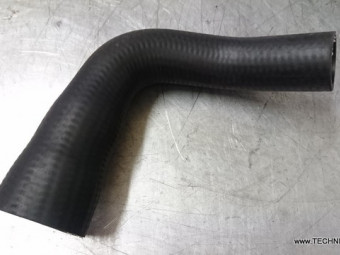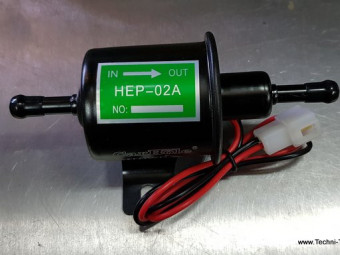 " 12V electric fuel pump. Connects in series with the original fuel line. Keeps the hand pump. Avoids having to lift the hood to turn up gasoline before starting. To be powered through a push button for occasional operation. Low pressure, no ...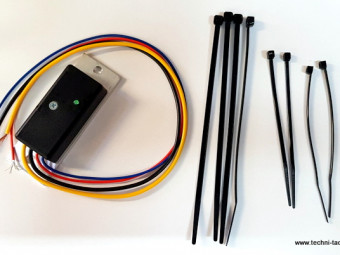 Electronic ignition assistance module. Allows more energetic spark plug ignition, improves starting, smoother times, helps reduce fuel consumption and consequently pollution.The breakers (platinum screws) are left in place - the original coil can ...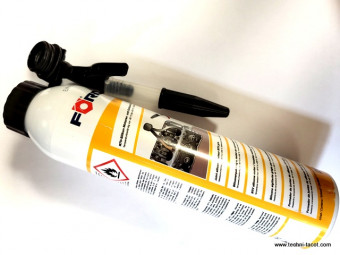 Mot. Silicone gasket & self-extruding housing RTV K164     high-quality, heat-resistant silicone     base: modified oxime silicone (acid-free hardening system)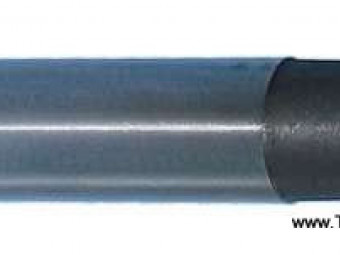 Valve guide Ø 9 X 13.06 X 55 - CITROËN Traction 11 - HY - U23 -Cast iron material
6 or 12v 10A push button. Can be used to activate an electric fuel pump for a few seconds, for example.
Ford RAL 5005 blue engine paint - 500 ml jarSuitable for engines, housings, gearboxes, differentials, brake drums and all parts subject to heating in cast iron, steel and light alloys.Direct application on degreased metal (or better, treated with ...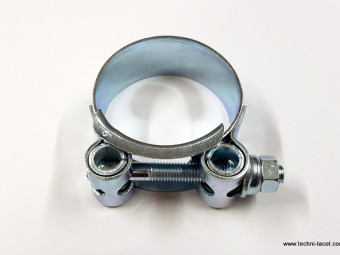 Reinforced collar for exhaust - Ø 44-47 mmRobust French manufacturing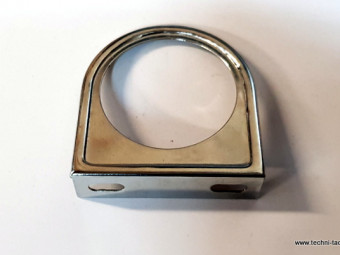 Chromed metal support for standard manometer D52 mm. Ready to fix.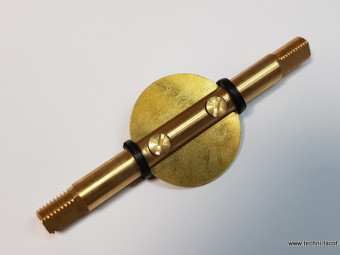 Shaft dimension repair 8.5 mm with butterfly for repair carburettor Solex 32 PBIC or similarOverall length 91.5 mm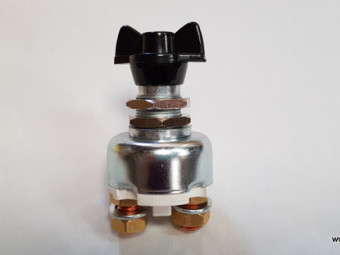 Coupe batterie - permet d'isoler électriquement la batterie.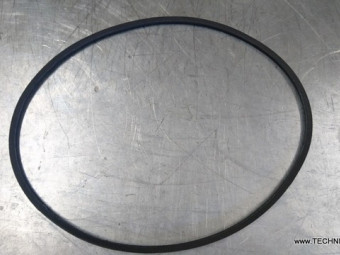 belt for HY engine after 07/1963 (petrol)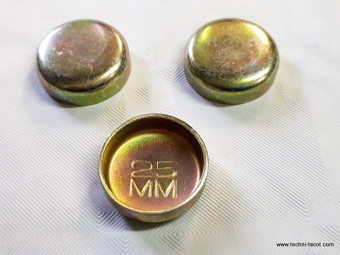 Set of 3 Ø25mm pellets only for cast iron cylinder head - Citroen Traction U23 HY
Solex 32 pbic carburetor gaskets kit - accelerator pump diaphragm included (Colorale, Goélette, R2087, Frigate, etc) Version with manual starter