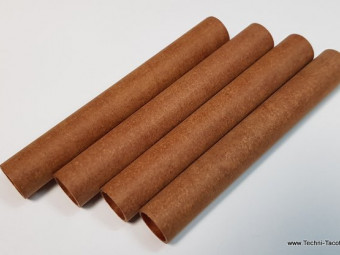 Seal kit for Citroen H, HY, HW equipped with H72 type engine 72 or 78 mm bore. from 1963 to 82 - Detail of the cylinder head gasket by clicking on the 2nd photo. (cylinder head and cylinder head cover in aluminum - engine similar to that of ID ...
€153.00 TTC
(153,00 € HT)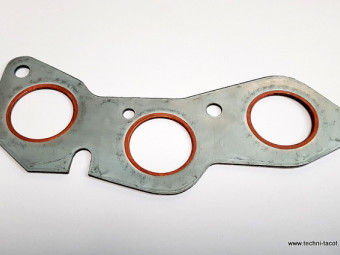 Exhaust manifold gasket for cast iron cylinder head -Hy and Traction 11cv until 19632 seals are required per vehicle
Dark green engine paint RAL 6005 -Pot of 500 mlSuitable for engines, housings, gearboxes, differentials, brake drums and all parts subject to heating in cast iron, steel and light alloys.Direct application on degreased metal (or better, treated ...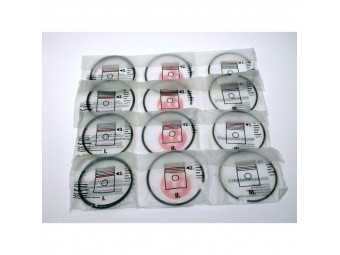 Piston ring set Ø 78 mm Citroen Traction U23 HY 2.5x2.5x4x4 - 4 cyl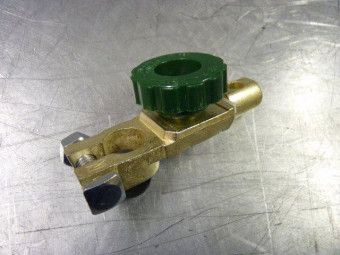 Battery isolator - used to electrically isolate the battery. To be placed on a terminal of the battery.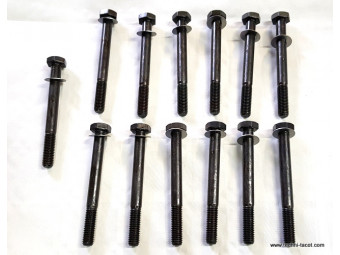 Set of 13 cylinder head screws 10x102x24 Perfo engine - Citroen Traction U23 HY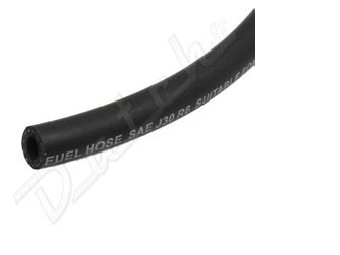 Hose to connect the igniter / carburetor depression 6 mm sold by the meter.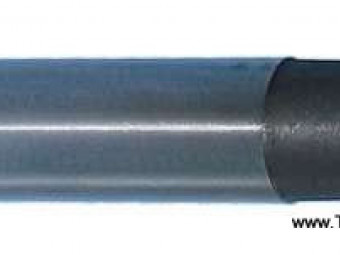 Valve guide Ø 9 X 13.06 X 55 - CITROËN Traction 11 - HY - U23 -Cast iron material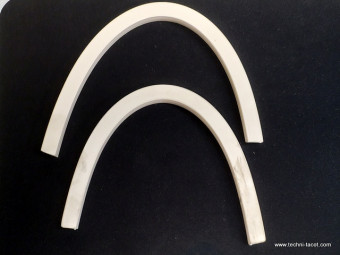 Crankcase gasket strip 6.5 MM 11CV 11D / HY6.5x0.5mm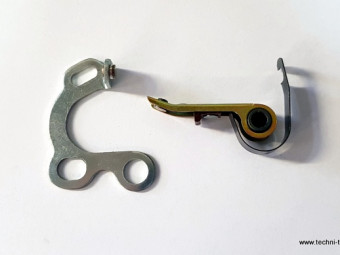 " Set of breakers for SEV igniter For Renault Prairie, R2087, Goélette and derivatives "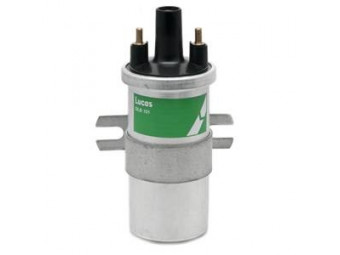 Branded ignition coil guaranteed for use with 6 V platinum-plated igniter (breakers). Impedance respected to prevent the breakers from becoming blue. Also works perfectly with electronic module or integral electronic igniter.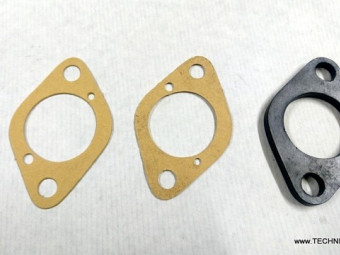 kit 2 joints papier + cale thermique pour embase de carburateur Solex 32 pbi. Cooling pulley on Dynamo - Citroen Traction HY U23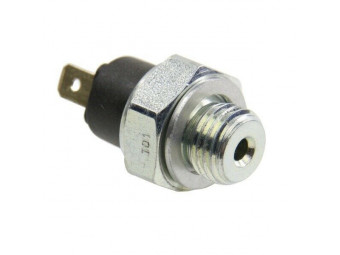 Oil pressure switch Citroen. Thread 14x150.
6 or 12v 10A push button. Can be used to activate an electric fuel pump for a few seconds, for example.