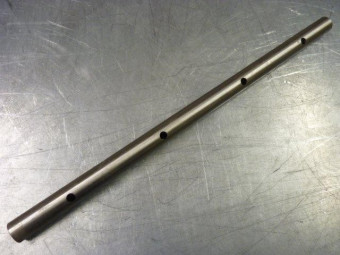 Water tube for cooling cast iron cylinder head. Citroen Traction, HY, U23 and derivativesStainless steel construction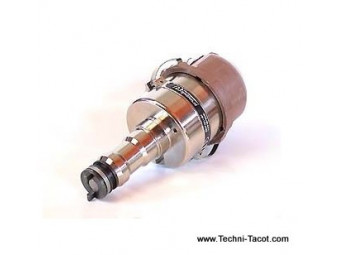 123 Ignition electronic ignition for Citroën Type H 4 cylinders, "Perfo" or "11D" engine.Installs in place of your original model. Everything is integrated in the body of the igniter (no remote box).Supplied with adjustment and assembly ...
€291.63 TTC
(291,63 € HT)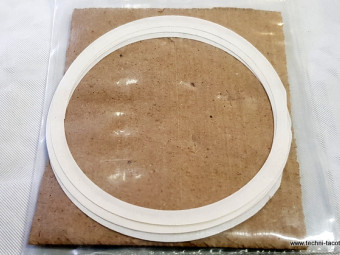 Set of 4 single liner base gaskets - Citroen Traction U23 HY
For greasing bearings - Water resistant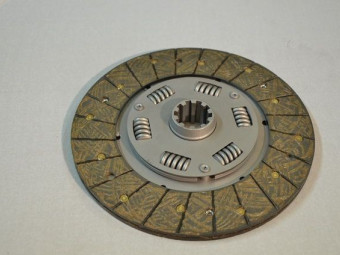 Clutch disc reconditioned, in standard exchange Traction, type H, HY, U23 and derivatives. Complete disassembly, micro balling and painting. (The sending is done after receipt of the used mechanism, not destroyed)(Depending on the year, ...
€110.00 TTC
(110,00 € HT)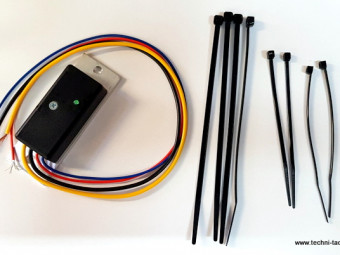 Electronic ignition assistance module. Allows more energetic spark plug ignition, improves starting, smoother times, helps reduce fuel consumption and consequently pollution.The breakers (platinum screws) are left in place - the original coil can ...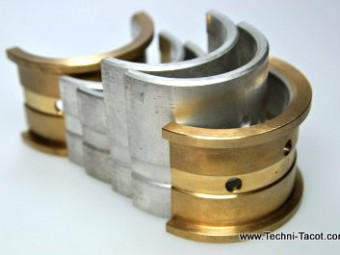 Bearing bearings dimension 49.50 (0.50) -Citroen:- Traction Perfo and 11D  - HY until 1963 ("Traction" type engine)- U23
€398.00 TTC
(398,00 € HT)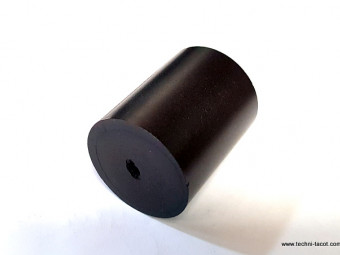 Float in synthetic material resistant to current fuels. Used to replace the cork floats on the fuel gauge Length: 1.40" Diameter: 1.14"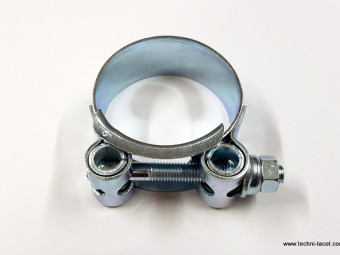 Reinforced collar for exhaust - Ø 44-47 mmRobust French manufacturing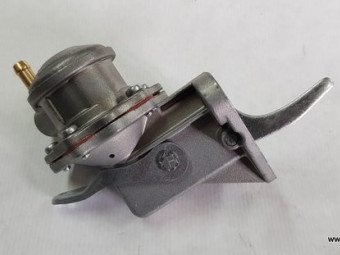 Fuel pump with primer, for Citroën Traction, delivered with gasket. Can also be mounted on U23 gasoline engine, HY, type H, and HZ equipped with the engine type Traction.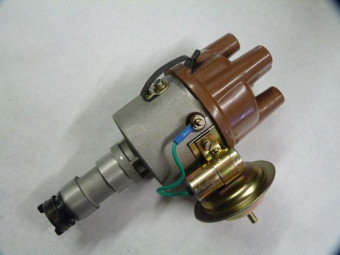 Complete igniter with vacuum capsule AND centrifugal advance - similar curve Ducellier M48 - maximum advance 12 ° on igniter - delivered tested and greased. Dimensions :- length between shoulder (stop under the body) and end of trainer: 64mm- ...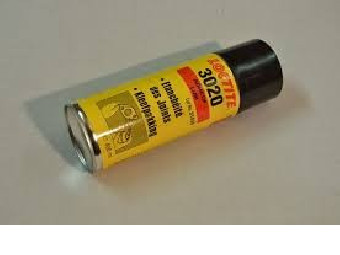 Sealing spray varnish to be sprayed on both sides of a cylinder head gasket. Improves sealing, essential with solid copper gaskets (any thickness)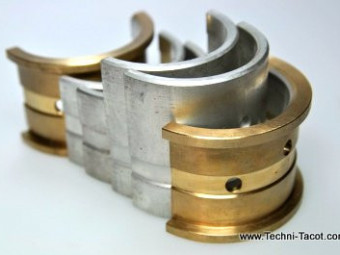 Bearing bearings dimension 50.00 (STD) -Citroen:- Traction Perfo and 11D  - HY until 1963 ("Traction" type engine)- U23
€410.00 TTC
(410,00 € HT)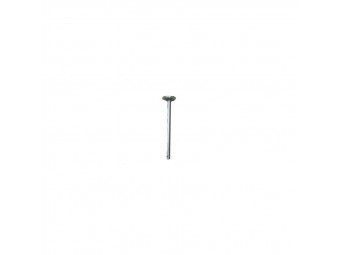 Set of 4 ADM valves Ø 37x9x109 - flat - Citroen Traction 11D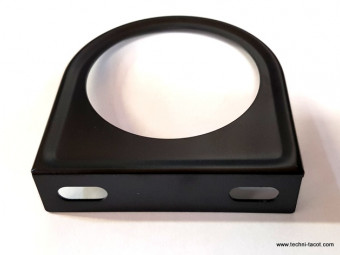 Support métalique, laqué noir pour manomètre standard D52 mm. Prêt à fixé.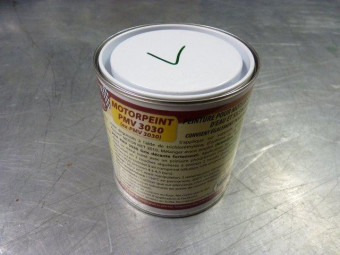 Engine red paint -Pot of 500 mlSuitable for engines, housings, gearboxes, differentials, brake drums and all parts subject to heating in cast iron, steel and light alloys.Direct application on degreased metal (or better, treated with our Phosprim ...