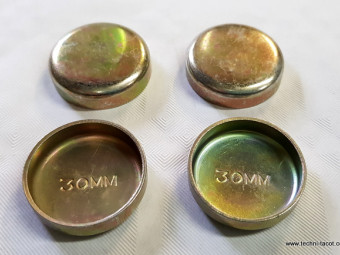 Set of 4 Ø30mm pellets only for cast iron cylinder head - Citroen Traction U23 HY
Breather for cylinder head cover - Citroen HYPetrol engine from 1963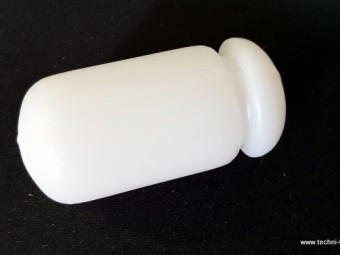 White plastic float. Used to replace ring gauge floats.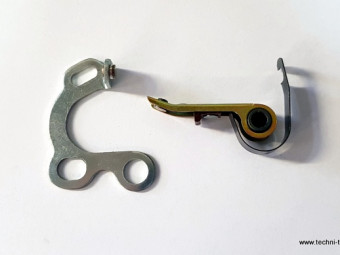 " Set of breakers for SEV igniter For Renault Prairie, R2087, Goélette and derivatives "
8 mm fuel hose sold by the meter.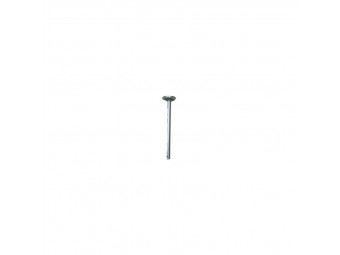 Set of 4 ECH valves Ø 34x9x112.7 - Citroen Traction 11D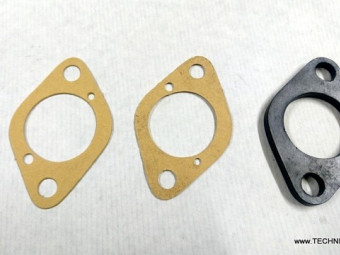 kit 2 joints papier + cale thermique pour embase de carburateur Solex 32 pbi.  
Engine paint oxide green RAL 6020 -Pot of 500 mlSuitable for engines, housings, gearboxes, differentials, brake drums and all parts subject to heating in cast iron, steel and light alloys.Direct application on degreased metal (or better, treated ...
" 6 volt float fuel gauge for Traction. "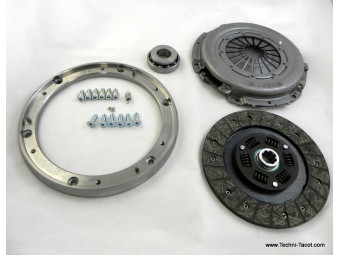 €834.00 TTC
(695,00 € HT)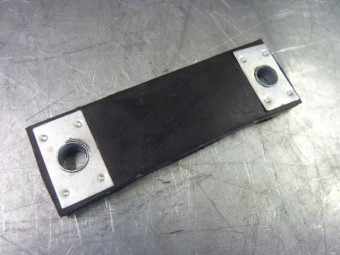 Suspension strap for exhaust. Robust construction, reinforced rubber, metal eyelets.92 mm center distance for M8 mm screws.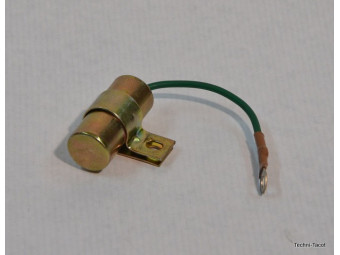 6.12V and 24V compatible ignition capacitor.
Crankcase gasket strip 6.5 MM 11CV 11D / HY6.5x0.5mm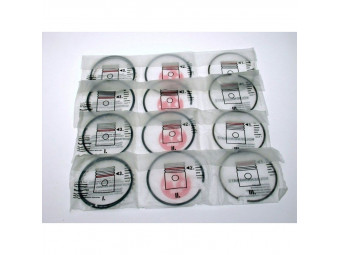 Piston ring set Ø 72 mm Citroen Traction 2 x 2.5 x 5 - 4 cyl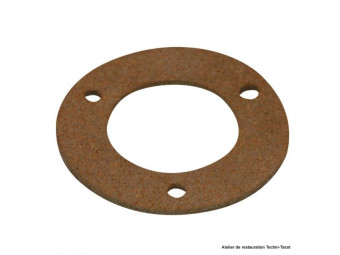 Cork gasket for 3-hole fuel gauge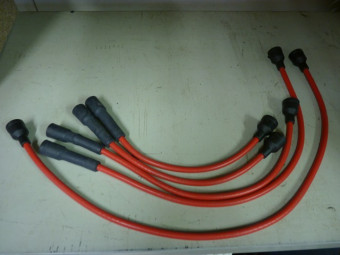 Ignition harness (5 wires) for Citroën Traction engine, U23. Highly recommended with electronic ignition.Wire with red silicone insulator, works with platinum screws or electronic ignition, current manufacture (not from old stocks).