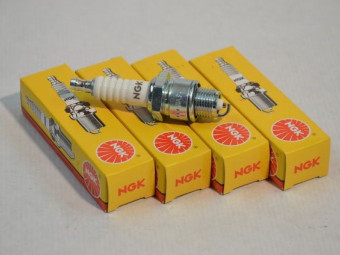 Set of 4 NGK standard base spark plugs (14mm), Citroen U23, Traction, HY, type H engine. Compatible with SP95 and SP98 fuels.
8 mm fuel hose sold by the meter.
Dipstick - Special high fuel resistance gasket - Viton rubber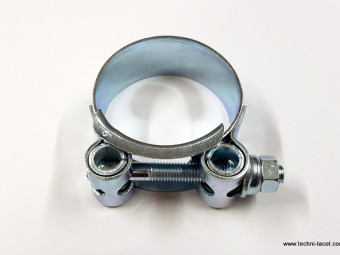 Reinforced collar for exhaust - Ø 44-47 mmRobust French manufacturing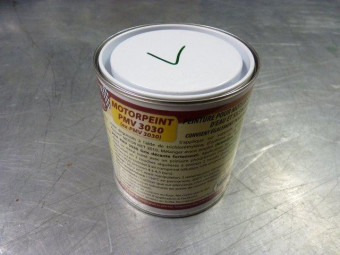 Engine red paint -Pot of 500 mlSuitable for engines, housings, gearboxes, differentials, brake drums and all parts subject to heating in cast iron, steel and light alloys.Direct application on degreased metal (or better, treated with our Phosprim ...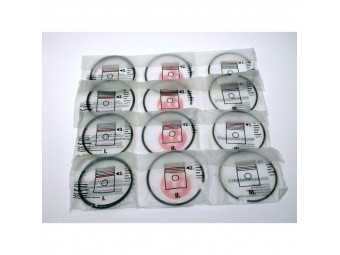 Piston ring set Ø 78 mm Citroen Traction U23 HY 2.5x2.5x4x4 - 4 cyl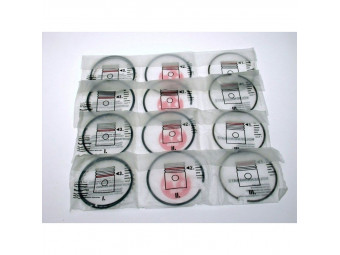 Segment set Ø 78 mm Citroen Traction 2.5x2.5x4x4 - 4cyl
€162.00 TTC
(135,00 € HT)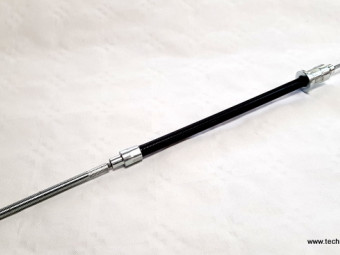 Clutch cable - Citroen HY - from 1969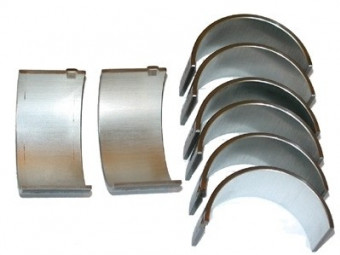 Set of 48.00 mm connecting rod bearings - original STD dimension - Citroen Traction 11D - HY - U23Mounts on engines equipped with bearing connecting rods.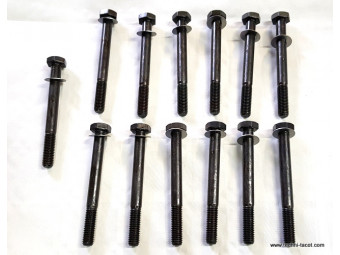 Set of 13 cylinder head screws 10x102x24 Perfo engine - Citroen Traction U23 HY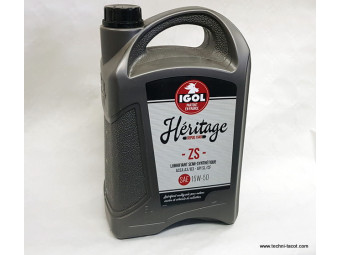 Can of 5 L.Viscosity: 15W-50BenefitsHéRITAGE ZS semi-synthetic oil.Multigrade lubricant for gasoline engine of tourism, reinforced with synthetic bases, particularly adapted to the old engines, gasoline or diesel, equipped with an oil filter - ...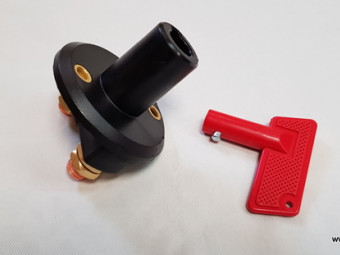 Battery switch with key - security
Seal kit for Citroen H, HY, HW equipped with H72 type engine 72 or 78 mm bore. from 1963 to 82 - Detail of the cylinder head gasket by clicking on the 2nd photo. (cylinder head and cylinder head cover in aluminum - engine similar to that of ID ...
€183.60 TTC
(153,00 € HT)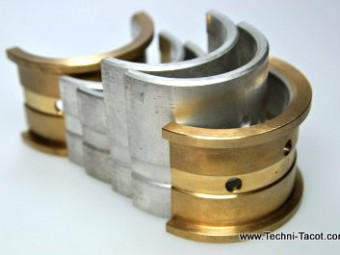 Bearing bearings dimension 49.50 (0.50) -Citroen:- Traction Perfo and 11D  - HY until 1963 ("Traction" type engine)- U23
€477.60 TTC
(398,00 € HT)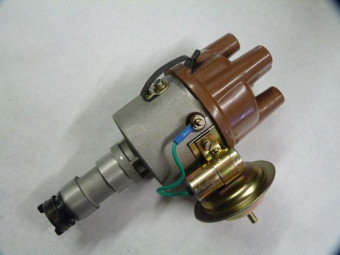 Complete igniter with vacuum capsule AND centrifugal advance - similar curve Ducellier M48 - maximum advance 12 ° on igniter - delivered tested and greased.