Clutch cable - Citroen HY - until 1969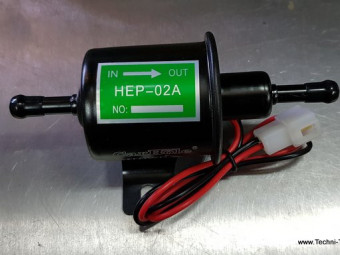 " 12V electric fuel pump. Connects in series with the original fuel line. Keeps the hand pump. Avoids having to lift the hood to turn up gasoline before starting. To be powered through a push button for occasional operation. Low pressure, no ...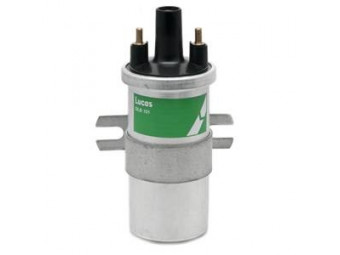 Branded ignition coil guaranteed for use with 6 V platinum-plated igniter (breakers). Impedance respected to prevent the breakers from becoming blue. Also works perfectly with electronic module or integral electronic igniter. Bosch High Voltage coil for ignition with platinum or electronic screws, voltage 12 V. Supplied with bracket.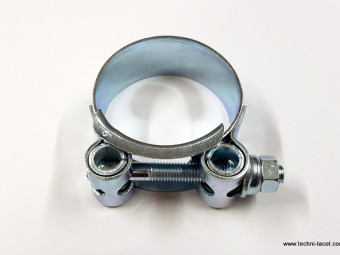 Reinforced collar for exhaust - Ø 44-47 mmRobust French manufacturing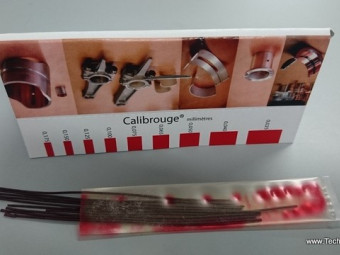 "Plastigage"The Calibrouge ("plastigage or plastigauge") is a simple and practical tool for measuring the clearances of your bearings. Range of use: operating clearance from 0.025 to 0.175 mm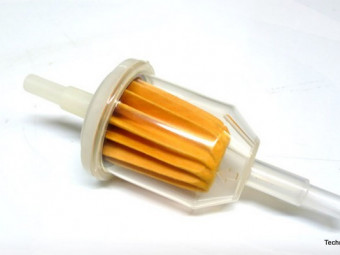 Paper fuel filter for 6 or 8 mm hose.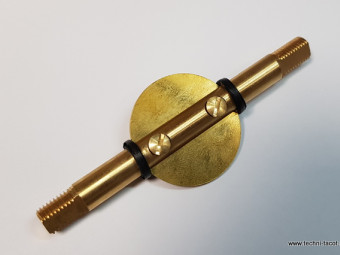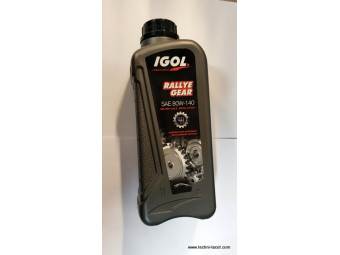 Viscosity index 80 - 140API GL-4(Not suitable for Peugeot type screw axles)
Head for SEV igniter: Interlocking inside the igniterØ socket 58 mm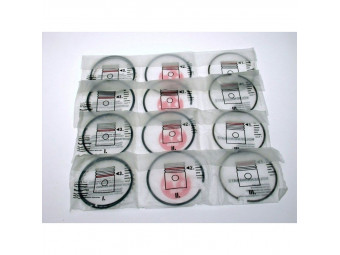 Segment set Ø 78 mm Citroen Traction 2.5x2.5x4x4 - 4cyl
€135.00 TTC
(135,00 € HT)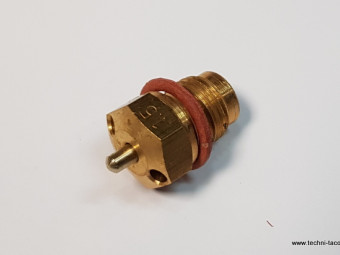 Fuel needle - Solex 32 PBIC carburettor or similar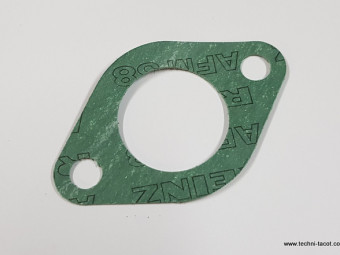 2 x paper gaskets for Solex 32 pbi carburetor base.Fixing center distance: 60 mmCentral passage: 32 mmTotal length: 78 mmwidth: 50mm
Engine seal kit for Citroen U23, HY, equipped with 11D engine (cast iron cylinder head). The cylinder head gasket is slightly different from that of the 11D engine for Traction (reverse water pump). See detail of the cylinder head gasket on the ...
€225.00 TTC
(225,00 € HT)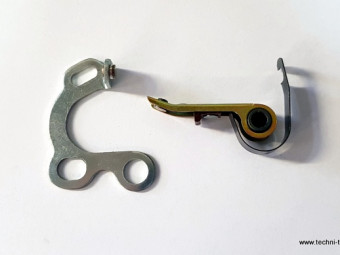 " Set of breakers for SEV igniter For Renault Prairie, R2087, Goélette and derivatives "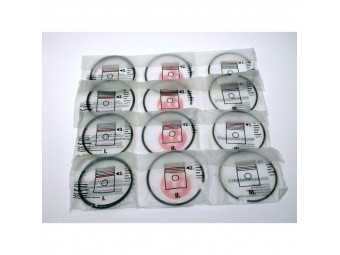 Piston ring set Ø 78 mm Citroen Traction U23 HY 2.5x2.5x4x4 - 4 cyl