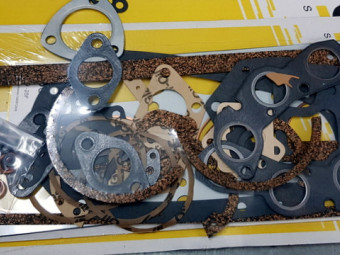 Complete engine gasket set, including cylinder head gasket for Citroën Traction 15.
€179.90 TTC
(149,92 € HT)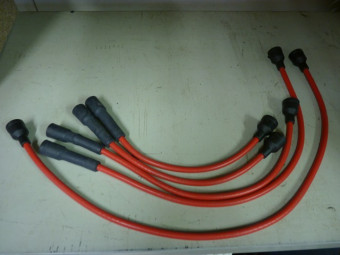 Ignition harness (5 wires) for Citroën Traction engine, U23. Highly recommended with electronic ignition.Wire with red silicone insulator, works with platinum screws or electronic ignition, current manufacture (not from old stocks).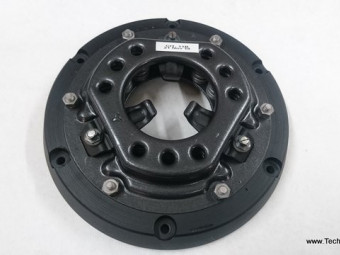 Clutch mechanism reconditioned, in standard exchange mounted on Citroën Traction engine, Type H, HY, U23 and derivatives. Complete disassembly, micro balling, surfacing and retaring of the pressure plate. p > (The sending is done after ...
€396.00 TTC
(330,00 € HT)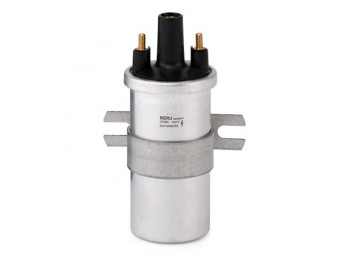 Bosch or Béru High Performance type ignition coil, guaranteed for use with:- 6 V platinum-plated screw igniter (breakers),- electronic ignition type 123 ignition,- platinum screw igniter + electronic amplification module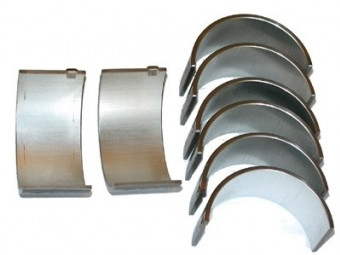 Set of 47.75 mm connecting rod bearings - dimension 0.25 mm - Citroen Traction 11D - HY - U23Mounts on engines equipped with bearing connecting rods.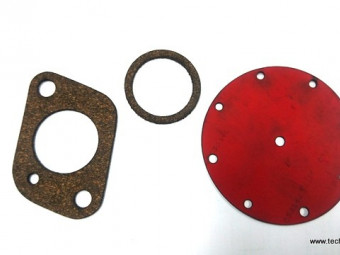 Replacement diaphragm for GUIOT fuel pump (Citroen Traction U23 HY engine). Ø 90mm. Supplied with membrane and gaskets. (check the type of pump before ordering)
Breather for cylinder head cover - Citroen HYPetrol engine from 1963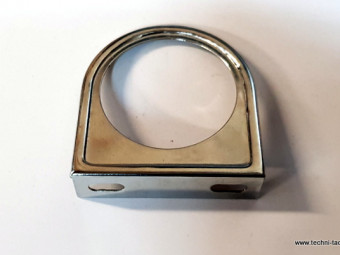 Chromed metal support for standard manometer D52 mm. Ready to fix.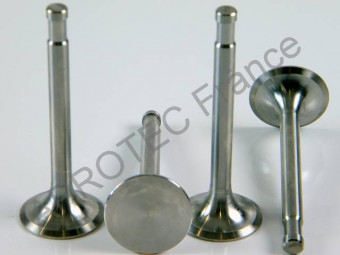 Set of 4 ECH valves Ø 33.8x9x103 - Citroen Traction 11 perfo - HY Perfo engine 1955 to 63 - U23 flat wings
€130.00 TTC
(108,33 € HT)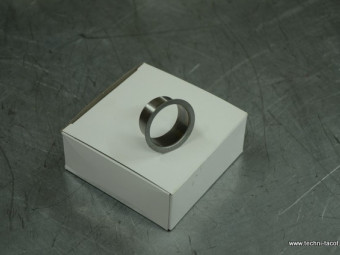 Repair sleeve (speedi sleeve) for gearbox outlet. To slide on the worn part to repair the worn part (marked) by the spinnaker. Fit new spinnakerFor one side.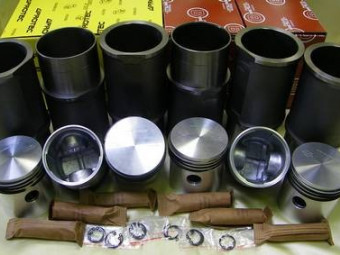 Set of 6 liners + 6 complete flat head pistons (segments, clips, pins) - Quality segments.Non contractual photo
€449.00 TTC
(374,17 € HT)
Mot. Silicone gasket & self-extruding housing RTV K164     high-quality, heat-resistant silicone     base: modified oxime silicone (acid-free hardening system)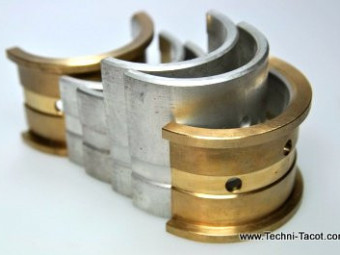 Bearing bearings dimension 49.25 (0.75) -Citroen: a- Traction Perfo and 11D  - HY until 1963 ("Traction" type engine)- U23
€477.60 TTC
(398,00 € HT)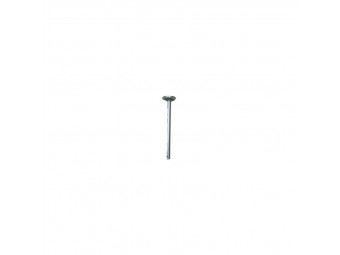 Set of 4 ECH valves Ø 34x9x112.7 - Citroen Traction 11D
6 or 12v 10A push button. Can be used to activate an electric fuel pump for a few seconds, for example.