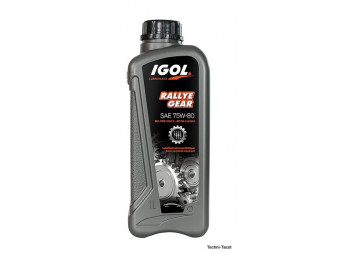 Oil for gearbox and bridge for old mechanics. Type SAE 75 80 90 - GL4. 1L container.(Not suitable for Peugeot type screw axles)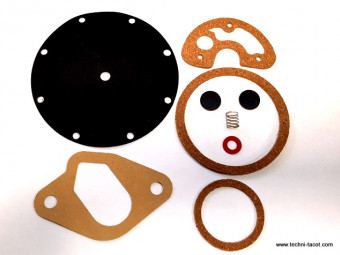 Repair kit for SEV D100mm fuel pump. Fitted on Renault Frégate Prairie Goelette Galion. Please check the brand of your pump before ordering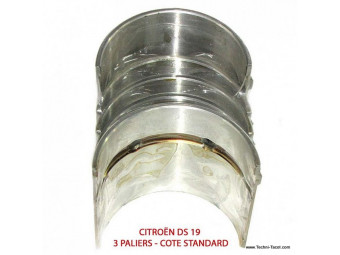 main bearings dimension 0.25 -For HY H72 or H78 engine
€145.00 TTC
(145,00 € HT)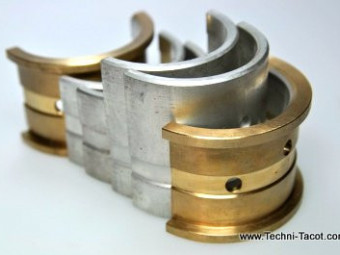 Bearing bearings dimension 50.00 (STD) -Citroen:- Traction Perfo and 11D  - HY until 1963 ("Traction" type engine)- U23
€410.00 TTC
(410,00 € HT)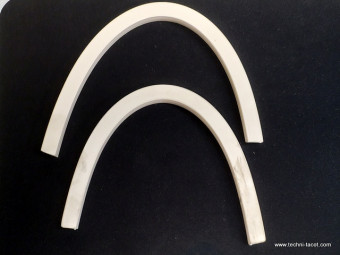 Crankcase gasket strip 6.5 MM 11CV 11D / HY6.5x0.5mm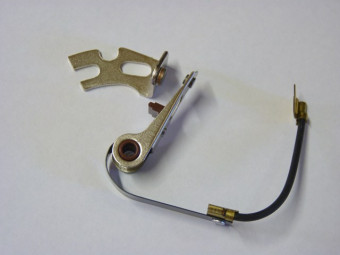 Set of breakers for Ducellier distributor For Renault Prairie, R2087, Goélette and derivatives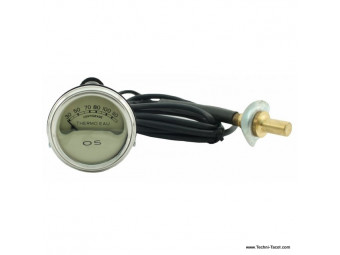 Mano "OS" temperature indicator (without electrical connection). Direct reading by probe mounted on a radiator hose (high outlet). 52 mm recess on the pressure gauge side.Capillary 1m80. Delivered with lighting and probe for the hose.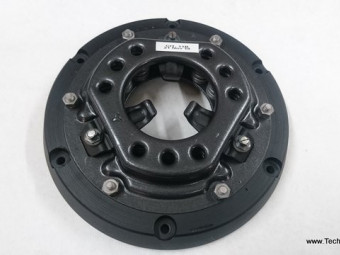 Clutch mechanism reconditioned, in standard exchange mounted on Citroën Traction engine, Type H, HY, U23 and derivatives. Complete disassembly, micro balling, surfacing and retaring of the pressure plate. p > (The sending is done after ...
€330.00 TTC
(330,00 € HT)

For greasing bearings - Water resistant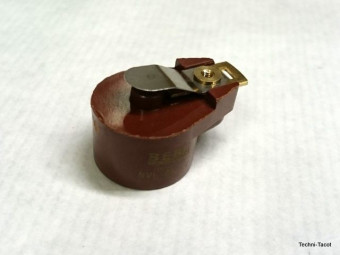 Finger for SEV igniter (large model)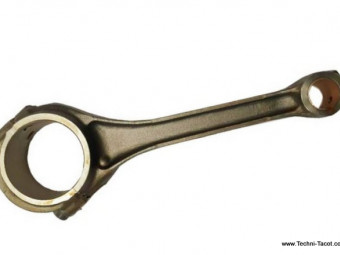 €115.00 TTC
(115,00 € HT)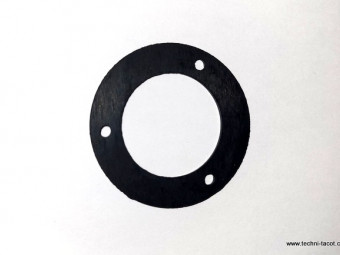 Rubber seal for 3-hole fuel gauge
6 or 12v 10A push button. Can be used to activate an electric fuel pump for a few seconds, for example.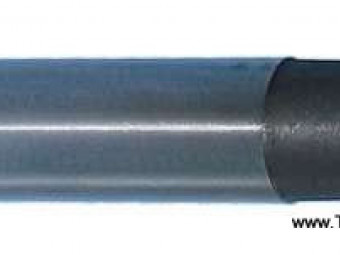 Valve guide Ø 9 X 13.06 X 55 - CITROËN Traction 11 - HY - U23 -Cast iron material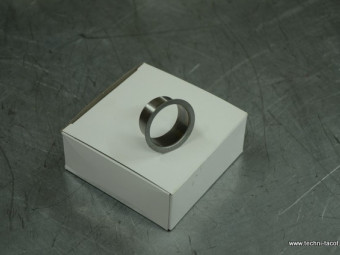 Repair sleeve (speedi sleeve) for gearbox outlet. To slide on the worn part to repair the worn part (marked) by the spinnaker. Fit new spinnakerFor one side.
Mano "OS" Tachometer 0 to 5000 rpm for 4-cylinder petrol engine. Connects to the "break" terminal on the ignition coil. 52 mm recess on the pressure gauge side. delivered with lighting. for negative to ground