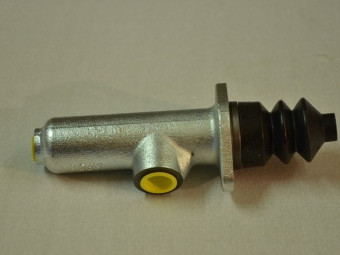 Complete master cylinder D 25.4 mm for Citroën HY single circuit. For vehicles before 1975.Piston 1 p or 25.4 mm1/2 output 20 f per inchEntry about 17 mm60 mm center distance for M 8 screws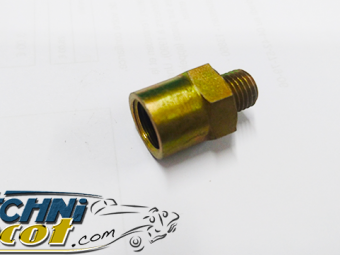 Braking adapter 1 / 2-20 UNF female by 3/8 24 male threads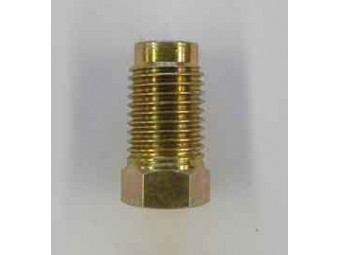 Rigid brake line nut. 3/8 x 24 threads / inch. Tube Ø 4.75 mm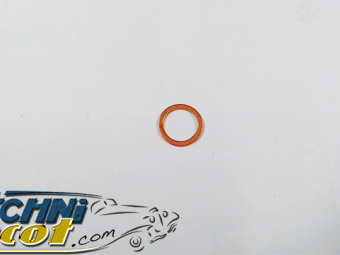 Copper gasket 13.1 x 17 mm thickness 1mm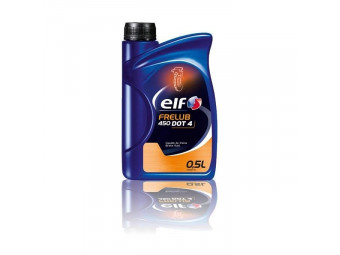 Dot 4 brake fluid - 500ml can. Non contractual photo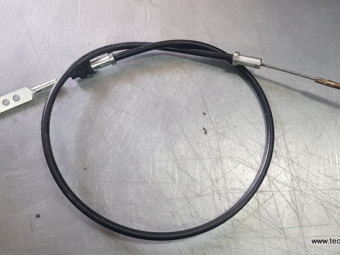 Handbrake cable for left or right wheel - 1963 end of series (ID19 engine) - Citroen HYYou need 2 per vehicle (sold individually)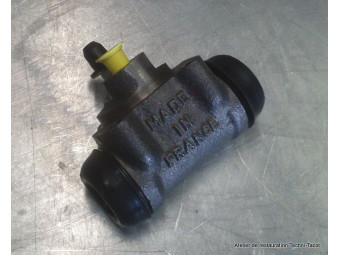 Rear brake cylinder for Citroen HY or type H piston diameter = 19 mm.All the brake parts we sell are made in France.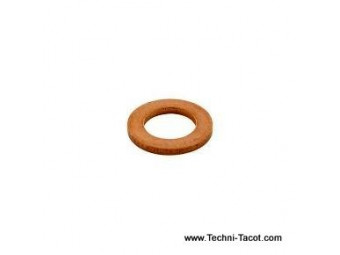 Copper gasket 24x19 mm thickness 1mm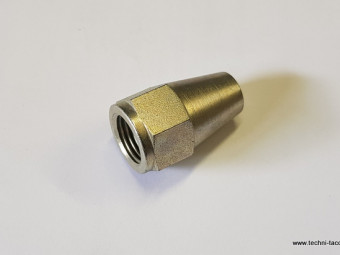 Metal tank foot nut (female 1/2 and d 8mm)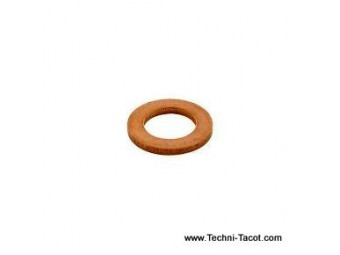 Copper gasket 10.5 x 20 thickness 1mm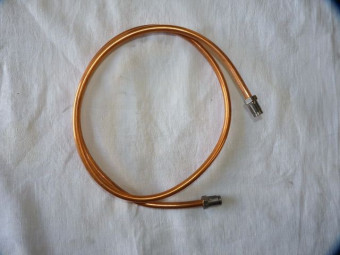 Brake line remanufactured on request, only in copper diameter 6.35 mm. Large model, length from 50 cm, max 2m. Provide model (length and 2 original tips)Shipping after receiving your model.

Brake hose for Citroën HY. Model equipped with fittings allowing connection with rotating nut on rigid pipe on both sides. Often fitted after 1970 - Long 320 mm. Only for synthetic liquid (Dot 3, Dot 4). For use with LHM call us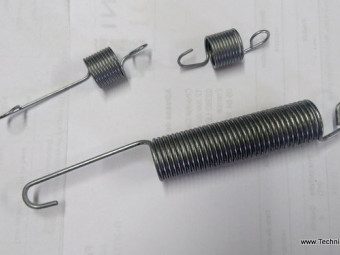 Spring set for brake distributor brake limiter Citroen HY type H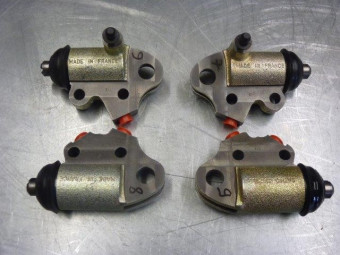 Set of 4 front brake cylinders (internal diameter 31.75 mm) can be mounted on all HY, type H, Hz and Traction 15/6Includes 2 cylinders with bleeder G and D + 2 cylinders without bleeder G and D. The braking parts we sell are made in France.
€318.29 TTC
(318,29 € HT)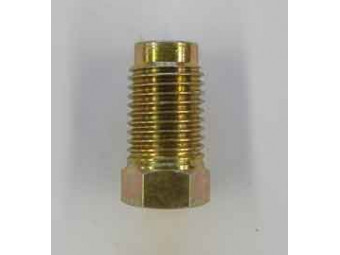 Rigid brake line nut. 1 / 2-20 UNF or Ø 12.5 mm - drilling for 6.35 mm tube (1/4 p)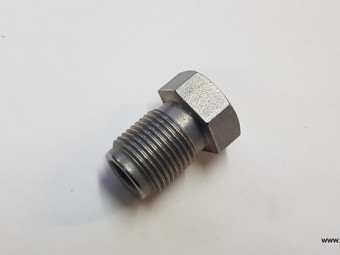 Male connector 12x100 on 6.35 mm pipe