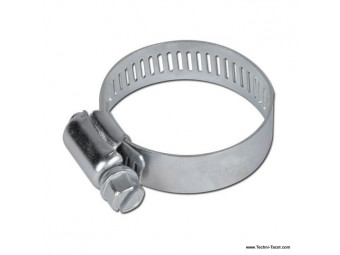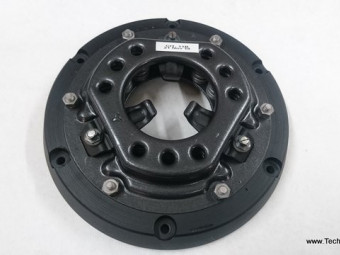 Clutch mechanism reconditioned, in standard exchange mounted on Citroën Traction engine, Type H, HY, U23 and derivatives. Complete disassembly, micro balling, surfacing and retaring of the pressure plate. p > (The sending is done after ...
€330.00 TTC
(330,00 € HT)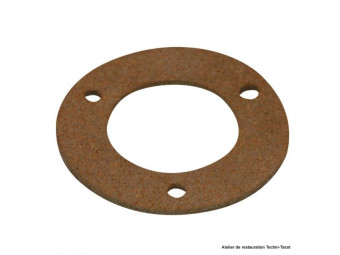 Cork gasket for 3-hole fuel gauge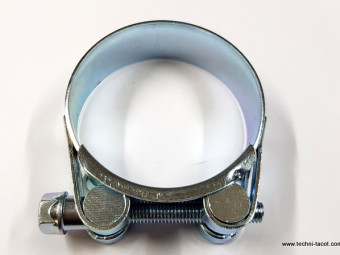 Reinforced collar for exhaust - Ø 64-67 mmRobust French manufacturing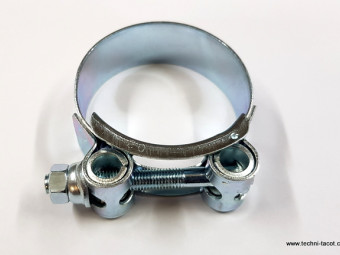 Reinforced collar for exhaust - Ø 52.55 mmRobust French manufacturing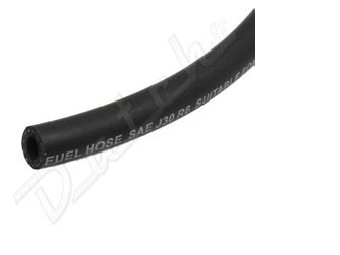 Hose to connect the igniter / carburetor depression 6 mm sold by the meter.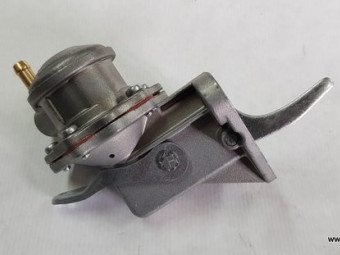 Fuel pump with primer, for Citroën Traction, delivered with gasket. Can also be mounted on U23 gasoline engine, HY, type H, and HZ equipped with the engine type Traction.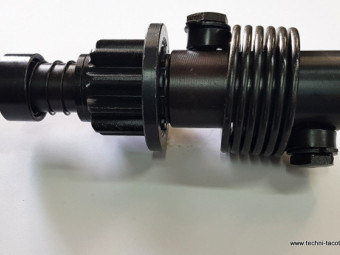 BENDIX launcher for starter - CItroen Traction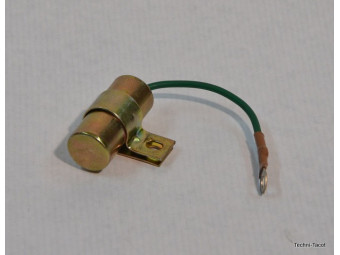 6.12V and 24V compatible ignition capacitor.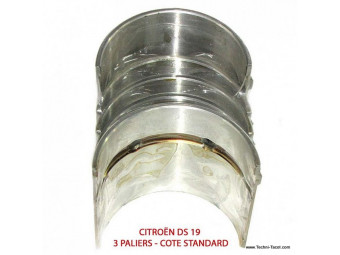 main bearings dimension 0.25 -For HY H72 or H78 engine
€145.00 TTC
(145,00 € HT)
Carburateur neuf type Solex 34 PBIC. Prise de dépression sur embase de pied. Configuration pour Citroen Traction - ID 19 Buse 27 - Gicleur principal 140 et ajutage automaticité 165 - Emulsion19 - Ralenti 50 - air ralenti 130 - Pointeau 1.5 - ...
€165.00 TTC
(165,00 € HT)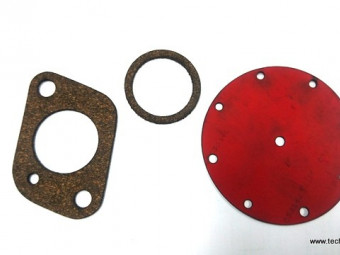 Replacement diaphragm for GUIOT fuel pump (Citroen Traction U23 HY engine). Ø 90mm. Supplied with membrane and gaskets. (check the type of pump before ordering)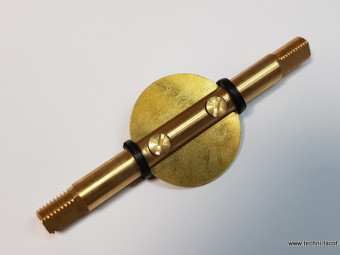 Shaft dimension repair 8.5 mm with butterfly for repair carburettor Solex 32 PBIC or similarOverall length 91.5 mm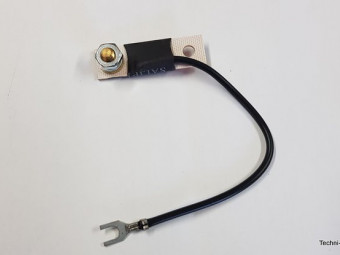 This module allows the use of 6V pressure gauges on a 12V vehicle (negative to ground). Mounts on a temperature gauge, pressure, fuel gauge, ...Very practical, it is fixed directly on the supply terminal of the pressure gauge thanks to a hole ...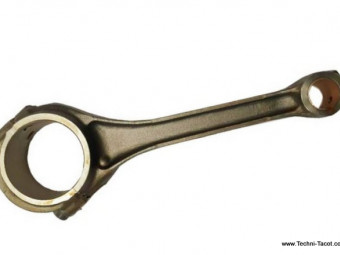 €115.00 TTC
(115,00 € HT)
For greasing bearings - Water resistant