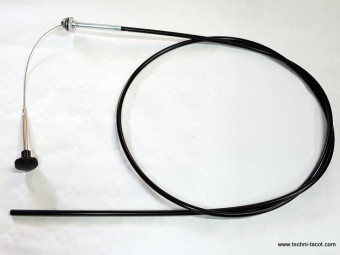 Fuel pump with priming lever and seal - Renault Fregate Galion Goelette prairie R2087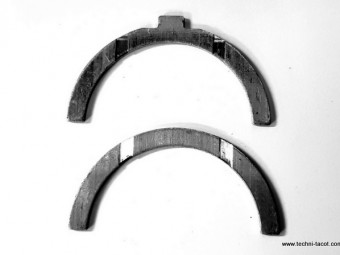 Set of 2 side shims for 2.00 mm crankshaft.For Frégate, Colorale, Galion, Goélette, SG2, R2087 engines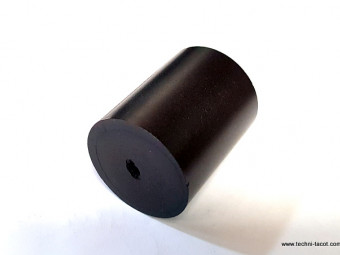 Float in synthetic material resistant to current fuels. Used to replace the cork floats on the fuel gauge Length: 1.40" Diameter: 1.14"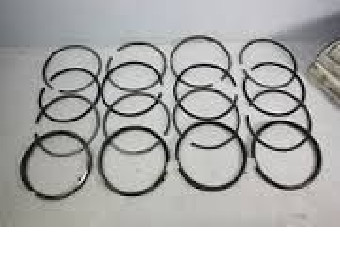 Set of 16 segments for 4 eyebolts dimension 85 mm - 668 or 671 Renault petrol engine.composition per piston:3 x compression in 3 mm1 x scraper in 4.5 mmPossibility of ordering in 85 mm (call us)
€124.85 TTC
(124,85 € HT)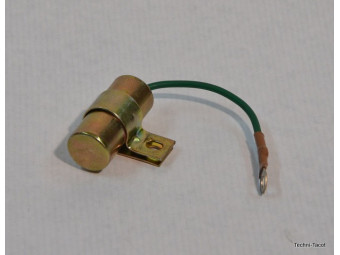 6.12V and 24V compatible ignition capacitor.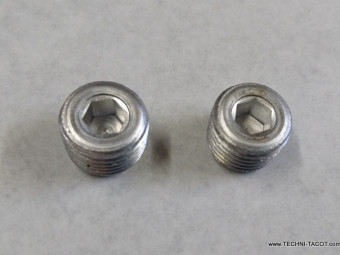 Set of 2 aluminum plugs d14 mm for Renault type 668 and 671 engine (Colorale, Goélette, R2087, Frégate, etc)If protruding, after assembly, file the head (distribution plate side)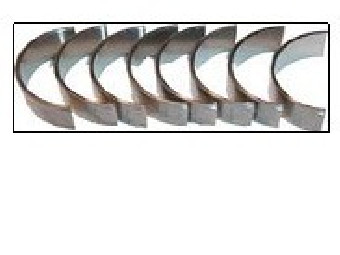 Jeu de 8 coussinets de bielle cote STD maneton d 52.00 mm - Fregate moteur 668 - 11cv - 2L (ancien stock neuf)
€427.50 TTC
(427,50 € HT)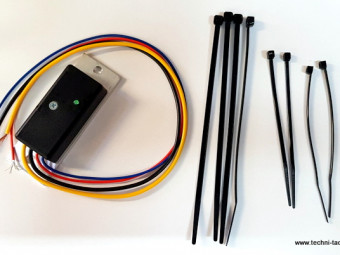 Electronic ignition assistance module. Allows more energetic spark plug ignition, improves starting, smoother times, helps reduce fuel consumption and consequently pollution.The breakers (platinum screws) are left in place - the original coil can ...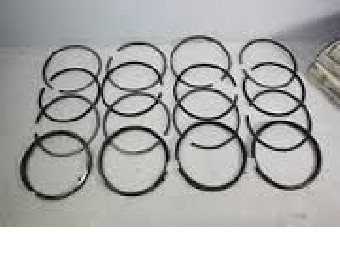 Set of 16 segments for 4 pistons dimension Ø 72 mm - Simca 9 or Aronde enginecomposition per plunger:4 x fire segment 2.5 mm4 x compression in 2.5 mm4 x compression in 3 mm4 x scraper in 4 mmPossibility to order in 85 mm (call us) - ...
€103.00 TTC
(103,00 € HT)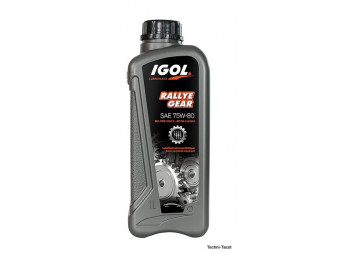 Oil for gearbox and bridge for old mechanics. Type SAE 75 80 90 - GL4. 1L container.(Not suitable for Peugeot type screw axles)
8 mm fuel hose sold by the meter.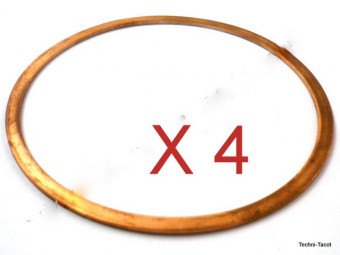 Set of 4 base gaskets (sleeve Ø 93 mm) all copper thickness 1.05 mm (approximately) for Renault type 671 engine (Colorale, Goélette, R2087, Frégate, etc.)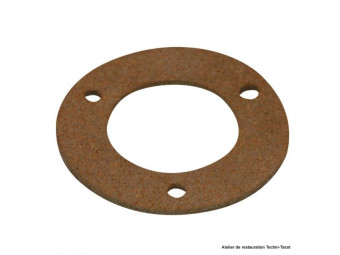 Cork gasket for 3-hole fuel gauge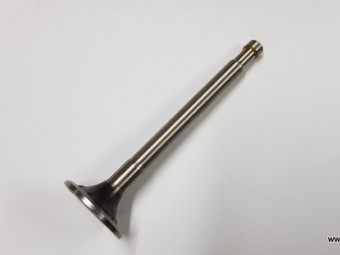 Exhaust valve 35 x 9 long 116 mm for Renault Fregate engine and derivatives (used part)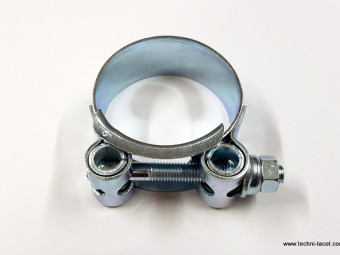 Reinforced collar for exhaust - Ø 44-47 mmRobust French manufacturing