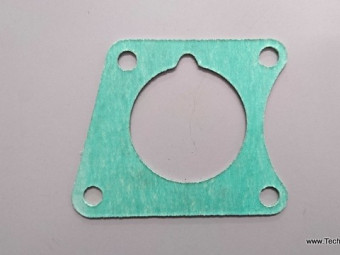 water pump gasket for Renault Fregate engine or similar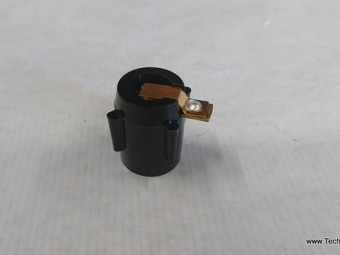 Finger for igniter equipped with Ducellier round head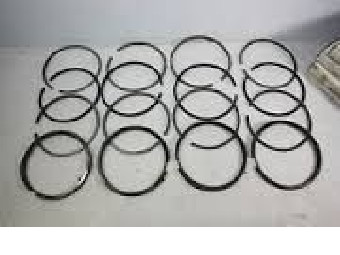 Set of 12 segments for 4 pistons dimension 88 mm - 671 Renault petrol engine.composition per piston:2 x compression in 2 mm1 x scraper in 4.5 mmNon contractual photo
€115.85 TTC
(115,85 € HT)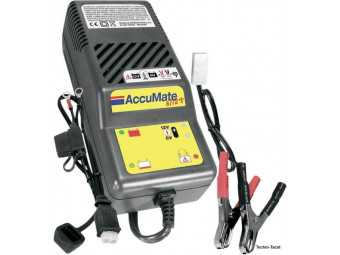 AccuMate is designed to automatically charge and monitor batteries without the danger of overcharging them, regardless of plug-in time. AccuMate is available for all 6V and 12V lead acid batteries, making it a perfect accessory for owners of ...
Repair kit for SEV D100mm fuel pump. Fitted on Renault Frégate Prairie Goelette Galion. Please check the brand of your pump before ordering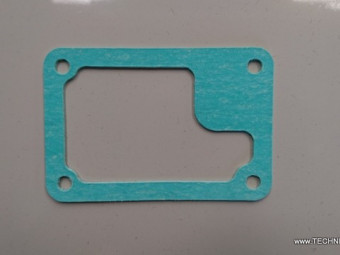 Cylinder head plate gasket for renault fregate engine.Model for clutch side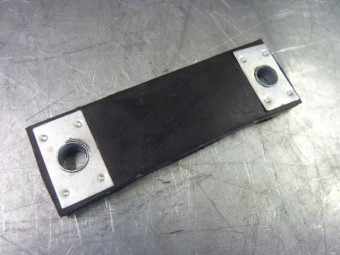 Suspension strap for exhaust. Robust construction, reinforced rubber, metal eyelets.92 mm center distance for M8 mm screws.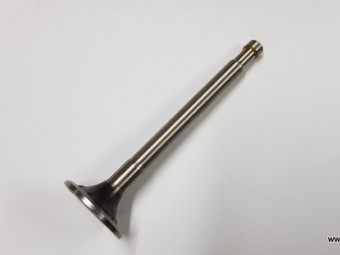 Exhaust valve 35 x 9 long 116 mm for Renault Fregate engine and derivatives (used part)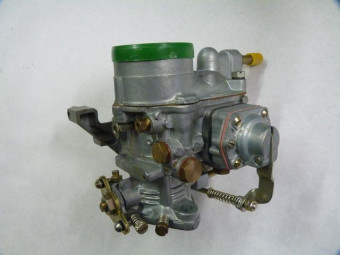 New carburettor similar to the Solex 32 PBIC model with accelerator pump. Vacuum outlet on foot base. Depending on the vehicle model, you will need to reset the configuration with the old starter, jets, cap or cover and throttle control
€163.07 TTC
(163,07 € HT)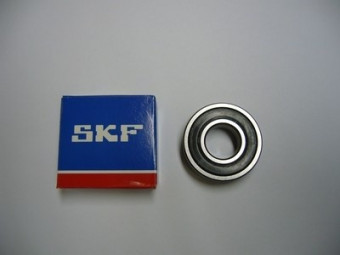 Bearing - 17x40x12 waterproof (often used on dynamo, water pump, flywheel center, etc.). Check with the dimensions of your bearing.
Ford RAL 5005 blue engine paint - 500 ml jarSuitable for engines, housings, gearboxes, differentials, brake drums and all parts subject to heating in cast iron, steel and light alloys.Direct application on degreased metal (or better, treated with ...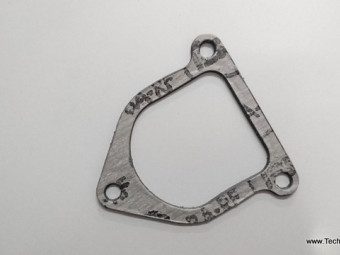 gasket placed between ADM / ECH manifold for Renault Fregate engine or similar
" Exhaust silencer for Renault Colorale, Prairie, Goélette, R2087 and derivatives. Inlet diam: ext 55 - int 50 mm - Outlet diam: ext 50 - int 46 mm - Overall length 690 mm - length x width of the "" potato "" 540 x 200 mm - thickness 110 mm p ...
€130.00 TTC
(130,00 € HT)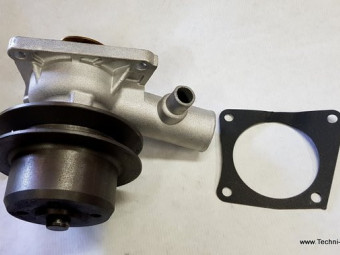 Complete water pump for engine type 817 - 2.6L. The pump is delivered with its seal as in the photo.
€225.00 TTC
(225,00 € HT)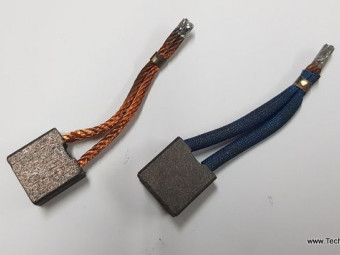 14 x 7 mmFor vehicles: CITROEN DS / ID19 - PANHARD Dyna - PEUGEOT 203-403 - RENAULT Frégate.For vans: CITROEN - HOTCHKISS - SAVIEM - RENAULT Super Gallon / Super Goelette.For starters: 6004/6023/6045/6087/6090/6092/6107/6133/6166.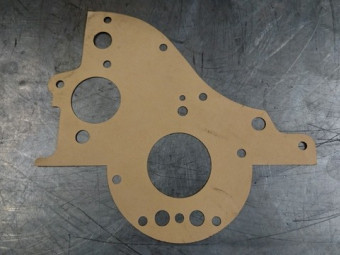 Gasket on distribution plate for Renault type 668 and 671 engines (Colorale, Goélette, R2087, Frégate, etc)