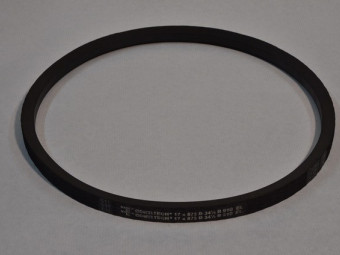 Belt for Renault type 668 and 671 engines (Colorale, Goélette, R2087, Frégate, etc)Assembly with water pump pulley D 125 mm - (We also have the belt for pulley 112 or 147 mm)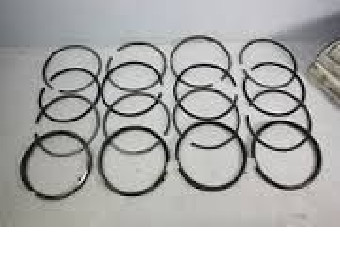 Set of 16 segments for 4 eyebolts dimension 85 mm - 668 or 671 Renault petrol engine.composition per piston:3 x compression in 3 mm1 x scraper in 4.5 mmPossibility of ordering in 85 mm (call us)
€149.82 TTC
(124,85 € HT)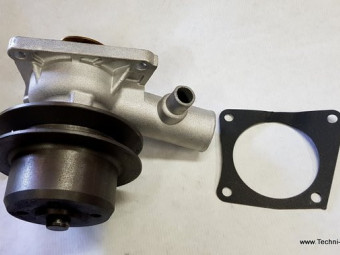 Complete water pump for engine type 817 - 2.6L. The pump is delivered with its seal as in the photo.
€240.00 TTC
(240,00 € HT)
2 seals for rocker shaft. Mounts for Renault gasoline engine 668, 671, 817, mounted on Frégate, Prairie, R2087, SG2, Goélette and derivatives.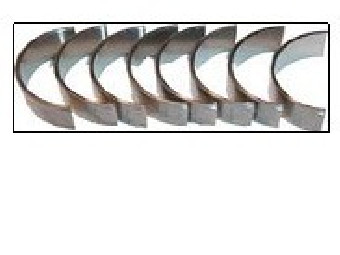 Set of 8 connecting rod bearings dimension 0.25 crankpin d 54.75 mm - Renault, Colorale, Goélette, R2087, Frégate, Sg2, etc).668 and 671 engine and super standard 817 - 2.6 L
€318.00 TTC
(265,00 € HT)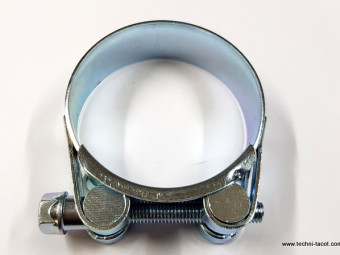 Reinforced collar for exhaust - Ø 64-67 mmRobust French manufacturing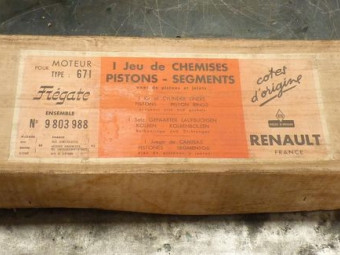 " Kit 4 liners / pistons for Renault type 671 engine (Colorale, Goélette, R2087, Frégate, etc) Etendard engine, 12hp, 2150 cm3. Bore 88 base 93mm. Composed of 4 pistons with pin segments and circlips, 4 barrels. New original Renault stock. "
€420.00 TTC
(350,00 € HT)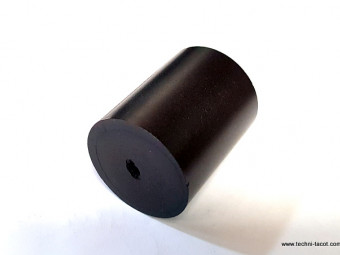 Float in synthetic material resistant to current fuels. Used to replace the cork floats on the fuel gauge Length: 1.40" Diameter: 1.14"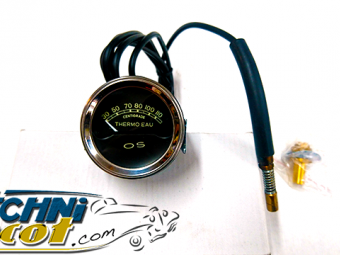 Mano "OS" temperature indicator (without electrical connection). Direct reading by probe mounted on a radiator hose (high outlet). 52 mm recess on the pressure gauge side.Capillary 1m80. Delivered with lighting and probe for the hose.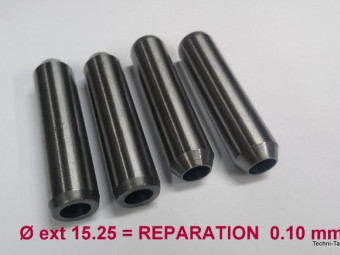 Set of 4 valve guides (cast iron) 61 x Ø 15.25 (repair dimension) - Ø int 9 mm - ADM and ECH - Fitting on 668 - 671 - 817 Renault petrol engine. Suitable for cylinder heads fitted with 2 rocker arms separated by the central greasing tee.French made.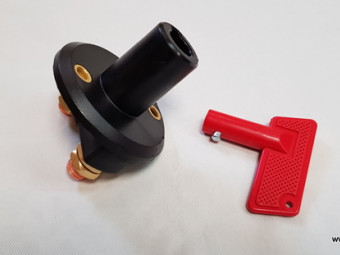 Battery switch with key - security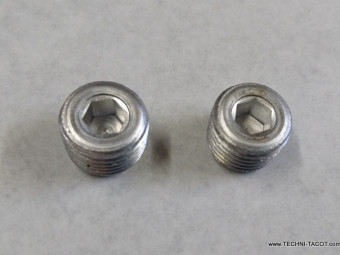 Set of 2 aluminum plugs d14 mm for Renault type 668 and 671 engine (Colorale, Goélette, R2087, Frégate, etc)If protruding, after assembly, file the head (distribution plate side)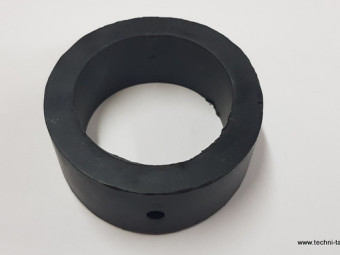 Suspension ring for Peugeot 203 exhaust and othersDimension approximately 63 x 96 x width 27 mm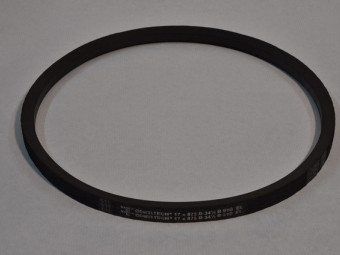 Belt for Renault type 603 engine (Colorale, Goélette, 1st generation etc)Assembly with cast iron water pump pulley and dynamo on the breather side
Reduced repair kit for SEV D100mm fuel pump. Fitted on Renault Frégate Prairie Goelette Galion. Please check the brand of your pump before ordering
Black paint - 500 ml jarSuitable for engines, housings, gearboxes, differentials, brake drums and all parts subject to heating in cast iron, steel and light alloys.Direct application on degreased metal (or better, treated with our Phosprim 4090), ...