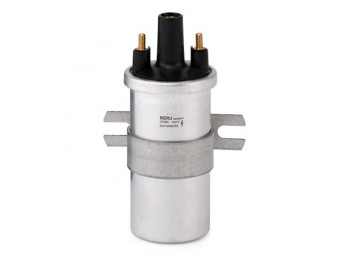 Bosch, NGK or Béru High Performance type ignition coil, guaranteed for use with:- 6 V platinum-plated screw igniter (breakers),- electronic ignition type 123 ignition,- platinum screw igniter + electronic amplification module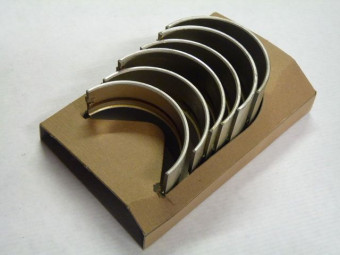 Set of 6 bearing shells dimension 0.50, 55.50 mm trunnion, Renault engine type 668 - 671 (Colorale, Goélette, R2087, Frégate, etc.)668 and 671 engine and Super Etendard 817 - 2.6 L
€316.00 TTC
(316,00 € HT)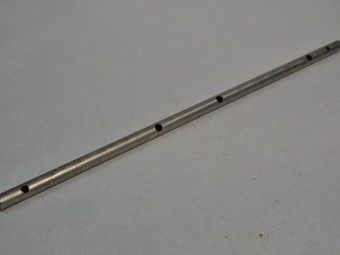 " Internal water pipe for cylinder head. Engine type 668, 671 (11 and 12hp), 817 (sg2 petrol) etc. Manufactured in stainless steel to eliminate corrossion problems. Supplied with assembly diagram. "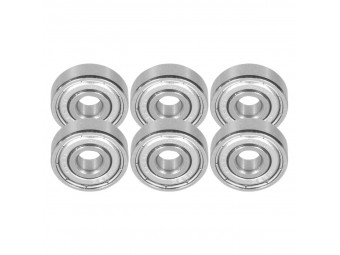 Bearing kit for the reconditioning of Renault 4x4 Prairie Colorale, R2087 and derivative 4WD transfer boxes.The kit contains 6 bearings for the 3 internal shafts. It is important to replace the 3 waterproof rings sold on this store.(No ...
€320.25 TTC
(320,25 € HT)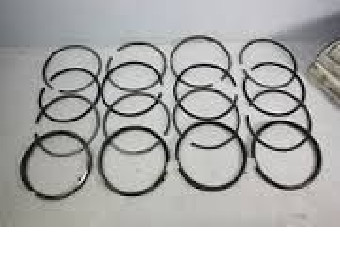 Set of 16 segments for 4 pistons, special dimension 85.50 mm reaming - 668 or 671 Renault petrol engine.composition per piston:3 x compression in 3 mm2 x scraper in 4.5 mmPossibility of ordering in 85 mm (call us)
€133.25 TTC
(133,25 € HT)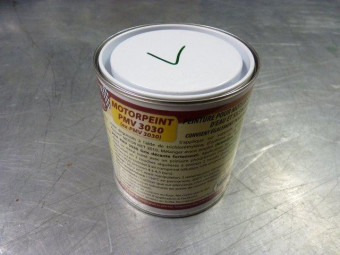 Engine red paint -Pot of 500 mlSuitable for engines, housings, gearboxes, differentials, brake drums and all parts subject to heating in cast iron, steel and light alloys.Direct application on degreased metal (or better, treated with our Phosprim ...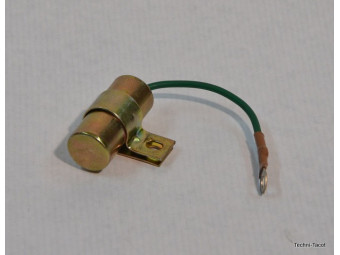 6.12V and 24V compatible ignition capacitor.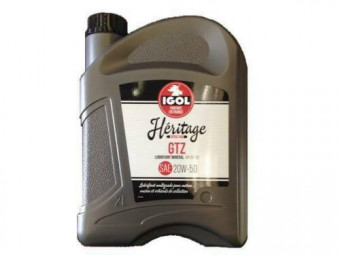 5 l can (non contractual photo) - Viscosity: 20W-50BenefitsHéRITAGE GTZ mineral oil.Multigrade lubricant for Gasoline and Diesel engines, made from severely refined mineral bases and additives suitable for older engines. The anti-wear additive ...
For greasing bearings - Water resistant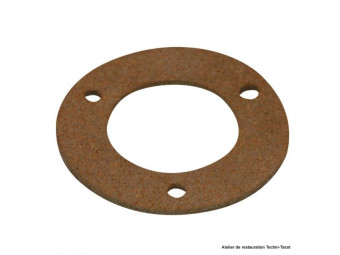 Cork gasket for 3-hole fuel gauge
Kit 3 camshaft bushes and installation tool- Renault Frégate Prairie Goelette engine 671 standard dimension
€325.80 TTC
(325,80 € HT)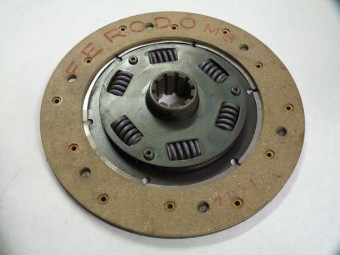 Clutch disc reconditioned, in standard exchange for Renault Prairie, Colorale, R2087, Goélette, 1000kg and derivatives. Complete disassembly, micro-blasting and painting. (The sending is done after receipt of the used mechanism, not ...
€116.00 TTC
(116,00 € HT)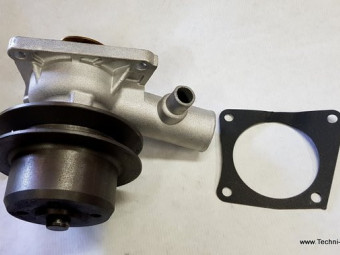 Complete water pump for engine type 817 - 2.6L. The pump is delivered with its seal as in the photo.
€240.00 TTC
(240,00 € HT)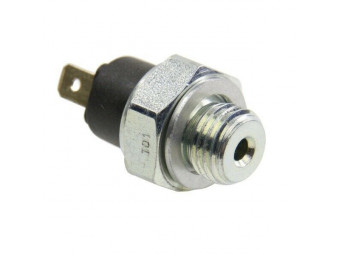 Oil pressure switch for Renault Fregate, Colorale, Prairie (side engine 603 and tumbled 668 or 671), R2087, Goelette, Galion, SG2 petrol engine (engine 671 or 817). Thread 14x150.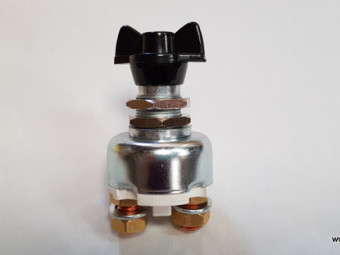 Coupe batterie - permet d'isoler électriquement la batterie.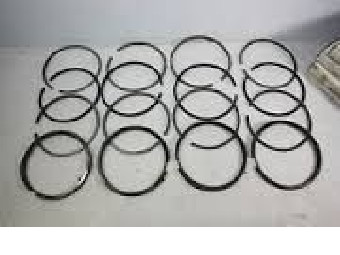 Set of 12 segments for 4 pistons dimension 88 mm - 671 Renault petrol engine.composition per piston:2 x compression in 2 mm1 x scraper in 4.5 mmNon contractual photo
€115.85 TTC
(115,85 € HT)