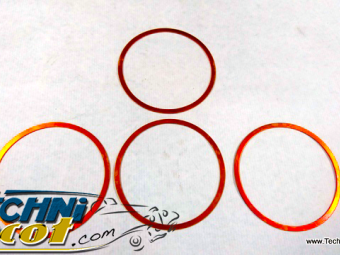 Set of 4 base gaskets (sleeve Ø 91mm) all copper 1.10 mm thick (approximately) for Renault type 671 engine (Colorale, Goélette, R2087, Frégate, etc.)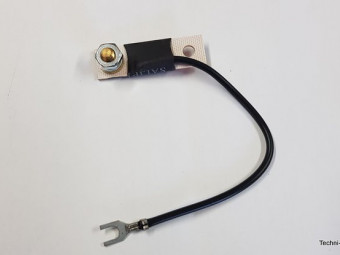 This module allows the use of 6V pressure gauges on a 12V vehicle (negative to ground). Mounts on a temperature gauge, pressure, fuel gauge, ...Very practical, it is fixed directly on the supply terminal of the pressure gauge thanks to a hole ...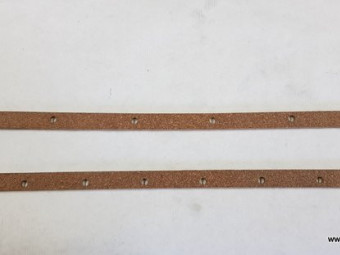 Joint latéral -  moteur Renault 603 - LATERAL 85 (Colorale, Goélette, 1ère génération etc)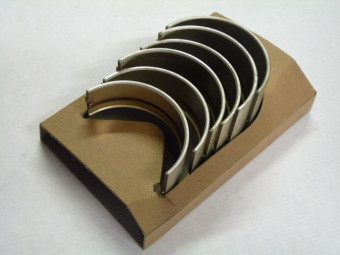 Set of 6 bearing shells, dimension 0.25, 55.75 mm trunnion, Renault type 668 - 671 engine (Colorale, Goélette, R2087, Frégate, etc.)668 and 671 engine and Super Etendard 817 - 2.6 L
€316.00 TTC
(316,00 € HT)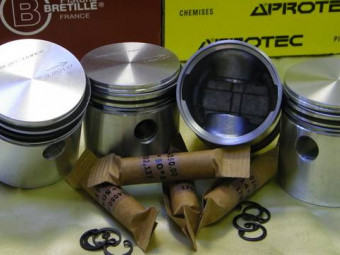 Set of 4 pistons Ø 85.50 mm - Renault lateral motor
€980.00 TTC
(980,00 € HT)
Engine paint oxide green RAL 6020 -Pot of 500 mlSuitable for engines, housings, gearboxes, differentials, brake drums and all parts subject to heating in cast iron, steel and light alloys.Direct application on degreased metal (or better, treated ...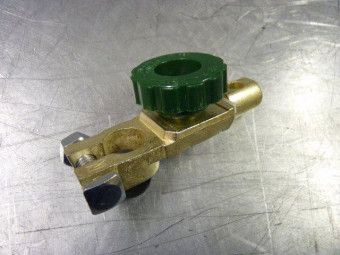 Battery isolator - used to electrically isolate the battery. To be placed on a terminal of the battery.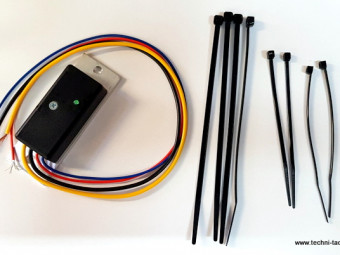 Electronic ignition assistance module. Allows more energetic spark plug ignition, improves starting, smoother times, helps reduce fuel consumption and consequently pollution.The breakers (platinum screws) are left in place - the original coil can ...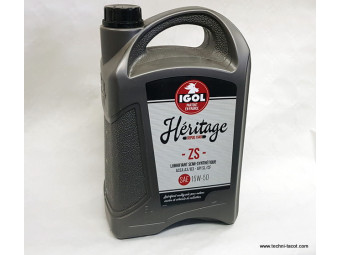 Can of 5 L.Viscosity: 15W-50BenefitsHéRITAGE ZS semi-synthetic oil.Multigrade lubricant for gasoline engine of tourism, reinforced with synthetic bases, particularly adapted to the old engines, gasoline or diesel, equipped with an oil filter - ...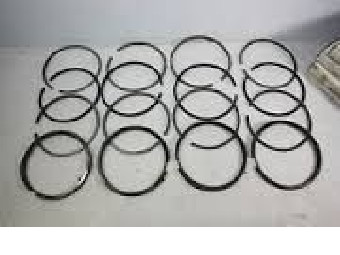 Set of 12 segments for 4 pistons dimension 88 mm - 671 Renault petrol engine.composition per piston:2 x compression in 2 mm1 x scraper in 4.5 mmNon contractual photo
€115.85 TTC
(115,85 € HT)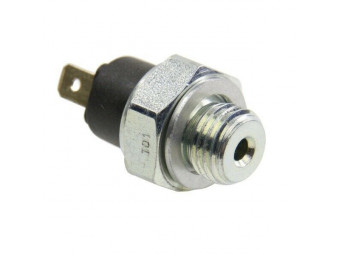 Oil pressure switch for Renault Fregate, Colorale, Prairie (side engine 603 and tumbled 668 or 671), R2087, Goelette, Galion, SG2 petrol engine (engine 671 or 817). Thread 14x150.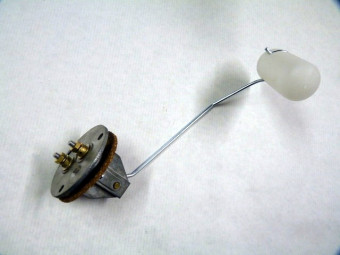 " Float fuel gauge. Adaptable model. Arm length approx. 160 mm. External diameter of plate 54 mm - fixing center distance 38 mm. Supplied with cork seal. 3-hole fixing. Internal resistance approx. 110 ohms. For 6-volt vehicle only. "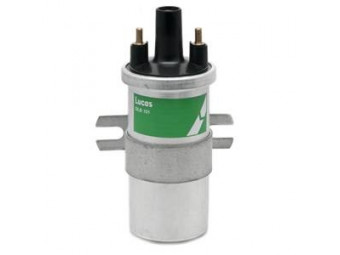 Branded ignition coil guaranteed for use with 6 V platinum-plated igniter (breakers). Impedance respected to prevent the breakers from becoming blue. Also works perfectly with electronic module or integral electronic igniter.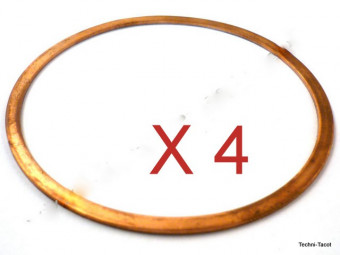 Set of 4 base gaskets (sleeve d 93mm) all copper thickness 1mm (approximately) for Renault type 671 engine (Colorale, Goélette, R2087, Frégate, etc.)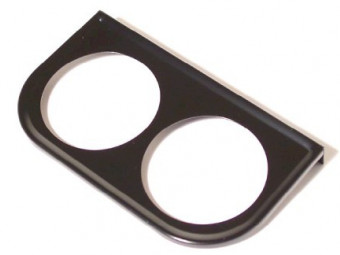 Metal support, black lacquered for standard manometer D52 mm. Ready to fix.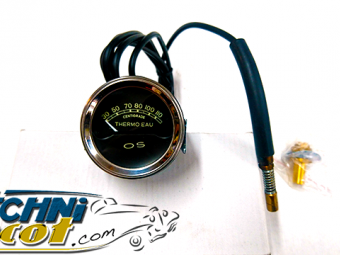 Mano "OS" temperature indicator (without electrical connection). Direct reading by probe mounted on a radiator hose (high outlet). 52 mm recess on the pressure gauge side.Capillary 1m80. Delivered with lighting and probe for the hose.