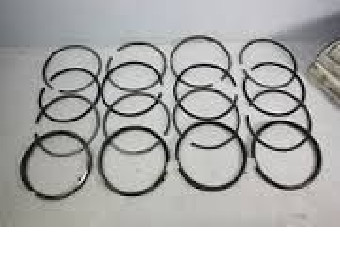 Set of 16 segments for 4 eyebolts dimension 85 mm - 668 or 671 Renault petrol engine.composition per piston:3 x compression in 3 mm1 x scraper in 4.5 mmPossibility of ordering in 85 mm (call us)
€124.85 TTC
(124,85 € HT)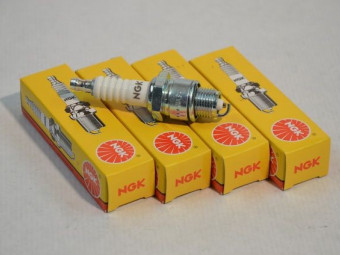 Set of 4 NGK spark plugs with std base (14 mm), Renault Fregate, Colorale, Prairie engine (side engine 603 and tumbled 668 or 671), R2087, Goélette, Galion, SG2 gasoline (engine 671 or 817) etc. Compatible with SP95 and SP98 fuels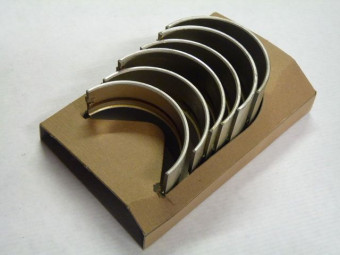 Set of 6 bearing shells dimension 0.50, 55.50 mm trunnion, Renault engine type 668 - 671 (Colorale, Goélette, R2087, Frégate, etc.)668 and 671 engine and Super Etendard 817 - 2.6 L
€305.00 TTC
(305,00 € HT)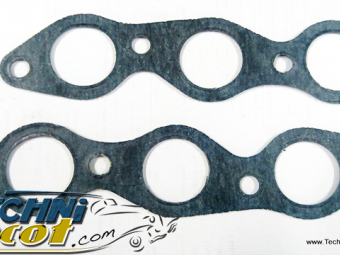 Set of 2 gaskets for exhaust / intake manifold Renault Fregate engine and derivatives. Non contractual photo.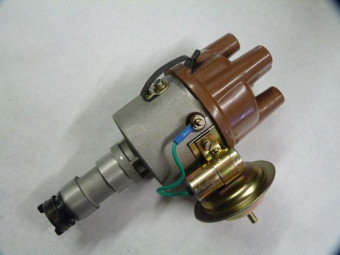 Complete igniter with vacuum capsule AND centrifugal advance - similar curve Ducellier M48 - maximum advance 12 ° on igniter - delivered tested and greased.
Engine paint oxide green RAL 6020 -Pot of 500 mlSuitable for engines, housings, gearboxes, differentials, brake drums and all parts subject to heating in cast iron, steel and light alloys.Direct application on degreased metal (or better, treated ...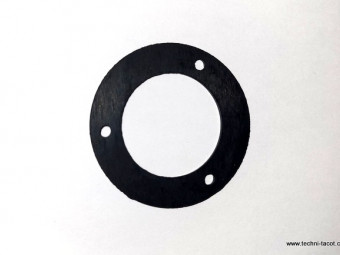 Rubber seal for 3-hole fuel gauge
Clutch mechanism reconditioned, in standard exchange. Fitted on Renault Colorale, Prairie, Goélette, Galion, R2087 and derivativesComplete disassembly, micro balling, surfacing and retaring of the pressure plate.(The sending is done after receipt ...
€420.00 TTC
(420,00 € HT)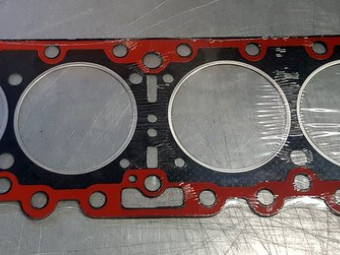 " Cylinder head gasket for Renault type 817 engine "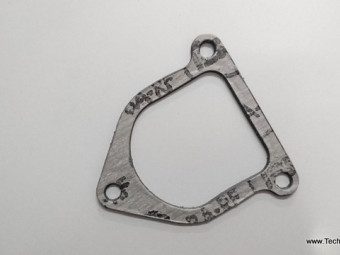 gasket placed between ADM / ECH manifold for Renault Fregate engine or similar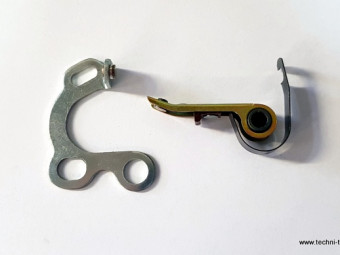 " Set of breakers for SEV igniter For Renault Prairie, R2087, Goélette and derivatives "
Fuel pump with priming lever and seal - Renault Fregate Galion Goelette prairie R2087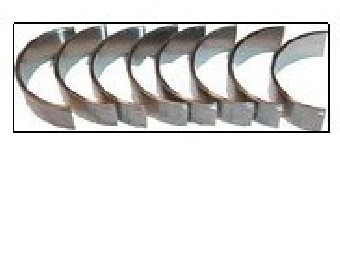 Set of 8 connecting rod bearings dimension 0.50 crankpin Ø 51.50 mm - Frigate engine 668 - 11cv - 2L
€235.00 TTC
(235,00 € HT)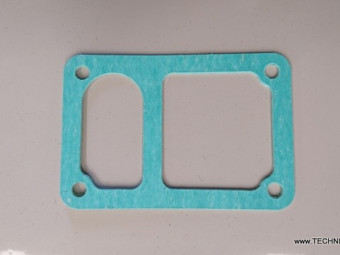 cylinder head plate gasket for renault fregate engine or similar.Model for distribution side.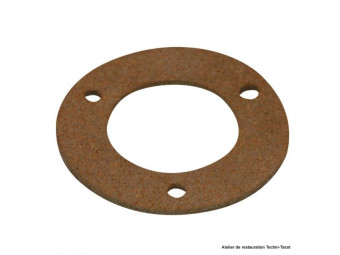 Cork gasket for 3-hole fuel gauge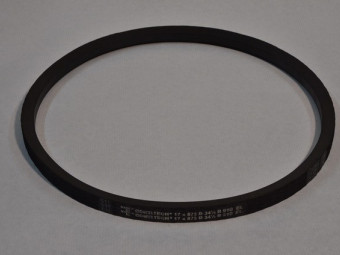 Belt for Renault type 668 and 671 engine (Colorale, Goélette, R2087, Frégate, etc) Assembly with water pump pulley D 112 mm - (We also have the belt for 147 mm pulley )