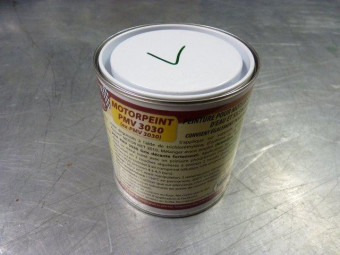 Engine red paint -Pot of 500 mlSuitable for engines, housings, gearboxes, differentials, brake drums and all parts subject to heating in cast iron, steel and light alloys.Direct application on degreased metal (or better, treated with our Phosprim ...
Float in synthetic material resistant to current fuels. Used to replace the cork floats on the fuel gauge Length: 1.40" Diameter: 1.14"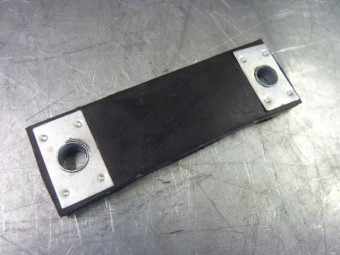 Suspension strap for exhaust. Robust construction, reinforced rubber, metal eyelets.92 mm center distance for M8 mm screws.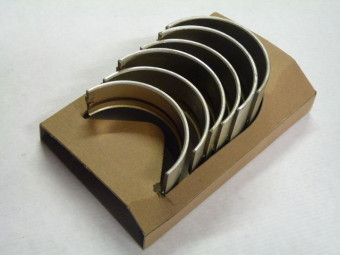 Set of 6 bearing shells STD dimension 56 mm Renault type 671 engine (Colorale, Goélette, R2087, Frégate, etc) Engine 668 and 671 and super Etendard 817 - 2.6 L p >
€255.00 TTC
(255,00 € HT)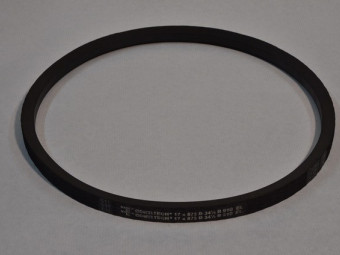 Belt for Renault type 668 and 671 engines (Colorale, Goélette, R2087, Frégate, etc)Assembly with water pump pulley D 125 mm - (We also have the belt for pulley 112 or 147 mm)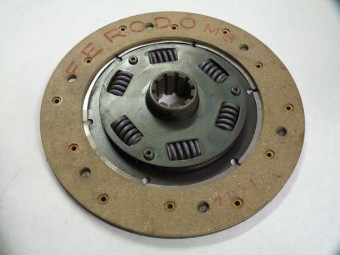 Clutch disc reconditioned, in standard exchange for Renault Prairie, Colorale, R2087, Goélette, 1000kg and derivatives. Complete disassembly, micro-blasting and painting. (The sending is done after receipt of the used mechanism, not ...
€116.00 TTC
(116,00 € HT)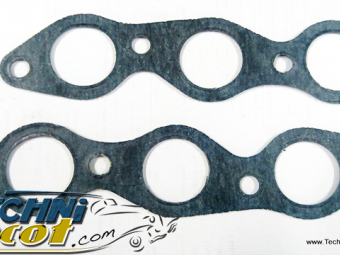 Set of 2 gaskets for exhaust / intake manifold Renault Fregate engine and derivatives. Non contractual photo.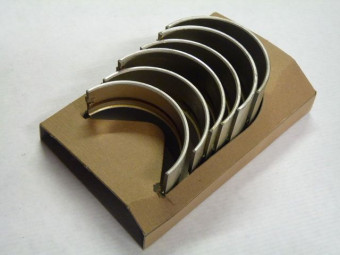 Set of 6 bearing shells dimension 0.50, 55.50 mm trunnion, Renault engine type 668 - 671 (Colorale, Goélette, R2087, Frégate, etc.)668 and 671 engine and Super Etendard 817 - 2.6 L
€232.65 TTC
(232,65 € HT)

Solex 32 pbic carburetor gaskets kit - accelerator pump diaphragm included (Colorale, Goélette, R2087, Frigate, etc) Version with manual starter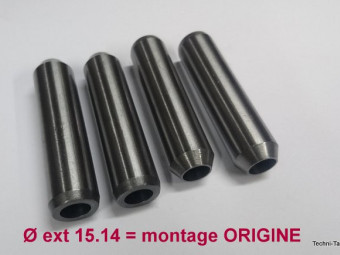 Set of 4 valve guides (cast iron) dimensions approx. 61 x Ø 15.14 - Ø int 9 mm - ADM and ECH - Fitting on gasoline engine 668 - 671 - 817 Renault. Suitable for cylinder heads fitted with 2 rocker arms separated by the central greasing tee.French ...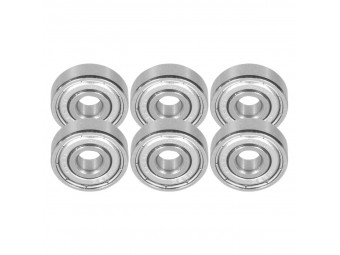 Bearing kit for the reconditioning of Renault 4x4 Prairie Colorale, R2087 and derivative 4WD transfer boxes.The kit contains 6 bearings for the 3 internal shafts. It is important to replace the 3 waterproof rings sold on this store.(No ...
€320.25 TTC
(320,25 € HT)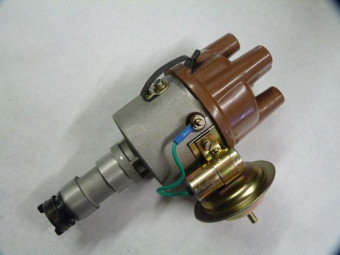 Complete igniter with vacuum capsule AND centrifugal advance - similar curve Ducellier M48 - maximum advance 12 ° on igniter - delivered tested and greased.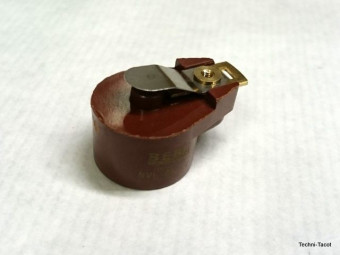 Finger for SEV igniter (large model)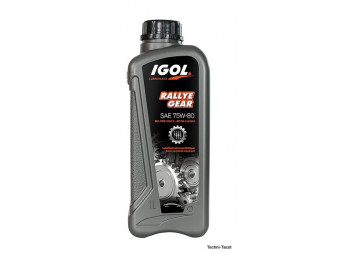 Oil for gearbox and bridge for old mechanics. Type SAE 75 80 90 - GL4. 1L container.(Not suitable for Peugeot type screw axles)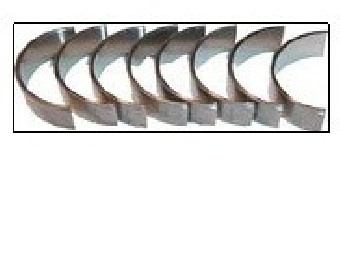 Set of 8 connecting rod bearings (with lubricating hole for the connecting rod) dimension 0.25 crankpin d 44.50 mm - Renault, Colorale, Goélette, R2087, Frégate, SG2, etc).Mounts on engine 668 - 11cv - 2L, 671 - 12cv - 2.2 L and Super Etendard ...
€191.00 TTC
(191,00 € HT)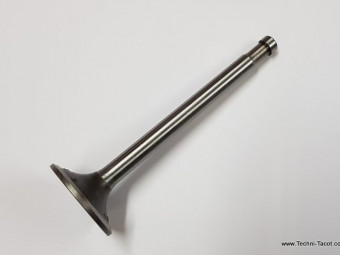 38.5 mm inlet valve for Renault Fregate engine (except Transfluide) Schooner Prairie and derivatives