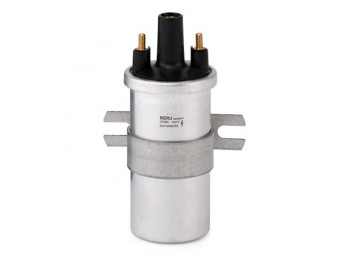 Bosch, NGK or Béru High Performance type ignition coil, guaranteed for use with:- 6 V platinum-plated screw igniter (breakers),- electronic ignition type 123 ignition,- platinum screw igniter + electronic amplification module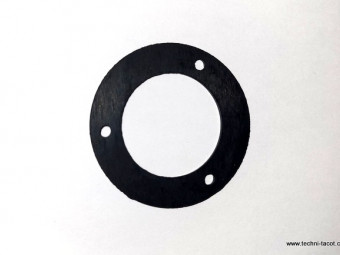 Rubber seal for 3-hole fuel gauge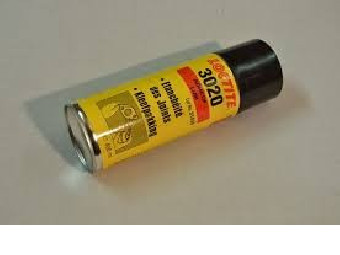 Sealing spray varnish to be sprayed on both sides of a cylinder head gasket. Improves sealing, essential with solid copper gaskets (any thickness)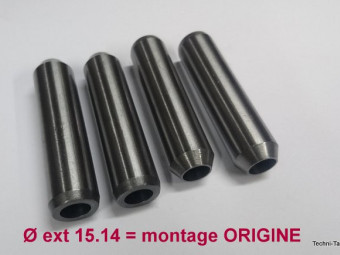 Set of 4 valve guides (cast iron) dimensions approx. 61 x Ø 15.14 - Ø int 9 mm - ADM and ECH - Fitting on gasoline engine 668 - 671 - 817 Renault. Suitable for cylinder heads fitted with 2 rocker arms separated by the central greasing tee.French ...
Head for SEV igniter: Interlocking inside the igniterØ socket 58 mm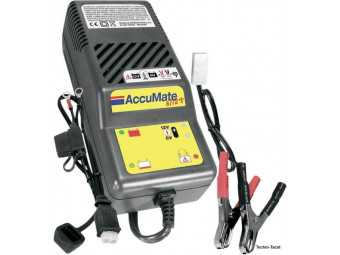 AccuMate is designed to automatically charge and monitor batteries without the danger of overcharging them, regardless of plug-in time. AccuMate is available for all 6V and 12V lead acid batteries, making it a perfect accessory for owners of ... Pignon distribution céloron 52 dents - alésage 38 mm - neuf stock d'époque - Renault moteur 603 14cv ("85 latéral"). Ne convient pas aux moteurs culbuté 668, 671 et 817
€180.00 TTC
(180,00 € HT)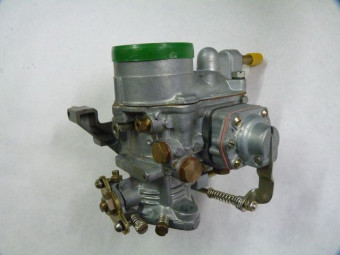 New carburettor similar to the Solex 32 PBIC type. Vacuum outlet on foot base. Equipped for Renault Frégate and derivatives
€185.00 TTC
(185,00 € HT)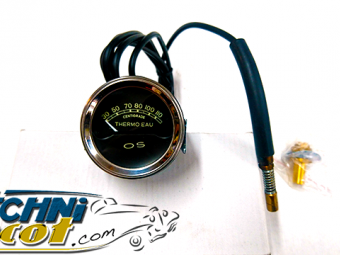 Mano "OS" temperature indicator (without electrical connection). Direct reading by probe mounted on a radiator hose (high outlet). 52 mm recess on the pressure gauge side.Capillary 1m80. Delivered with lighting and probe for the hose.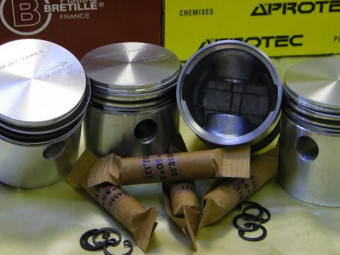 set of 4 pistons Ø 86.50 mm - Renault lateral motor
€980.00 TTC
(980,00 € HT)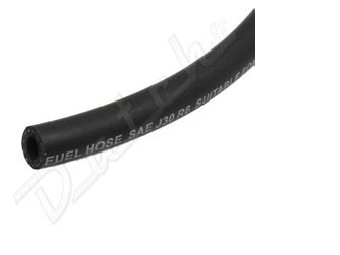 Hose to connect the igniter / carburetor depression 6 mm sold by the meter.
Gasket kit for high engine Renault type 668 and 671 (11 and 12hp) (Colorale, Goélette, R2087, Frégate, etc.) .Current quality manufacturing. Includes:- cylinder head gasket,- rocker cover gasket,- 8 seals for valve stem,- 2 ADM / ECH manifold ...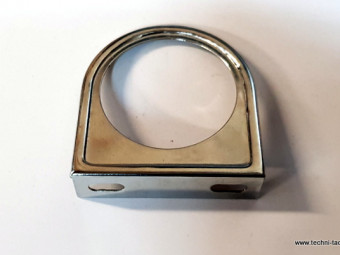 Chromed metal support for standard manometer D52 mm. Ready to fix.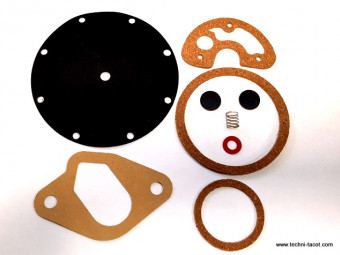 Repair kit for SEV D100mm fuel pump. Fitted on Renault Frégate Prairie Goelette Galion. Please check the brand of your pump before ordering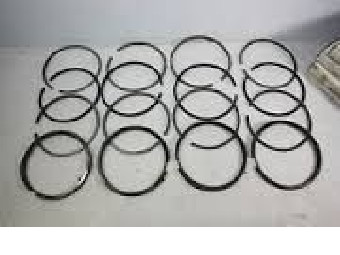 Set of 12 segments for 4 pistons dimension 88 mm - 671 Renault petrol engine.composition per piston:2 x compression in 2 mm1 x scraper in 4.5 mmNon contractual photo
€115.85 TTC
(115,85 € HT)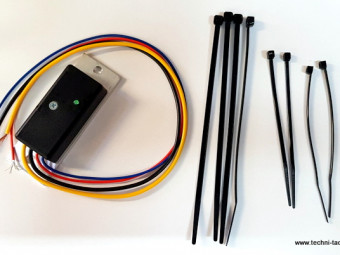 Electronic ignition assistance module. Allows more energetic spark plug ignition, improves starting, smoother times, helps reduce fuel consumption and consequently pollution.The breakers (platinum screws) are left in place - the original coil can ...