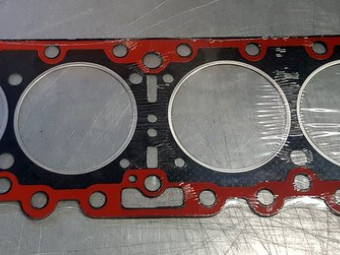 " Cylinder head gasket for Renault type 817 engine "
Ford RAL 5005 blue engine paint - 500 ml jarSuitable for engines, housings, gearboxes, differentials, brake drums and all parts subject to heating in cast iron, steel and light alloys.Direct application on degreased metal (or better, treated with ...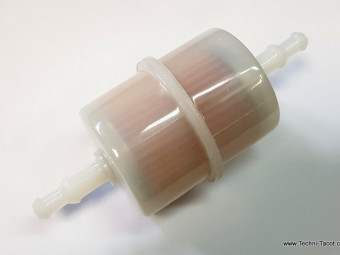 Paper fuel filter for 6 or 8 mm hose.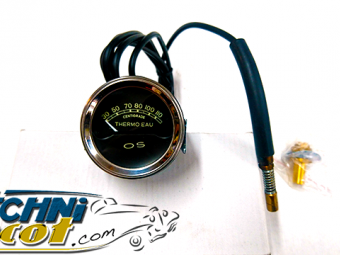 Mano "OS" temperature indicator (without electrical connection). Direct reading by probe mounted on a radiator hose (high outlet). 52 mm recess on the pressure gauge side.Capillary 1m80. Delivered with lighting and probe for the hose.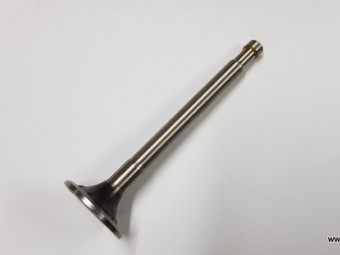 Exhaust valve 35 x 9 long 116 mm for Renault Fregate engine and derivatives (used part)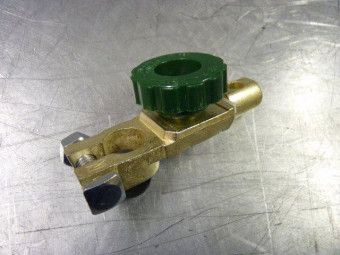 Battery isolator - used to electrically isolate the battery. To be placed on a terminal of the battery.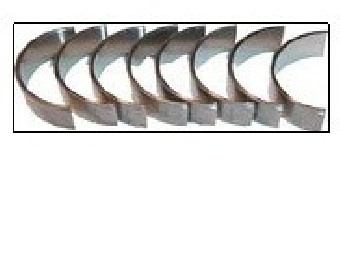 Set of 8 connecting rod bearings (with lubricating hole for the connecting rod) dimension 0.25 crankpin d 44.50 mm - Renault, Colorale, Goélette, R2087, Frégate, SG2, etc).Mounts on engine 668 - 11cv - 2L, 671 - 12cv - 2.2 L and Super Etendard ...
€318.00 TTC
(265,00 € HT)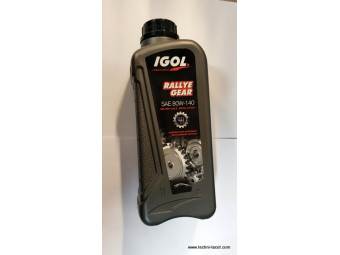 Viscosity index 80 - 140API GL-4(Not suitable for Peugeot type screw axles)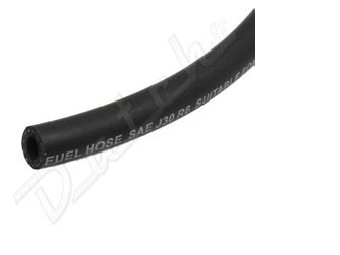 Hose to connect the igniter / carburetor depression 6 mm sold by the meter.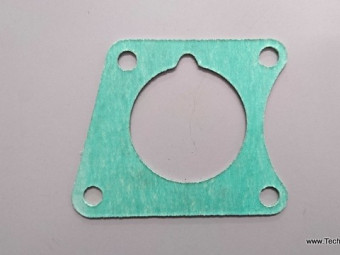 water pump gasket for Renault Fregate engine or similar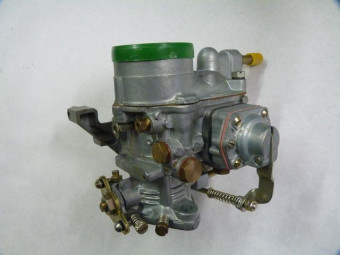 New carburettor similar to the Solex 32 PBIC model with accelerator pump. Vacuum outlet on foot base. Depending on the vehicle model, you will need to reset the configuration with the old starter, jets, cap or cover and throttle control
€195.68 TTC
(163,07 € HT)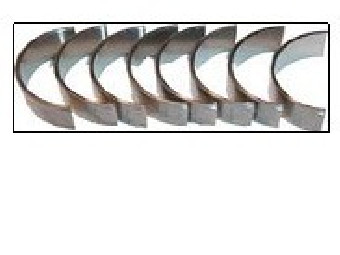 Set of 8 connecting rod bearings dimension 0.25 crankpin d 54.75 mm - Renault, Colorale, Goélette, R2087, Frégate, Sg2, etc).668 and 671 engine and super standard 817 - 2.6 L
€318.00 TTC
(265,00 € HT)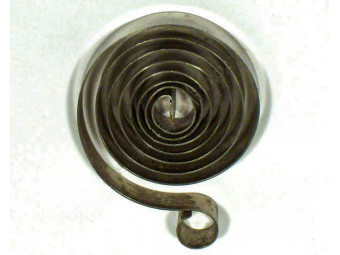 Thermostatic spring to be mounted on the exhaust manifold. For Renault Frégate, R2087; Goélette, Colorale, Prairie and derivatives etc.
Set of 16 segments for 4 pistons dimension Ø 72 mm - Simca 9 or Aronde enginecomposition per plunger:4 x fire segment 2.5 mm8 x compression in 3 mm4 x scraper in 4 mmPossibility to order in 85 mm (call us) - Non-contractual photo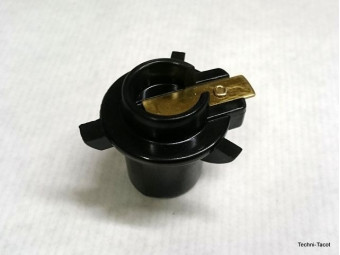 Finger for Ducellier distributor equipped with a 65mm headMounts with Ducellier 65 mm head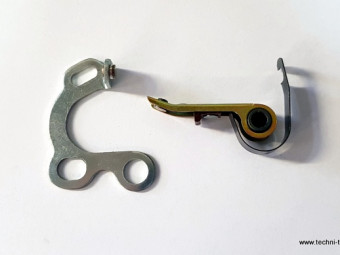 " Set of breakers for SEV igniter For Renault Prairie, R2087, Goélette and derivatives "