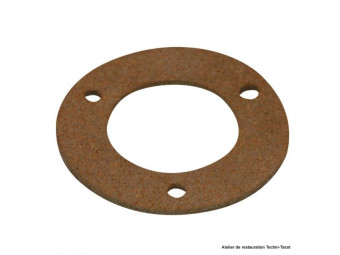 Cork gasket for 3-hole fuel gauge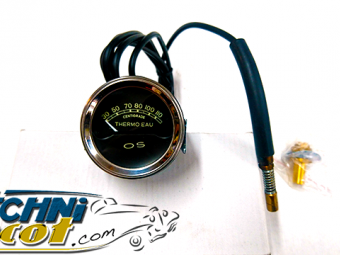 Mano "OS" temperature indicator (without electrical connection). Direct reading by probe mounted on a radiator hose (high outlet). 52 mm recess on the pressure gauge side.Capillary 1m80. Delivered with lighting and probe for the hose.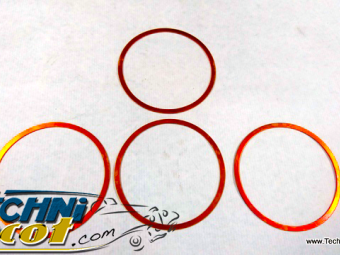 Set of 4 base gaskets (sleeve Ø 91mm) all copper 1.10 mm thick (approximately) for Renault type 671 engine (Colorale, Goélette, R2087, Frégate, etc.)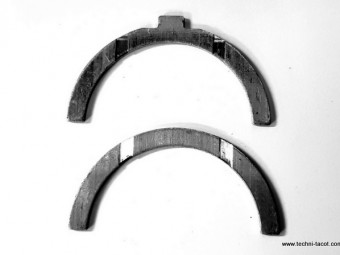 Set of 2 side shims for 2.00 mm crankshaft.For Frégate, Colorale, Galion, Goélette, SG2, R2087 engines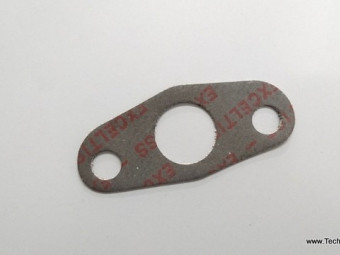 gasket for cylinder head pipe on renault fregate engine or similar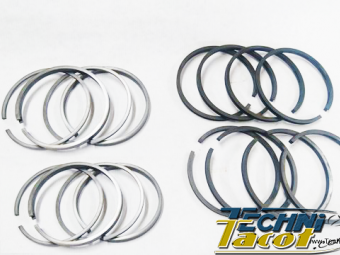 Set of 16 segments for 4 eyebolts dimension 88 mm - 668 or 671 Renault petrol engine.composition per piston:2 x compression in 2 mm2 x scraper in 4.5 mmPossibility of ordering in 85 mm (call us)
€149.82 TTC
(124,85 € HT)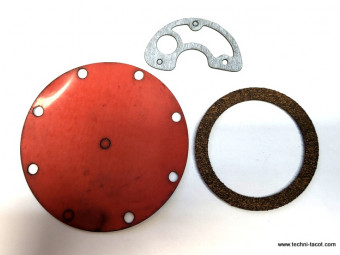 Reduced repair kit for SEV D100mm fuel pump. Fitted on Renault Frégate Prairie Goelette Galion. Please check the brand of your pump before ordering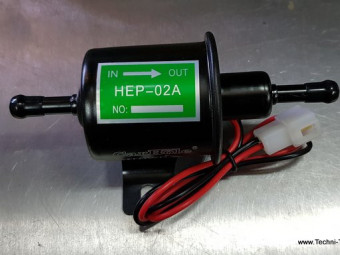 " 12V electric fuel pump. Connects in series with the original fuel line. Keeps the hand pump. Avoids having to lift the hood to turn up gasoline before starting. To be powered through a push button for occasional operation. Low pressure, no ...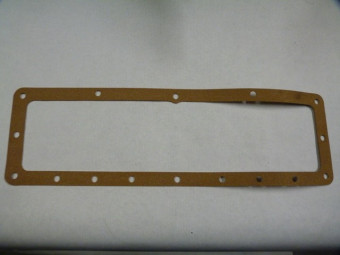 Housing gasket (fuel pump side) in cork for for Renault Frégate, Prairie, Colorale, R2087, Goélette and derivatives
Set of 16 segments for 4 pistons dimension Ø 72 mm - Simca 9 or Aronde enginecomposition per plunger:4 x fire segment 2.5 mm4 x compression in 2.5 mm4 x compression in 3 mm4 x scraper in 4 mmPossibility to order in 85 mm (call us) - ...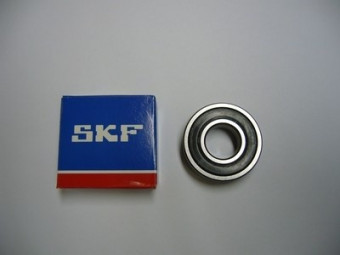 Bearing - 17x40x12 waterproof (often used on dynamo, water pump, flywheel center, etc.). Check with the dimensions of your bearing.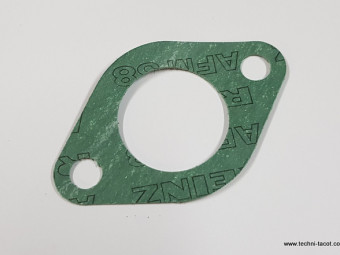 2 x paper gaskets for Solex 32 pbi carburetor base.Fixing center distance: 60 mmCentral passage: 32 mmTotal length: 78 mmwidth: 50mm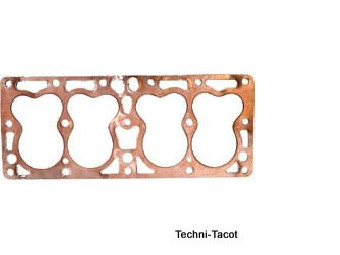 Head gasket - Renault lateral 85 - 603.Please note that there are several versions depending on the type of 603. Check the shape with the photo and in particular the igniter passage hole located at the edge of half of the long length.
€156.00 TTC
(130,00 € HT)
Black paint - 500 ml jarSuitable for engines, housings, gearboxes, differentials, brake drums and all parts subject to heating in cast iron, steel and light alloys.Direct application on degreased metal (or better, treated with our Phosprim 4090), ...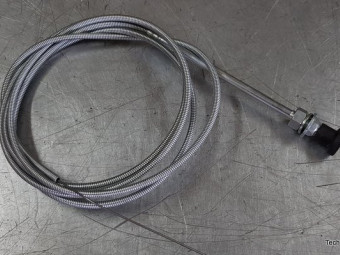 choke pull - with black button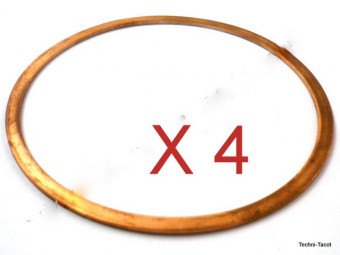 Set of 4 base gaskets (sleeve Ø 93 mm) all copper thickness 1.05 mm (approximately) for Renault type 671 engine (Colorale, Goélette, R2087, Frégate, etc.)