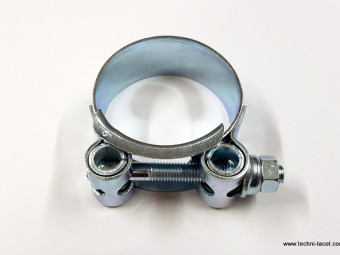 Reinforced collar for exhaust - Ø 44-47 mmRobust French manufacturing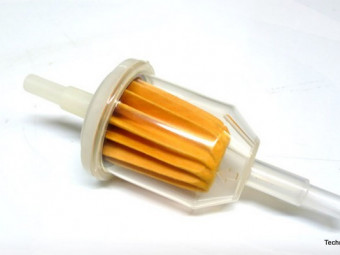 Paper fuel filter for 6 or 8 mm hose.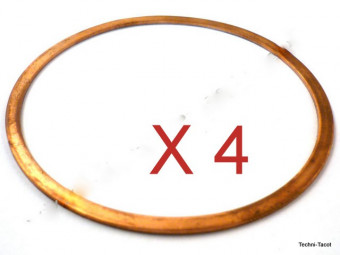 Set of 4 base gaskets (sleeve d 93mm) all copper thickness 1mm (approximately) for Renault type 671 engine (Colorale, Goélette, R2087, Frégate, etc.)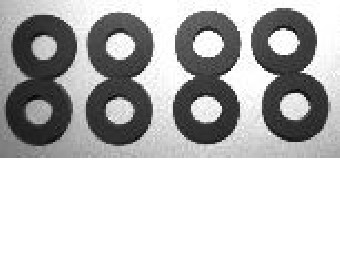 8 valve stem seals for Renault gasoline engine 668, 671, 817 mounted on Frégate, Prairie, R2087, Sg2, Goélette and derivatives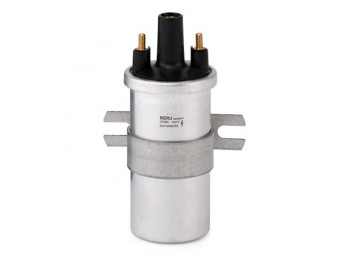 Bosch, NGK or Béru High Performance type ignition coil, guaranteed for use with:- 6 V platinum-plated screw igniter (breakers),- electronic ignition type 123 ignition,- platinum screw igniter + electronic amplification module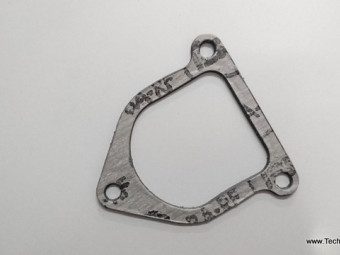 gasket placed between ADM / ECH manifold for Renault Fregate engine or similar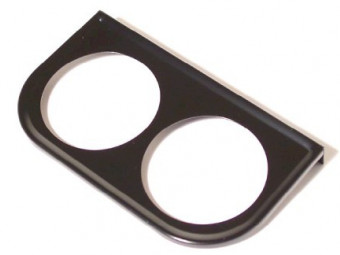 Metal support, black lacquered for standard manometer D52 mm. Ready to fix.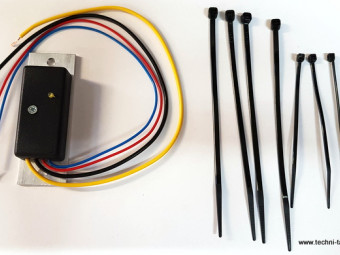 Electronic ignition assistance module. Allows for more energetic spark plug ignition, improved starting, smoother pick-up, helps reduce fuel consumption and consequently pollution.The breakers (platinum-plated screws) are left in place - the ...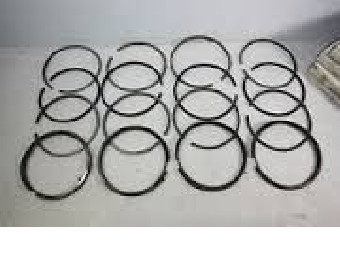 Set of 16 segments for 4 pistons dimension Ø 72 mm - Simca 9 or Aronde enginecomposition per plunger:4 x fire segment 2.5 mm4 x compression in 2.5 mm4 x compression in 3 mm4 x scraper in 4 mmPossibility to order in 85 mm (call us) - ...
€103.00 TTC
(103,00 € HT)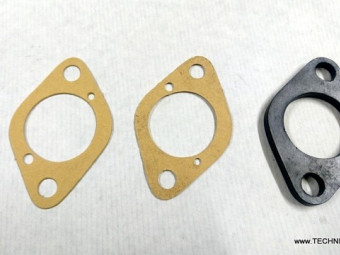 kit 2 joints papier + cale thermique pour embase de carburateur Solex 32 pbi.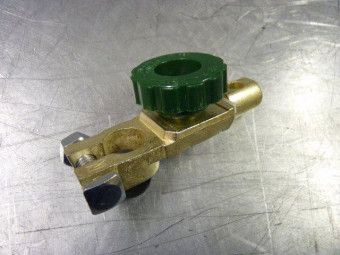 Battery isolator - used to electrically isolate the battery. To be placed on a terminal of the battery.
Oil breather plug - Renault Goelette R2087 Fregate PrairieDelivered with seal - original Renault product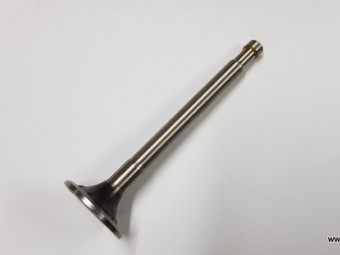 Exhaust valve 35 x 9 long 116 mm for Renault Fregate engine and derivatives (used part)
6 or 12v 10A push button. Can be used to activate an electric fuel pump for a few seconds, for example.
Water pump complete with Ø 112 pulley for 17mm belt - is mounted on tumbled engine 668 or 671 Renault Frégate, Prairie, Colorale, R2087, Goélette, Galion, SG2 12cv, and derivatives. Ø 60 mm (cannot be mounted on type 817 - 2.6L engine). The pump ...
€240.00 TTC
(240,00 € HT)
Head for Ducellier distributor: Interlocking inside the head = 65 mm, outside about 72 mm.To be assembled with breakers 1 237 013 808, and ducellier finger.