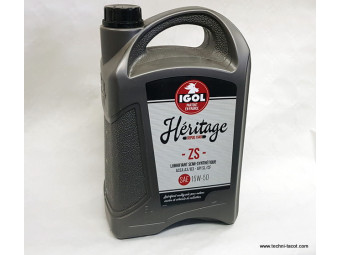 Can of 5 L.Viscosity: 15W-50BenefitsHéRITAGE ZS semi-synthetic oil.Multigrade lubricant for gasoline engine of tourism, reinforced with synthetic bases, particularly adapted to the old engines, gasoline or diesel, equipped with an oil filter - ...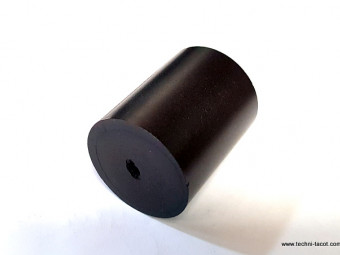 Float in synthetic material resistant to current fuels. Used to replace the cork floats on the fuel gauge Length: 1.40" Diameter: 1.14"
Dark green engine paint RAL 6005 -Pot of 500 mlSuitable for engines, housings, gearboxes, differentials, brake drums and all parts subject to heating in cast iron, steel and light alloys.Direct application on degreased metal (or better, treated ...
Solex 32 pbic carburetor gaskets kit - accelerator pump diaphragm included (Colorale, Goélette, R2087, Frigate, etc) Version with manual starter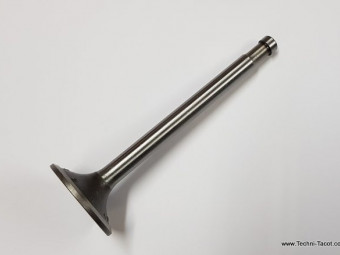 Inlet valve 39.5 mm for Renault Fregate Transfluide engine ONLY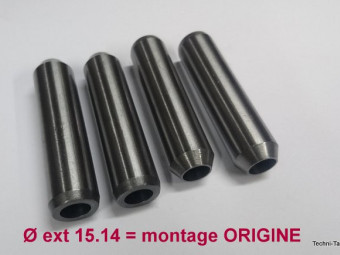 Set of 4 valve guides (cast iron) dimensions approx. 61 x Ø 15.14 - Ø int 9 mm - ADM and ECH - Fitting on gasoline engine 668 - 671 - 817 Renault. Suitable for cylinder heads fitted with 2 rocker arms separated by the central greasing tee.French ...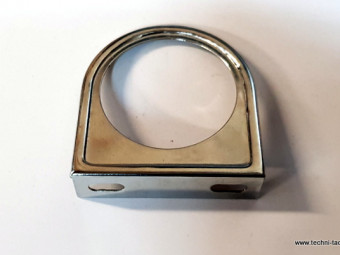 Chromed metal support for standard manometer D52 mm. Ready to fix.
Gasket kit for high engine Renault type 668 and 671 (11 and 12hp) (Colorale, Goélette, R2087, Frégate, etc.) .Current quality manufacturing. Includes:- cylinder head gasket,- rocker cover gasket,- 8 seals for valve stem,- 2 ADM / ECH manifold ...
€125.46 TTC
(104,55 € HT)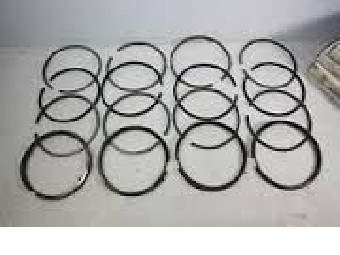 Set of 16 segments for 4 eyebolts dimension 88 mm - 668 or 671 Renault petrol engine.composition per piston:3 x compression in 3 mm1 x scraper in 4.5 mmPossibility of ordering in 85 mm (call us)
€152.40 TTC
(127,00 € HT)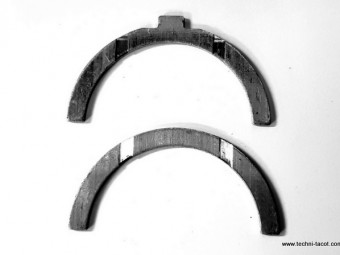 Set of 2 side shims for 2.00 mm crankshaft.For Frégate, Colorale, Galion, Goélette, SG2, R2087 engines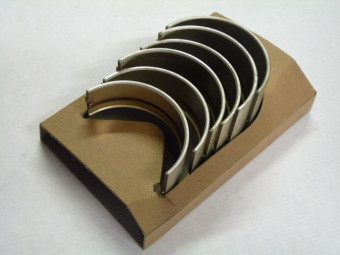 Set of 6 bearing shells, dimension 0.25, 55.75 mm trunnion, Renault type 668 - 671 engine (Colorale, Goélette, R2087, Frégate, etc.)668 and 671 engine and Super Etendard 817 - 2.6 L
€423.00 TTC
(352,50 € HT)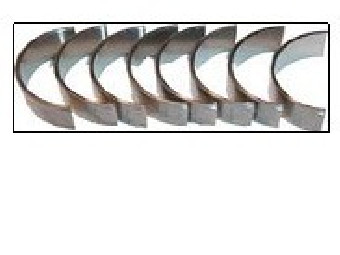 Set of 8 connecting rod bearings dimension 0.25 crankpin d 54.75 mm - Renault, Colorale, Goélette, R2087, Frégate, Sg2, etc).668 and 671 engine and super standard 817 - 2.6 L
€318.00 TTC
(265,00 € HT)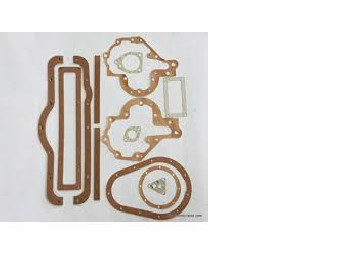 gasket kit (without cylinder head gasket) - Renault engine 603 side 85Please note that there are several versions depending on the type of 603. Check the shape with the photo and in particular the igniter passage hole located at the edge of half ...
€157.39 TTC
(131,16 € HT)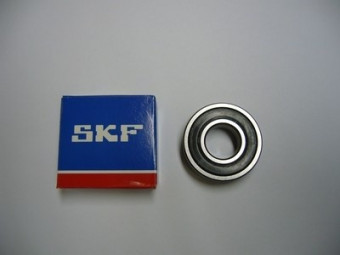 Bearing - 17x40x12 waterproof (often used on dynamo, water pump, flywheel center, etc.). Check with the dimensions of your bearing.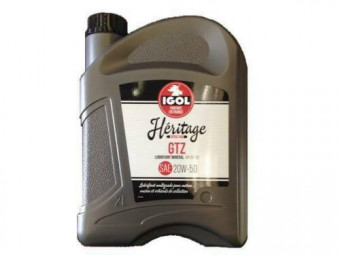 5 l can (non contractual photo) - Viscosity: 20W-50BenefitsHéRITAGE GTZ mineral oil.Multigrade lubricant for Gasoline and Diesel engines, made from severely refined mineral bases and additives suitable for older engines. The anti-wear additive ...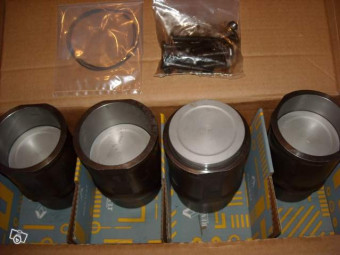 " Kit 4 liners / pistons for Renault type 668 engine (Colorale, Goélette, Frégate, etc) Standard engine, 11hp. Bore 85 base 91mm. Composed of 4 pistons with segments, pins and circlips, 4 liners. New period stock. NON-contractual PHOTO. "
€299.50 TTC
(249,58 € HT)