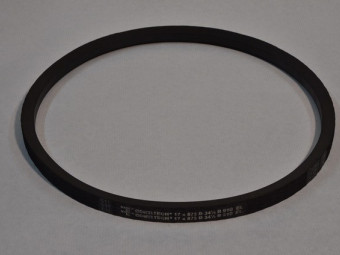 Belt for Renault type 668 and 671 engines (Colorale, Goélette, R2087, Frégate, etc)Assembly with water pump pulley D 125 mm - (We also have the belt for pulley 112 or 147 mm)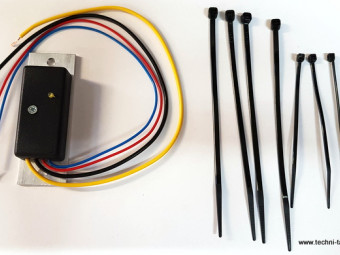 Electronic ignition assistance module. Allows for more energetic spark plug ignition, improved starting, smoother pick-up, helps reduce fuel consumption and consequently pollution.The breakers (platinum-plated screws) are left in place - the ...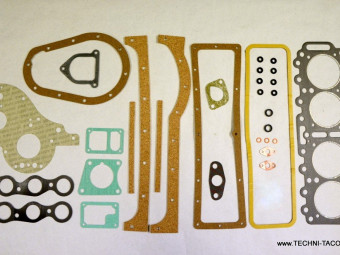 Engine gaskets kit (top and bottom) Renault type 668 and 671 (11 and 12hp) (Colorale, Goélette, R2087, Frégate, etc). Includes gaskets for:- cylinder head, rocker cover, 8x valve stem, 2 on central oil tee, tappet housing, 2 x ADM / ECH,- water ...
€198.13 TTC
(165,11 € HT)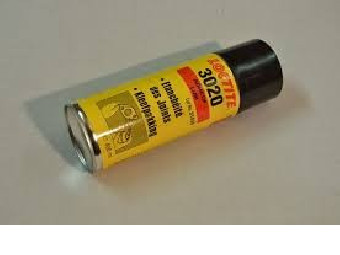 Sealing spray varnish to be sprayed on both sides of a cylinder head gasket. Improves sealing, essential with solid copper gaskets (any thickness)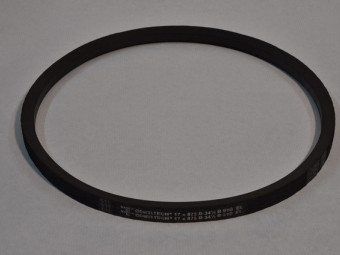 Belt for Renault type 603 engine (Colorale, Goélette, 1st generation etc)Assembly with cast iron water pump pulley and dynamo on the breather side
Dark green engine paint RAL 6005 -Pot of 500 mlSuitable for engines, housings, gearboxes, differentials, brake drums and all parts subject to heating in cast iron, steel and light alloys.Direct application on degreased metal (or better, treated ...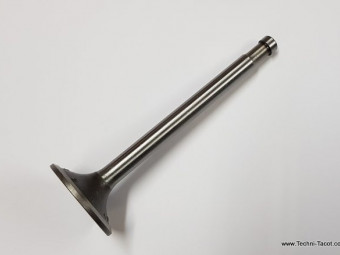 Inlet valve 39.5 mm for Renault Fregate Transfluide engine ONLY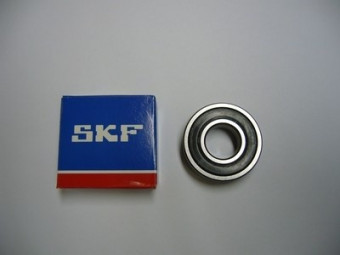 Bearing - 17x40x12 waterproof (often used on dynamo, water pump, flywheel center, etc.). Check with the dimensions of your bearing.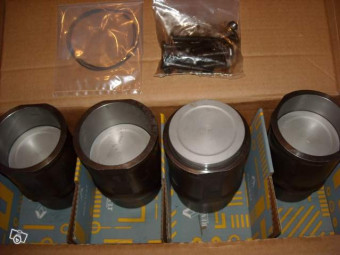 " Kit 4 liners / pistons for Renault type 668 engine (Colorale, Goélette, Frégate, etc) Standard engine, 11hp. Bore 85 base 91mm. Composed of 4 pistons with segments, pins and circlips, 4 liners. New period stock. NON-contractual PHOTO. "
€299.50 TTC
(249,58 € HT)
6 or 12v 10A push button. Can be used to activate an electric fuel pump for a few seconds, for example.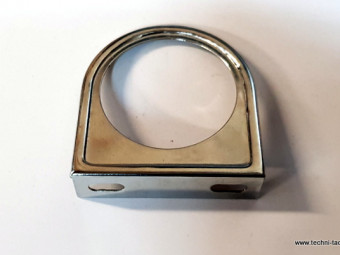 Chromed metal support for standard manometer D52 mm. Ready to fix.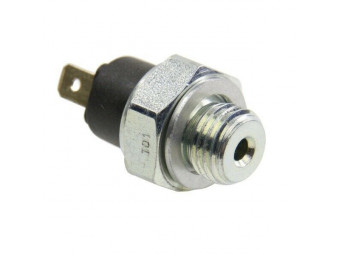 Oil pressure switch for Renault Fregate, Colorale, Prairie (side engine 603 and tumbled 668 or 671), R2087, Goelette, Galion, SG2 petrol engine (engine 671 or 817). Thread 14x150.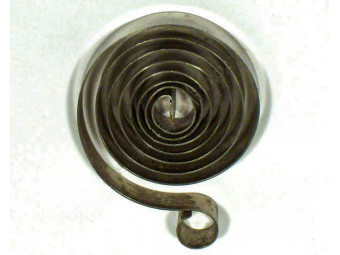 Thermostatic spring to be mounted on the exhaust manifold. For Renault Frégate, R2087; Goélette, Colorale, Prairie and derivatives etc.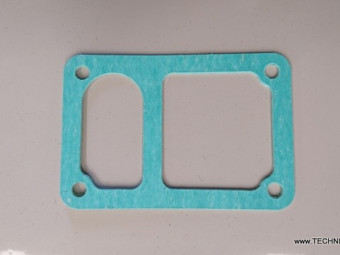 cylinder head plate gasket for renault fregate engine or similar.Model for distribution side.
Reduced repair kit for SEV D100mm fuel pump. Fitted on Renault Frégate Prairie Goelette Galion. Please check the brand of your pump before ordering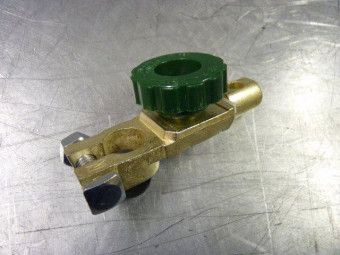 Battery isolator - used to electrically isolate the battery. To be placed on a terminal of the battery.