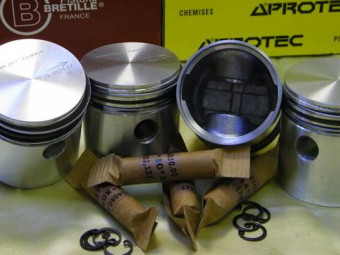 set of 4 piston Ø 85.00 mm - Renault lateral motor 603
€598.62 TTC
(598,62 € HT)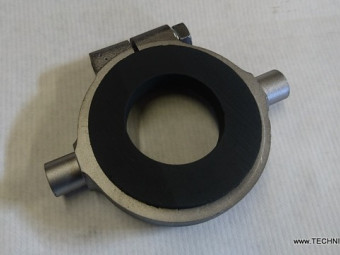 Graphite clutch bearing for Renault Frégate, Domaine, Admiral, Prairie, Colorale, Schooner, Galion.Please note, you must send your old part before shipping the reconditioned model.Depending on the year, non-contractual photo.
€110.00 TTC
(110,00 € HT)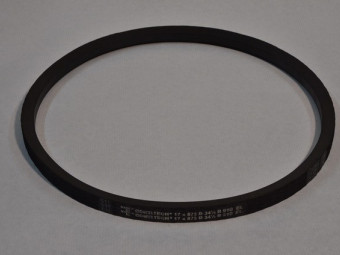 Belt for Renault type 668 and 671 engine (Colorale, Goélette, R2087, Frégate, etc) Assembly with water pump pulley D 112 mm - (We also have the belt for 147 mm pulley )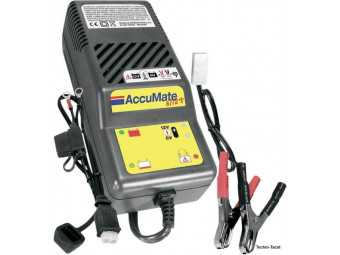 AccuMate is designed to automatically charge and monitor batteries without the danger of overcharging them, regardless of plug-in time. AccuMate is available for all 6V and 12V lead acid batteries, making it a perfect accessory for owners of ...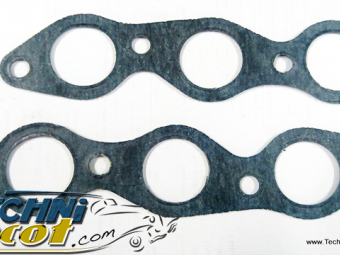 Set of 2 gaskets for exhaust / intake manifold Renault Fregate engine and derivatives. Non contractual photo.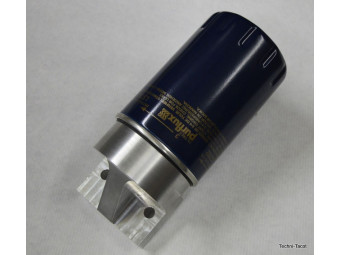 Oil filtration assembly for type 68 and 671 engines. Mounts on Renault Frégate (except Transfluide), Colorale, Prairie, Goélette, R2087 and derivatives.The filter holder is delivered with a standard filter cartridge, screws and gasket. Depending ...
€360.00 TTC
(360,00 € HT)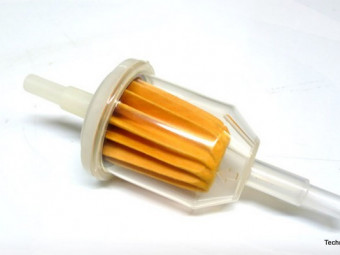 Paper fuel filter for 6 or 8 mm hose.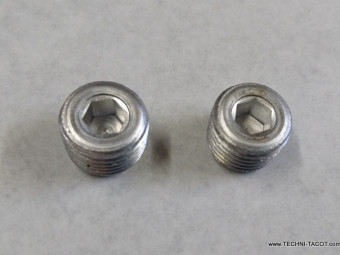 Set of 2 aluminum plugs d14 mm for Renault type 668 and 671 engine (Colorale, Goélette, R2087, Frégate, etc)If protruding, after assembly, file the head (distribution plate side)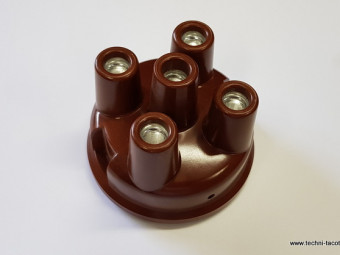 Head for SEV igniter: Interlocking inside the igniterØ socket 58 mm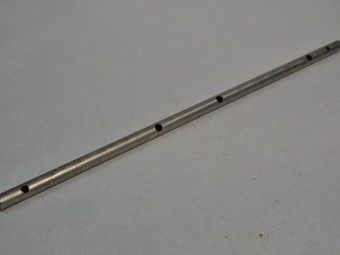 " Internal water pipe for cylinder head. Engine type 668, 671 (11 and 12hp), 817 (sg2 petrol) etc. Manufactured in stainless steel to eliminate corrossion problems. Supplied with assembly diagram. "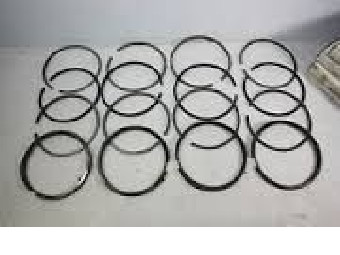 Set of 12 segments for 4 pistons dimension 88 mm - 671 Renault petrol engine.composition per piston:2 x compression in 2 mm1 x scraper in 4.5 mmNon contractual photo
€115.85 TTC
(115,85 € HT)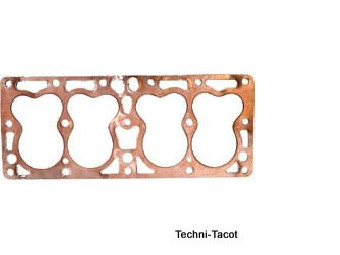 Head gasket - Renault lateral 85 - 603.Please note that there are several versions depending on the type of 603. Check the shape with the photo and in particular the igniter passage hole located at the edge of half of the long length.
€130.00 TTC
(130,00 € HT)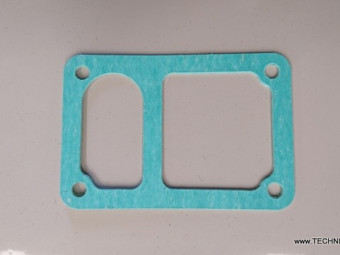 cylinder head plate gasket for renault fregate engine or similar.Model for distribution side.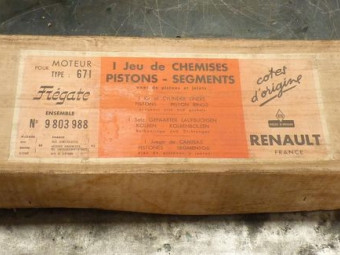 " Kit 4 barrels / pistons for Renault type 671 engine (Colorale, Goélette, R2087, Frégate, etc) Etendard engine, 12hp, 2150 cm3. Bore 88 base 93mm. Composed of 4 pistons with pin segments and circlips, 4 barrels. New original Renault stock. "
€350.00 TTC
(350,00 € HT)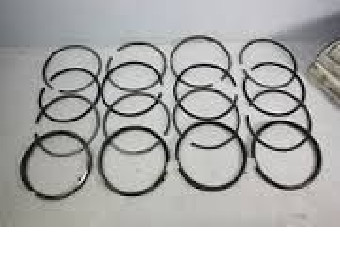 Set of 16 segments for 4 pistons, special dimension 85.50 mm reaming - 668 or 671 Renault petrol engine.composition per piston:3 x compression in 3 mm2 x scraper in 4.5 mmPossibility of ordering in 85 mm (call us)
€133.25 TTC
(133,25 € HT)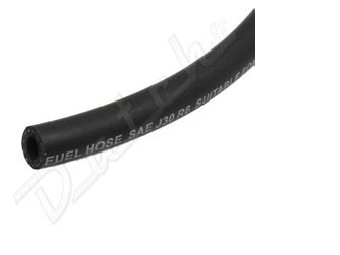 Hose to connect the igniter / carburetor depression 6 mm sold by the meter.