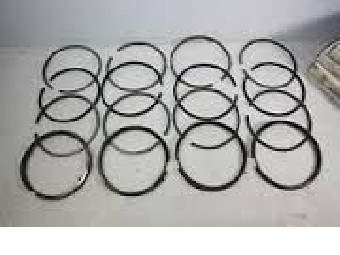 Set of 16 segments for 4 eyebolts dimension 88 mm - 668 or 671 Renault petrol engine.composition per piston:3 x compression in 3 mm1 x scraper in 4.5 mmPossibility of ordering in 85 mm (call us)
€152.40 TTC
(127,00 € HT)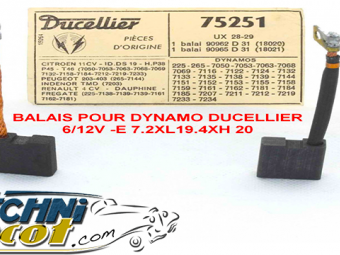 2 Brushes for Ducellier UX 28-29 dynamosDimensions: 7.2 x 19.4 x 20Assembly on Dynamos Ducellier n ...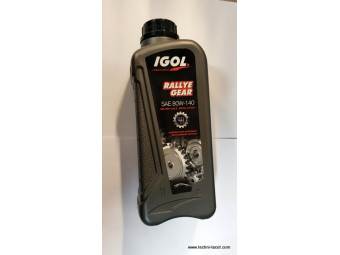 Viscosity index 80 - 140API GL-4(Not suitable for Peugeot type screw axles)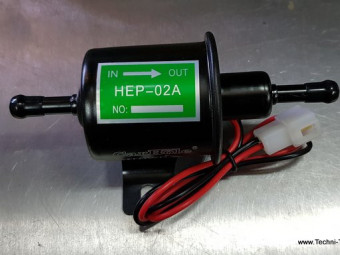 " 12V electric fuel pump. Connects in series with the original fuel line. Keeps the hand pump. Avoids having to lift the hood to turn up gasoline before starting. To be powered through a push button for occasional operation. Low pressure, no ...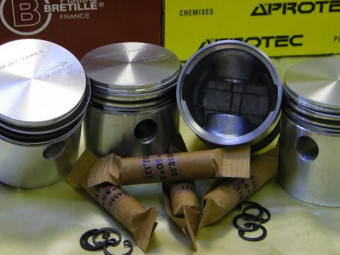 set of 4 pistons Ø 86.50 mm - Renault lateral motor
€718.34 TTC
(598,62 € HT)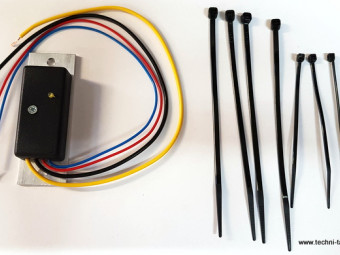 Electronic ignition assistance module. Allows for more energetic spark plug ignition, improved starting, smoother pick-up, helps reduce fuel consumption and consequently pollution.The breakers (platinum-plated screws) are left in place - the ...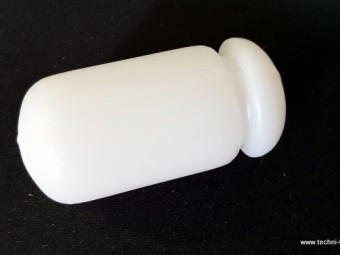 White plastic float. Used to replace ring gauge floats.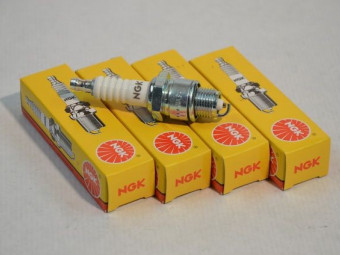 Set of 4 NGK spark plugs with std base (14 mm), Renault Fregate, Colorale, Prairie engine (side engine 603 and tumbled 668 or 671), R2087, Goélette, Galion, SG2 gasoline (engine 671 or 817) etc. Compatible with SP95 and SP98 fuels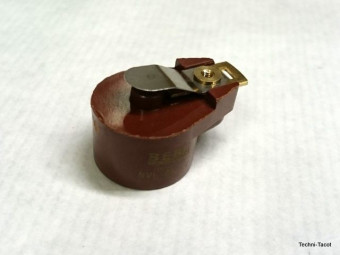 Finger for SEV igniter (large model)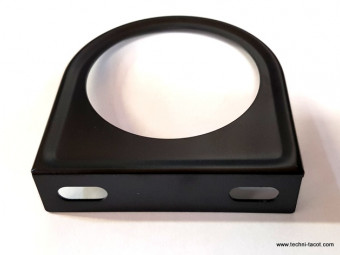 Support métalique, laqué noir pour manomètre standard D52 mm. Prêt à fixé.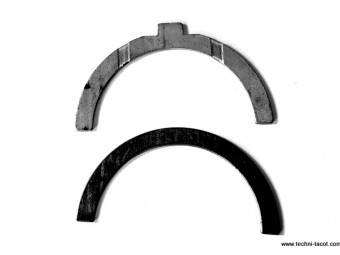 Set of 2 side shims for 1.65 mm crankshaft (original).For Frégate, Colorale, Galion, Goélette, SG2, R2087 engines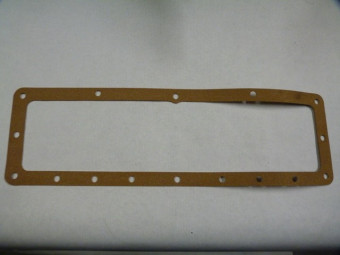 Housing gasket (fuel pump side) in cork for for Renault Frégate, Prairie, Colorale, R2087, Goélette and derivatives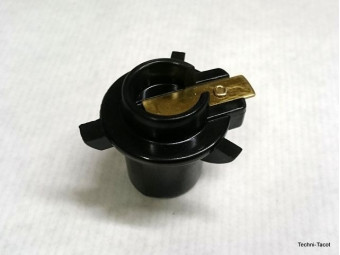 Finger for Ducellier distributor equipped with a 65mm headMounts with Ducellier 65 mm head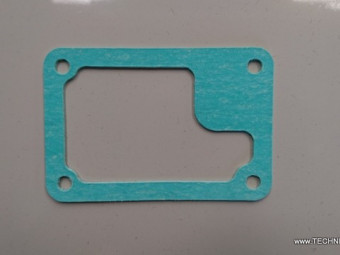 Cylinder head plate gasket for renault fregate engine.Model for clutch side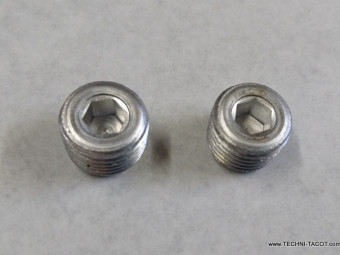 Set of 2 aluminum plugs d14 mm for Renault type 668 and 671 engine (Colorale, Goélette, R2087, Frégate, etc)If protruding, after assembly, file the head (distribution plate side)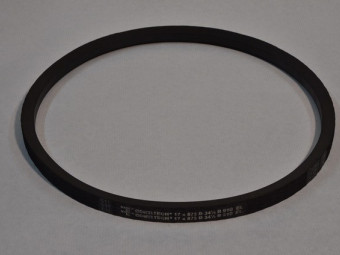 Belt for Renault type 668 and 671 engines (Colorale, Goélette, R2087, Frégate, etc)Assembly with water pump pulley D 125 mm - (We also have the belt for pulley 112 or 147 mm)