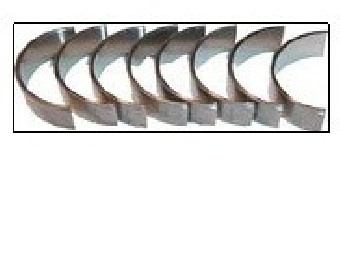 Set of 8 connecting rod bearings (with lubricating hole for the connecting rod) dimension 0.25 crankpin d 44.50 mm - Renault, Colorale, Goélette, R2087, Frégate, SG2, etc).Mounts on engine 668 - 11cv - 2L, 671 - 12cv - 2.2 L and Super Etendard ...
€191.00 TTC
(191,00 € HT)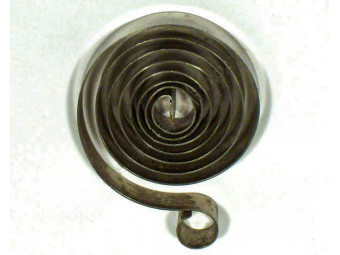 Thermostatic spring to be mounted on the exhaust manifold. For Renault Frégate, R2087; Goélette, Colorale, Prairie and derivatives etc.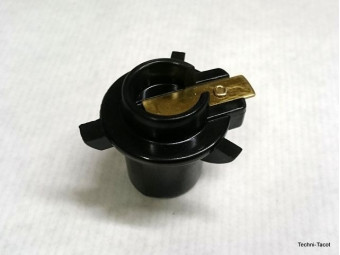 Doigt pour allumeur Ducellier équipé d'une tête 65mmSe monte avec tête Ducellier 65 mm (cliquer ici)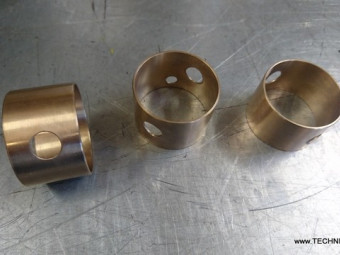 Kit 3 camshaft bushes - Renault Frégate Prairie Goelette engine 671 standard dimension
€248.92 TTC
(248,92 € HT)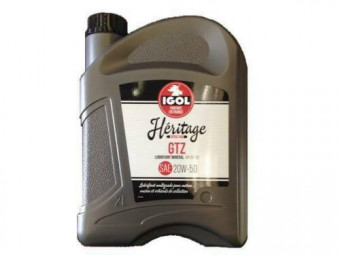 5 l can (non contractual photo) - Viscosity: 20W-50BenefitsHéRITAGE GTZ mineral oil.Multigrade lubricant for Gasoline and Diesel engines, made from severely refined mineral bases and additives suitable for older engines. The anti-wear additive ...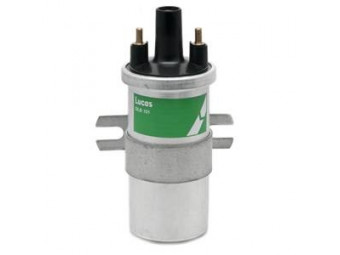 Branded ignition coil guaranteed for use with 6 V platinum-plated igniter (breakers). Impedance respected to prevent the breakers from becoming blue. Also works perfectly with electronic module or integral electronic igniter.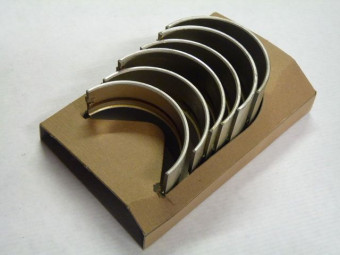 Set of 6 bearing shells dimension 0.50, 55.50 mm trunnion, Renault engine type 668 - 671 (Colorale, Goélette, R2087, Frégate, etc.)668 and 671 engine and Super Etendard 817 - 2.6 L
€232.65 TTC
(232,65 € HT)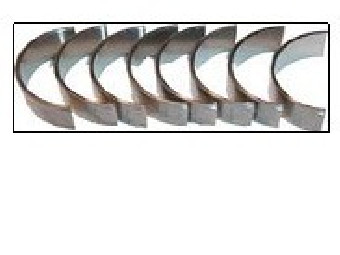 Jeu de 8 coussinets de bielle cote STD maneton d 52.00 mm - Fregate moteur 668 - 11cv - 2L (ancien stock neuf)
€277.70 TTC
(277,70 € HT)

Electronic ignition for 12V vehicle - 123 Programmable Ignition (123 Tune) for 4 cylinder engine.Installs in place of your original model. Everything is integrated in the body of the igniter (no remote box).Supplied with adjustment and assembly ...
€350.00 TTC
(350,00 € HT)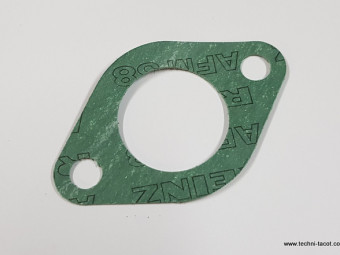 2 x paper gaskets for Solex 32 pbi carburetor base.Fixing center distance: 60 mmCentral passage: 32 mmTotal length: 78 mmwidth: 50mm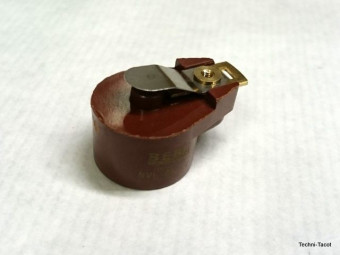 Finger for SEV igniter (large model)
Bosch High Voltage coil for ignition with platinum or electronic screws, voltage 12 V. Supplied with bracket.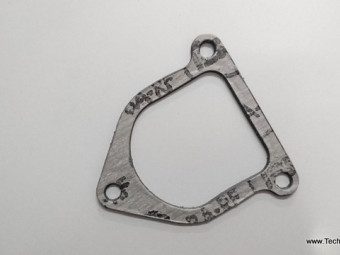 gasket placed between ADM / ECH manifold for Renault Fregate engine or similar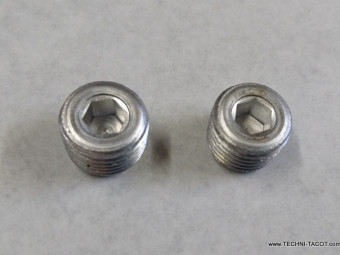 Set of 2 aluminum plugs d14 mm for Renault type 668 and 671 engine (Colorale, Goélette, R2087, Frégate, etc)If protruding, after assembly, file the head (distribution plate side)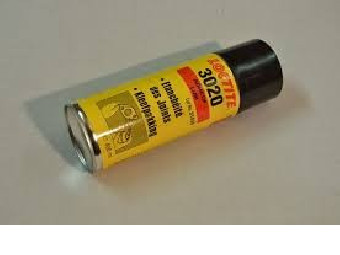 Sealing spray varnish to be sprayed on both sides of a cylinder head gasket. Improves sealing, essential with solid copper gaskets (any thickness)