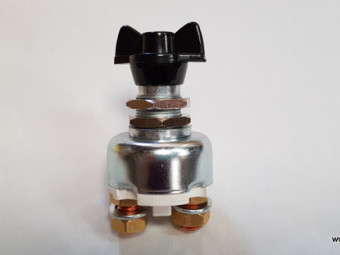 Coupe batterie - permet d'isoler électriquement la batterie.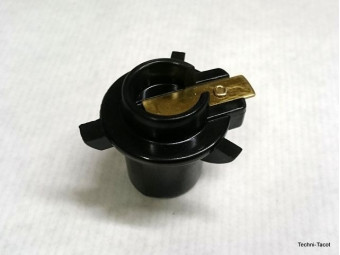 Finger for Ducellier distributor equipped with a 65mm headMounts with Ducellier 65 mm head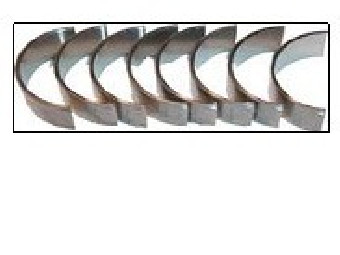 Set of 8 connecting rod bearings dimension 0.25 crankpin d 51.75 mm - Fregate engine 668 - 11cv - 2L
€236.67 TTC
(236,67 € HT)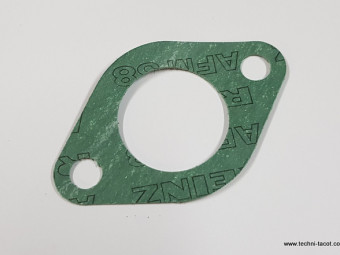 2 x paper gaskets for Solex 32 pbi carburetor base.Fixing center distance: 60 mmCentral passage: 32 mmTotal length: 78 mmwidth: 50mm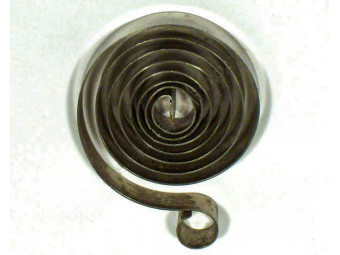 Thermostatic spring to be mounted on the exhaust manifold. For Renault Frégate, R2087; Goélette, Colorale, Prairie and derivatives etc.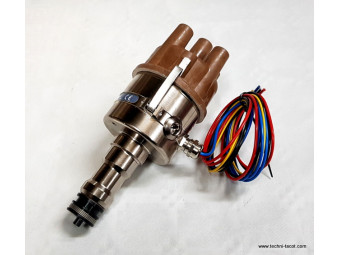 Electronic ignition for 12V vehicle - 123 Programmable Ignition (123 Tune) for 4 cylinder engine.Installs in place of your original model. Everything is integrated in the body of the igniter (no remote box).Supplied with adjustment and assembly ...
€390.00 TTC
(390,00 € HT)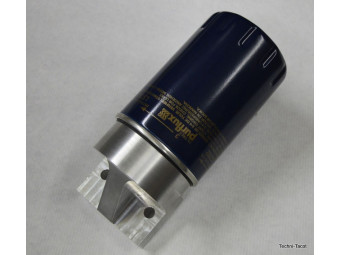 Oil filtration assembly for type 68 and 671 engines. Mounts on Renault Frégate (except Transfluide), Colorale, Prairie, Goélette, R2087 and derivatives.The filter holder is delivered with a standard filter cartridge, screws and gasket. Depending ...
€360.00 TTC
(360,00 € HT)
Kit 3 camshaft bushes and installation tool- Renault Frégate Prairie Goelette engine 671 standard dimension
€325.80 TTC
(325,80 € HT)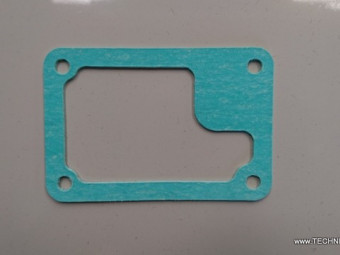 Cylinder head plate gasket for renault fregate engine.Model for clutch side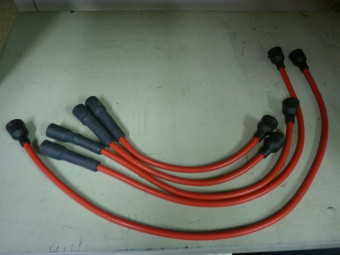 Ignition harness (5 wires) for Renault type 668 or 671 engine (Colorale, Goélette, R2087, Frégate, etc). Highly recommended with electronic ignition. Wire with red silicone insulator, works with platinum screws or electronic ignition, current ...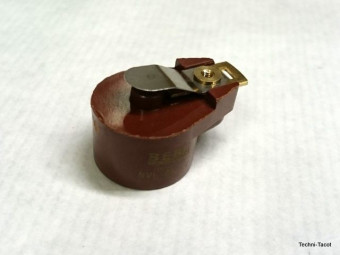 Finger for SEV igniter (large model)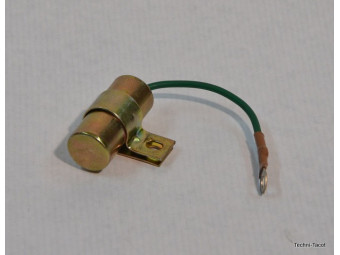 6.12V and 24V compatible ignition capacitor.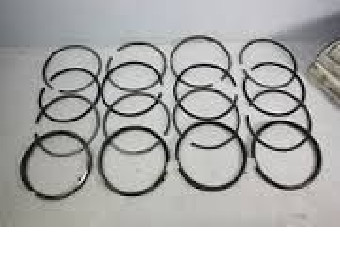 Set of 16 segments for 4 pistons Ø 88 mm dimension - 668 or 671 Renault petrol engine.composition per piston:2 x compression in 3 mm2 x scraper in 4.5 mmPossibility of ordering in 85 mm (call us)
€127.00 TTC
(127,00 € HT)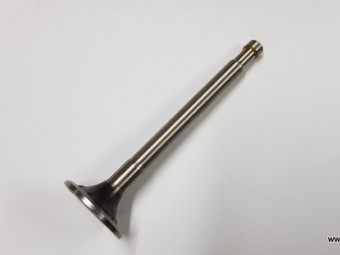 Exhaust valve 35 x 9 long 116 mm for Renault Fregate engine and derivatives (used part)
Fuel pump with priming lever and seal - Renault Fregate Galion Goelette prairie R2087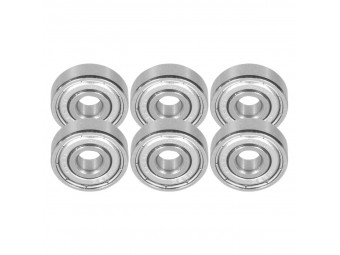 Bearing kit for the reconditioning of Renault 4x4 Prairie Colorale, R2087 and derivative 4WD transfer boxes.The kit contains 6 bearings for the 3 internal shafts. It is important to replace the 3 waterproof rings sold on this store.(No ...
€320.25 TTC
(320,25 € HT)