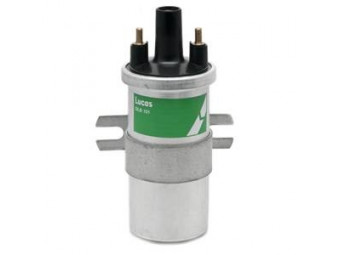 Ignition coil guaranteed for use with a 12 V platinum screw igniter (breakers). Impedance respected to prevent the breakers from bluing.Works perfectly also with electronic module or integral electronic igniter. (Non contractual photo)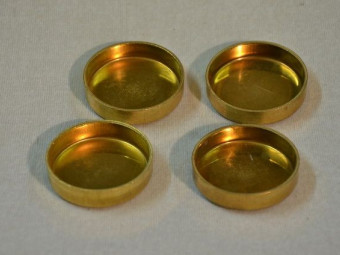 Set of 4 pellets for Vedette Ford and Simca engine block diam. about 44 mm.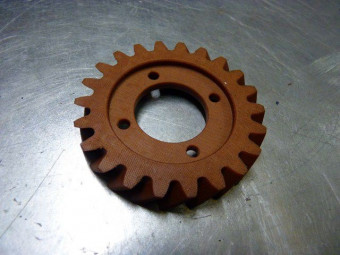 Replacement pinion for oil pump - V8 Simca (Versaille, Chambord, etc.). Supplied with 4 rivets. (Advantageously replaces the celoron one which has become fragile over time). Attention for Ford Vedette 12hp 2150 cm3 V8s, choose the reference " ...
€187.00 TTC
(187,00 € HT)
For greasing bearings - Water resistant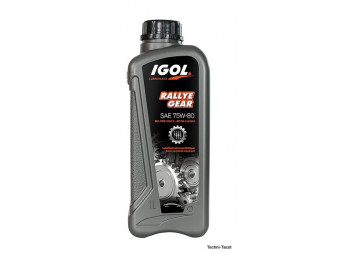 Oil for gearbox and bridge for old mechanics. Type SAE 75 80 90 - GL4. 1L container.(Not suitable for Peugeot type screw axles)
Dark green engine paint RAL 6005 -Pot of 500 mlSuitable for engines, housings, gearboxes, differentials, brake drums and all parts subject to heating in cast iron, steel and light alloys.Direct application on degreased metal (or better, treated ...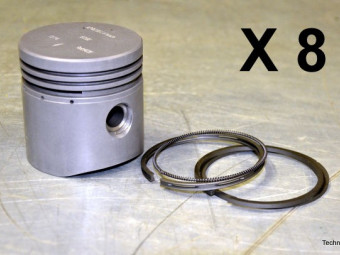 Set of 8 pistons original dimension (66.04 mm) complete (with segments, pins and clips). Aluminum body, quality segmentation with spring-loaded oil scrapers. Flat heads. Mounts on Simca Trianon, Versailles, Régence, Beaulieu, Chambord, ...
€1,132.50 TTC
(1 132,50 € HT)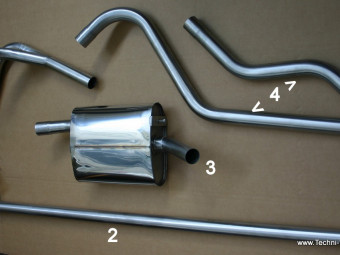 Primary tube between the "Y" and the silencer - Part 2 on the photoAll stainless steel.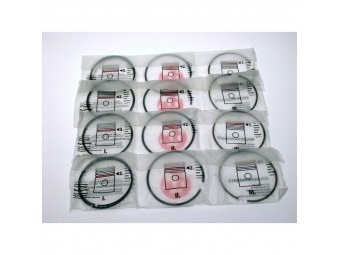 Segment set Ø 66.50 mm Simca 2.38x2.38x5 - 8cyl
€156.00 TTC
(156,00 € HT)
" Set of braids for crankshaft Vedette Ford and Simca Aquilon engine (rear bearing and front bearing) Versailles, Chambord etc ... New product, of very high technical quality. Mounts with ease, cuts easily with a cuter leaving 1 to 2 mm ...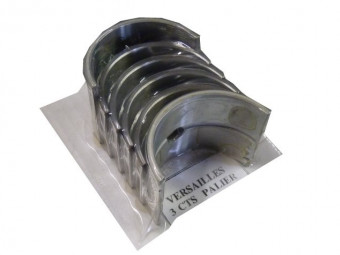 " Set of bearings for Simca Versailles, Chambord, Ariane 8 etc. V8 engine" "Aquilon" ". (1 rear landing + 2 front and central single landings) Dimension: 030 US (0.75 mm) "
€233.33 TTC
(233,33 € HT)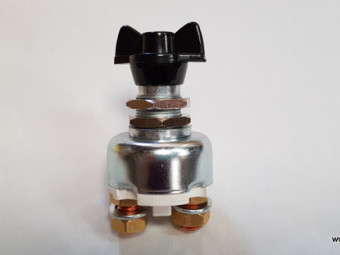 Coupe batterie - permet d'isoler électriquement la batterie.
Sticker for air filter and breather cap. Mounts on Simca V8 engine. Sticker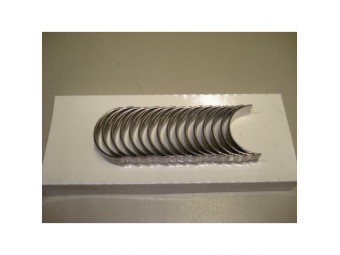 " Set of bearings (16 half-shells) for Ford Vedette 2nd generation 1953-54 and Simca V8 engines. Dimension: .020 US (0.50 mm) Each connecting rod receives its pair of bearings. "
€365.83 TTC
(365,83 € HT)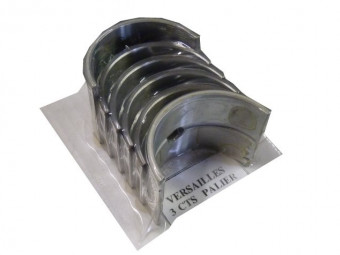 Set of bearings for Simca Versailles, Chambord, Ariane 8 etc. V8 "Aquilon" engine.(1 rear bearing + 2 front and central single bearings)Dimension: 020 US (0.50 mm)
€233.00 TTC
(233,00 € HT)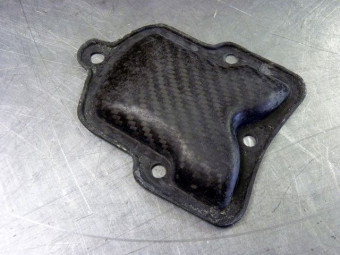 Closing plate for water pump housing. Current manufacture in synthetic materials with carbon reinforcement - very solid - no corrosion possible. Mounts in place of the old one.For Simca Trianon, Versailles, Régence, station wagon Marly 1 and 2, ...