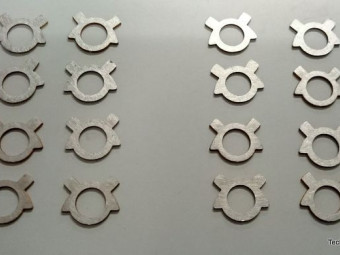 Set of 16 retainers for V8 Simca or Ford Vedette connecting rod. V8 12 and 13cvOriginally compliant
Replacement cartridge for Ford Vedette, Vendôme and Simca Vedette oil filters. Identical to the C4 FRAM model. Info: Delivered without the gasket under the bell (or the cover for the Simca). It is for sale separately: click HERE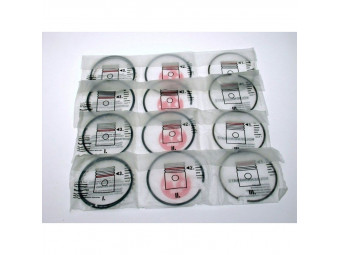 Segment set Ø 67.50 mm Simca 2 x2 x 5 - 8cyl
€167.00 TTC
(167,00 € HT)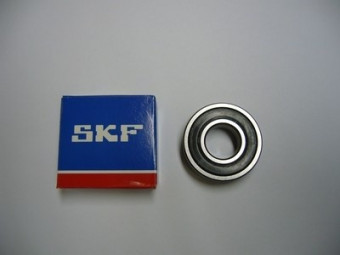 Bearing - 17x40x12 waterproof (often used on dynamo, water pump, flywheel center, etc.). Check with the dimensions of your bearing.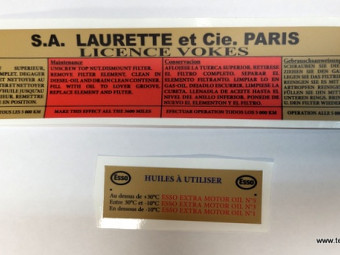 Sticker for air filter and breather cap. Mounts on Simca V8 engine. Sticker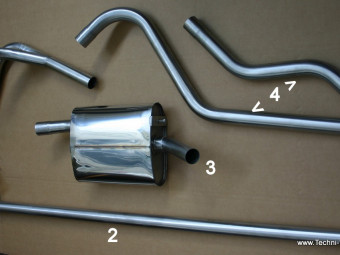 " Outlet tube with bracket (passage of the bridge) to be connected to the outlet of the silencer. All stainless steel. "
€220.35 TTC
(220,35 € HT)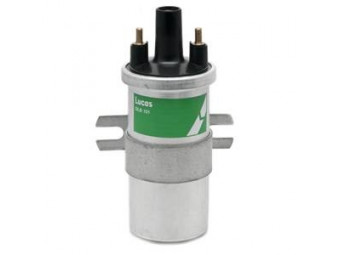 Ignition coil guaranteed for use with a 12 V platinum screw igniter (breakers). Impedance respected to prevent the breakers from bluing.Works perfectly also with electronic module or integral electronic igniter. (Non contractual photo)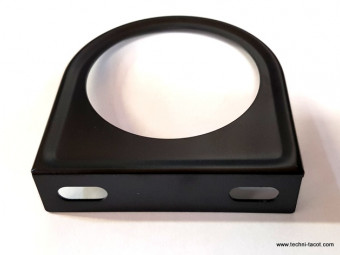 Support métalique, laqué noir pour manomètre standard D52 mm. Prêt à fixé.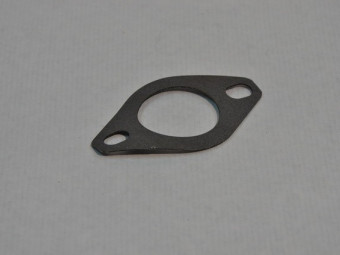 Exhaust gasket, engine block outlet (center). 2 per engine - Sold individually.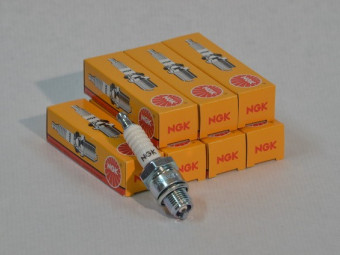 Set of 8 NGK spark plugs for Ford Vedette, Comète, Vendôme, Monte Carlo and Simca Trianon, Versailles, Régence, Beaulieu, Chambord, Présidence, Marly 1 and 2 engines. Thermal index adapted to fuel Lead Free 95 and 98.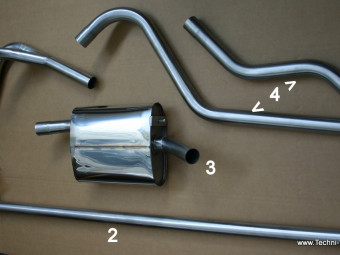 Outlet tube with crossbar (passage of the bridge) with double outlet after silencer.All stainless steel.
€550.87 TTC
(550,87 € HT)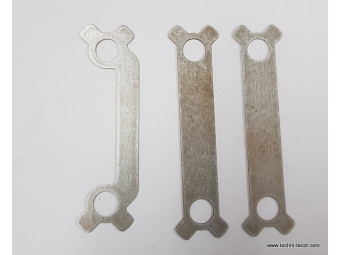 Set of 4 retainers for V8 Ford Vedette 1949 - 52 (Strainer with spring and support on central bearing)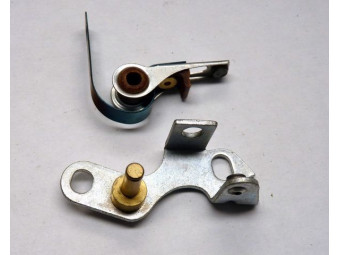 " A set of breakers for RB Ducellier igniter. Attention there is another RB brand version. Please check against the image. (Dual set igniters require ordering 2 sets, such as the one shown) "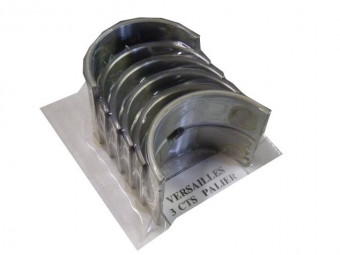 Set of bearings for Simca Versailles, Chambord, Ariane 8 etc. V8 "Aquilon" engine. (1 rear bearing + 2 front and central single bearings) Dimension: STD
€233.00 TTC
(233,00 € HT)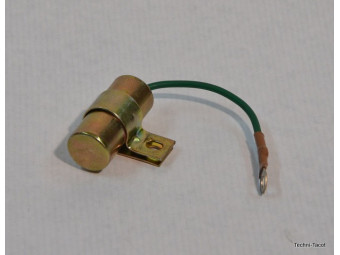 6.12V and 24V compatible ignition capacitor.
Segment set Ø 66.04 mm Simca 2.38x2.38x5 - 8cyl
€160.00 TTC
(160,00 € HT)