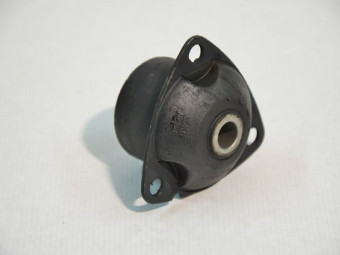 Silent block for rear mounting on gearbox.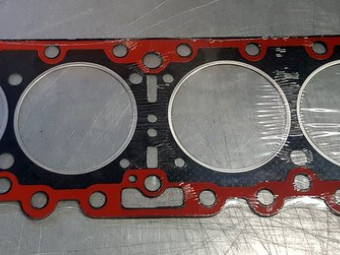 " Cylinder head gasket for Renault type 817 engine "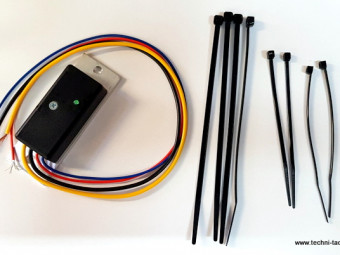 Electronic ignition assistance module. Allows more energetic spark plug ignition, improves starting, smoother times, helps reduce fuel consumption and consequently pollution.The breakers (platinum screws) are left in place - the original coil can ...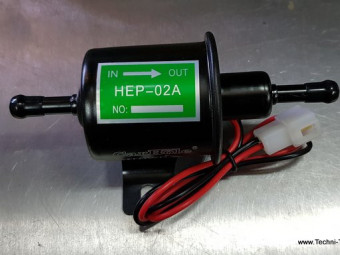 " 12V electric fuel pump. Connects in series with the original fuel line. Keeps the hand pump. Avoids having to lift the hood to turn up gasoline before starting. To be powered through a push button for occasional operation. Low pressure, no ...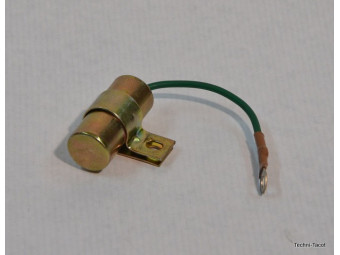 6.12V and 24V compatible ignition capacitor.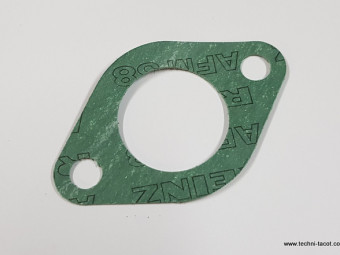 2 x paper gaskets for Solex 32 pbi carburetor base.Fixing center distance: 60 mmCentral passage: 32 mmTotal length: 78 mmwidth: 50mm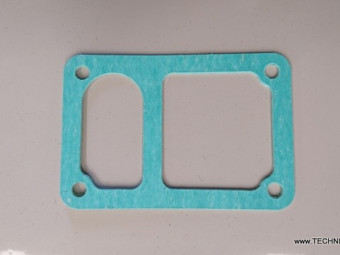 cylinder head plate gasket for renault fregate engine or similar.Model for distribution side.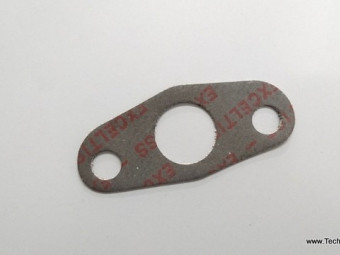 gasket for cylinder head pipe on renault fregate engine or similar
Repair kit for SEV D100mm fuel pump. Fitted on Renault Frégate Prairie Goelette Galion. Please check the brand of your pump before ordering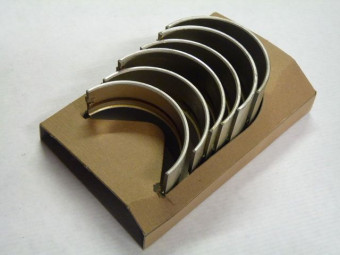 Set of 6 bearing shells dimension 0.50, 55.50 mm trunnion, Renault engine type 668 - 671 (Colorale, Goélette, R2087, Frégate, etc.)668 and 671 engine and Super Etendard 817 - 2.6 L
€232.65 TTC
(232,65 € HT)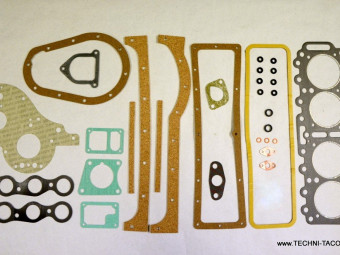 Engine gaskets kit (top and bottom) Renault type 668 and 671 (11 and 12hp) (Colorale, Goélette, R2087, Frégate, etc). Includes gaskets for:- cylinder head, rocker cover, 8x valve stem, 2 on central oil tee, tappet housing, 2 x ADM / ECH,- water ...
€158.25 TTC
(158,25 € HT)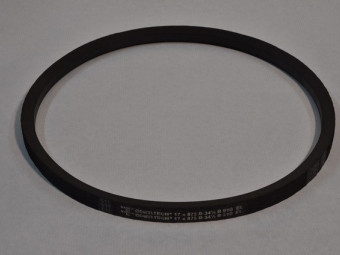 Belt for Renault type 668 and 671 engine (Colorale, Goélette, R2087, Frégate, etc) Assembly with water pump pulley D 147 mm - (We also have the belt for pulley 112 mm )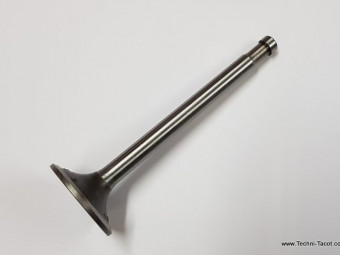 38.5 mm inlet valve for Renault Fregate engine (except Transfluide) Schooner Prairie and derivatives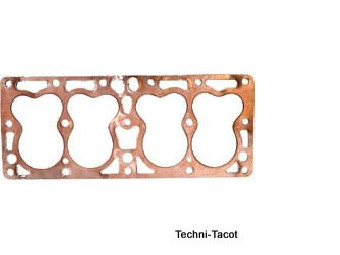 Head gasket - Renault lateral 85 - 603.Please note that there are several versions depending on the type of 603. Check the shape with the photo and in particular the igniter passage hole located at the edge of half of the long length.
€130.00 TTC
(130,00 € HT)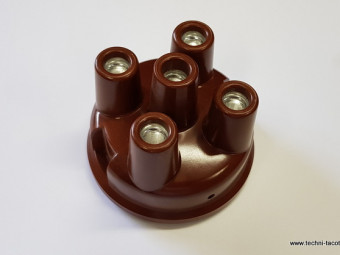 Head for SEV igniter: Interlocking inside the igniterØ socket 58 mm
Head for Ducellier distributor: Interlocking inside the head = 65 mm, outside about 72 mm.To be assembled with breakers 1 237 013 808, and ducellier finger.