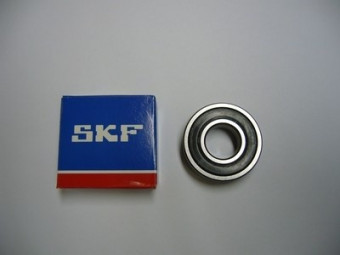 Bearing - 17x40x12 waterproof (often used on dynamo, water pump, flywheel center, etc.). Check with the dimensions of your bearing.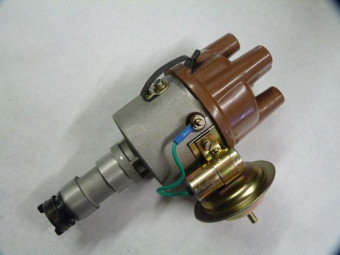 Complete igniter with vacuum capsule AND centrifugal advance - similar curve Ducellier M48 - maximum advance 12 ° on igniter - delivered tested and greased.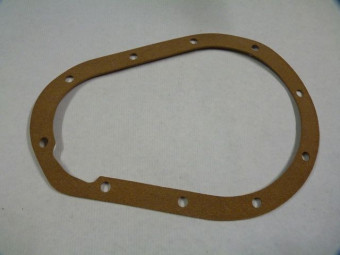 " Timing cover gasket for Renault type 668 and 671 engines (Colorale, Goélette, R2087, Frégate, etc) "
Water pump complete with Ø 112 pulley for 17mm belt - is mounted on tumbled engine 668 or 671 Renault Frégate, Prairie, Colorale, R2087, Goélette, Galion, SG2 12cv, and derivatives. Ø 60 mm (cannot be mounted on type 817 - 2.6L engine). The pump ...
€240.00 TTC
(240,00 € HT)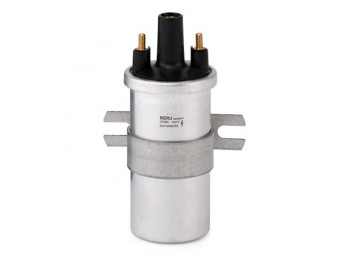 Bosch, NGK or Béru High Performance type ignition coil, guaranteed for use with:- 6 V platinum-plated screw igniter (breakers),- electronic ignition type 123 ignition,- platinum screw igniter + electronic amplification module
Head for SEV igniter: Interlocking inside the igniterØ socket 58 mm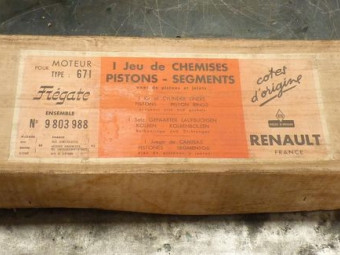 " Kit 4 liners / pistons for Renault type 671 engine (Colorale, Goélette, R2087, Frégate, etc) Etendard engine, 12hp, 2150 cm3. Bore 88 base 93mm. Composed of 4 pistons with pin segments and circlips, 4 barrels. New original Renault stock. "
€350.00 TTC
(350,00 € HT)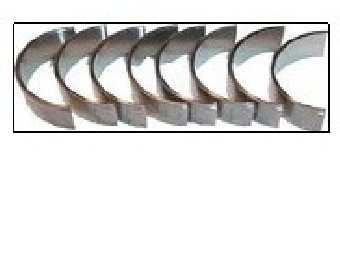 Set of 8 connecting rod bearings, STD dimension crank pin d 55 mm - Renault, Colorale, Goélette, R2087, Frégate, Sg2, etc). Mounts on 668 - 11cv - 2L, 671 - 12cv - 2.2 L and super Etendard 817 - 2.6 L engine
€267.50 TTC
(267,50 € HT)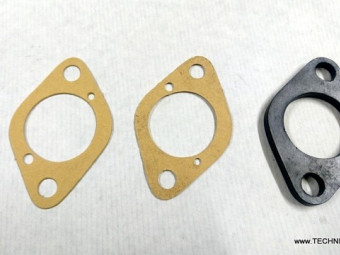 kit 2 joints papier + cale thermique pour embase de carburateur Solex 32 pbi.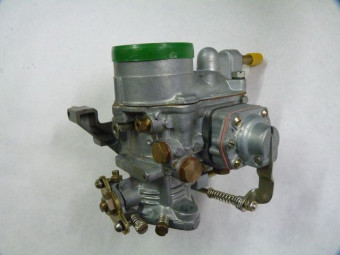 New carburettor similar to the Solex 32 PBIC type. Vacuum outlet on foot base. Equipped for Renault Frégate and derivatives
€185.00 TTC
(185,00 € HT)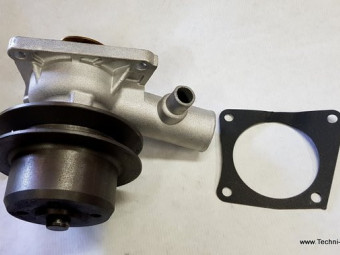 Complete water pump for engine type 817 - 2.6L. The pump is delivered with its seal as in the photo.
€240.00 TTC
(240,00 € HT)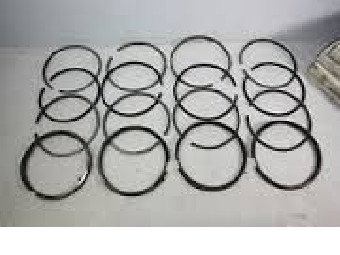 Set of 16 segments for 4 pistons Ø 88 mm dimension - 668 or 671 Renault petrol engine.composition per piston:3 x compression in 2 mm1 x scraper in 4.5 mmPossibility to order in 85 mm (contact us)
€124.85 TTC
(124,85 € HT)
Fuel pump with priming lever and seal - Renault Fregate Galion Goelette prairie R2087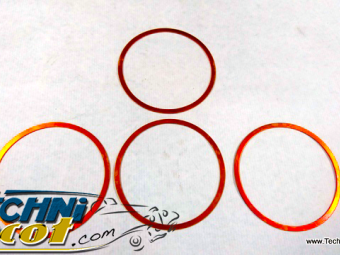 Set of 4 base gaskets (sleeve Ø 91mm) all copper 1.10 mm thick (approximately) for Renault type 671 engine (Colorale, Goélette, R2087, Frégate, etc.)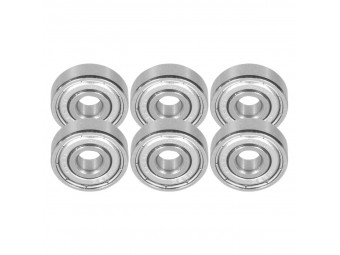 Bearing kit for the reconditioning of Renault 4x4 Prairie Colorale, R2087 and derivative 4WD transfer boxes.The kit contains 6 bearings for the 3 internal shafts. It is important to replace the 3 waterproof rings sold on this store.(No ...
€320.25 TTC
(320,25 € HT)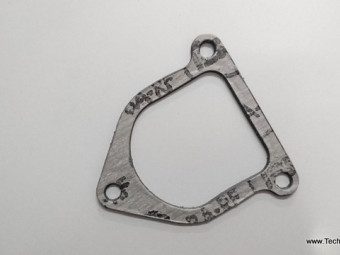 gasket placed between ADM / ECH manifold for Renault Fregate engine or similar