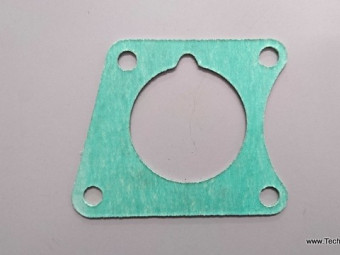 water pump gasket for Renault Fregate engine or similar
Water pump complete with Ø 112 pulley for 17mm belt - is mounted on tumbled engine 668 or 671 Renault Frégate, Prairie, Colorale, R2087, Goélette, Galion, SG2 12cv, and derivatives. Ø 60 mm (cannot be mounted on type 817 - 2.6L engine). The pump ...
€210.00 TTC
(210,00 € HT)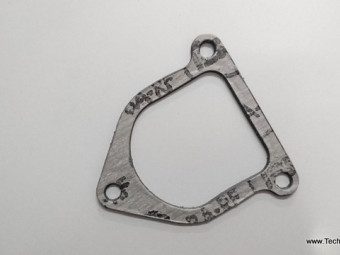 gasket placed between ADM / ECH manifold for Renault Fregate engine or similar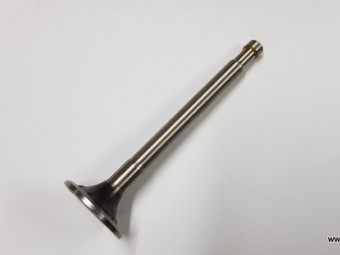 Exhaust valve 35 x 9 long 116 mm for Renault Fregate engine and derivatives (used part)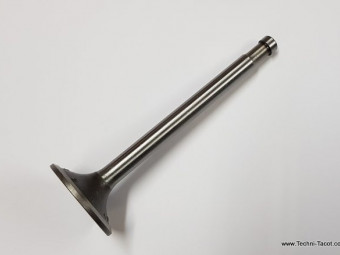 Inlet valve 39.5 mm for Renault Fregate Transfluide engine ONLY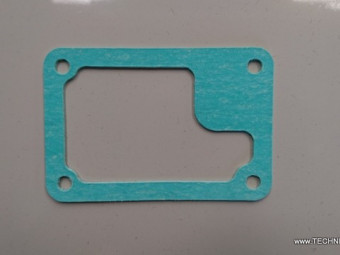 Cylinder head plate gasket for renault fregate engine.Model for clutch side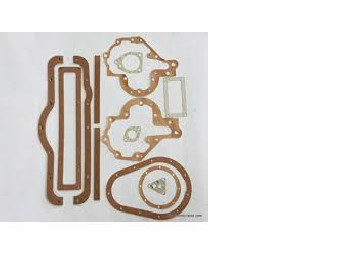 gasket kit (without cylinder head gasket) - Renault engine 603 side 85Please note that there are several versions depending on the type of 603. Check the shape with the photo and in particular the igniter passage hole located at the edge of half ...
€124.92 TTC
(124,92 € HT)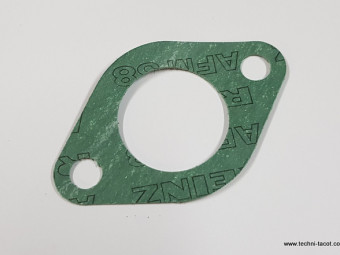 2 x paper gaskets for Solex 32 pbi carburetor base.Fixing center distance: 60 mmCentral passage: 32 mmTotal length: 78 mmwidth: 50mm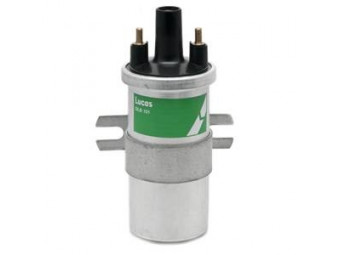 Ignition coil guaranteed for use with a 12 V platinum screw igniter (breakers). Impedance respected to prevent the breakers from bluing.Works perfectly also with electronic module or integral electronic igniter. (Non contractual photo)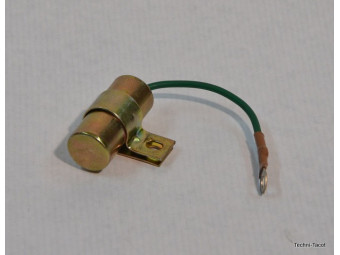 6.12V and 24V compatible ignition capacitor.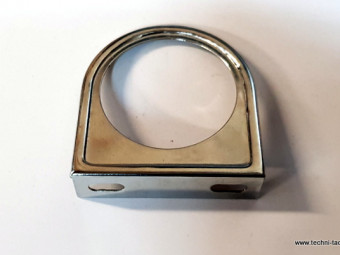 Chromed metal support for standard manometer D52 mm. Ready to fix.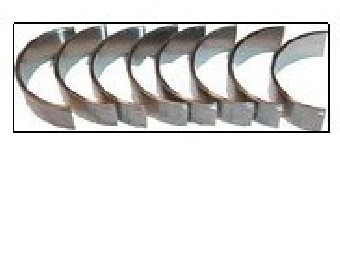 Set of 8 connecting rod bearings dimension 0.50 crankpin Ø 51.50 mm - Frigate engine 668 - 11cv - 2L
€204.45 TTC
(204,45 € HT)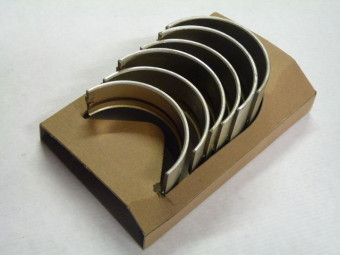 Set of 6 bearing shells STD dimension 56 mm Renault type 671 engine (Colorale, Goélette, R2087, Frégate, etc) Engine 668 and 671 and super Etendard 817 - 2.6 L p >
€255.00 TTC
(255,00 € HT)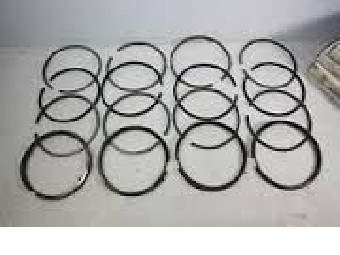 Set of 16 segments for 4 eyebolts dimension 88 mm - 668 or 671 Renault petrol engine.composition per piston:3 x compression in 3 mm1 x scraper in 4.5 mmPossibility of ordering in 85 mm (call us)
€127.00 TTC
(127,00 € HT)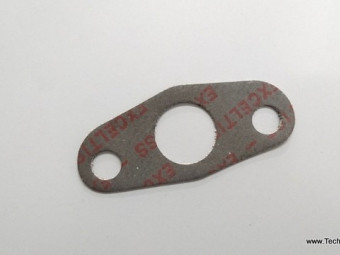 gasket for cylinder head pipe on renault fregate engine or similar
Sealing paste to be applied on both sides of a cylinder head gasket. Product similar to "Collex". Leave to evaporate for about 30 min at room temperature after application, then fit the gasket - improves the seal - recommended with solid copper ...