Oil pressure switch Citroen. Thread 14x150.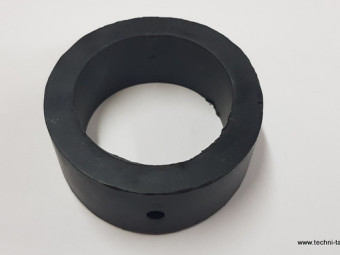 Suspension ring for Peugeot 203 exhaust and othersDimension approximately 63 x 96 x width 27 mm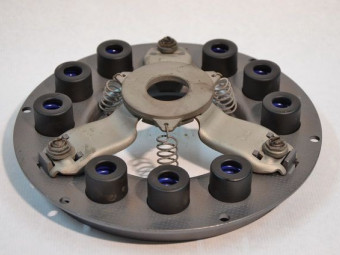 Clutch mechanism reconditioned, in standard exchange mounted on HY engine (aluminum cylinder head).Complete disassembly, micro balling, surfacing and retaring of the pressure plate.(The sending is done after receipt of the used mechanism, not ...
€265.00 TTC
(265,00 € HT)

Engine paint oxide green RAL 6020 -Pot of 500 mlSuitable for engines, housings, gearboxes, differentials, brake drums and all parts subject to heating in cast iron, steel and light alloys.Direct application on degreased metal (or better, treated ...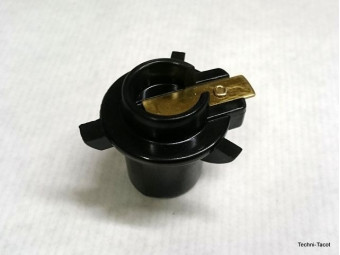 Finger for Ducellier distributor equipped with a 65mm headMounts with Ducellier 65 mm head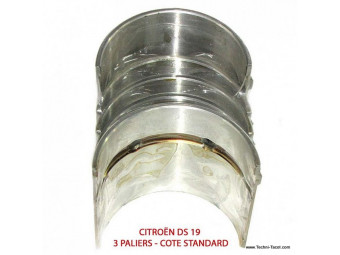 main bearings dimension 0.25 -For HY H72 or H78 engine
€145.00 TTC
(145,00 € HT)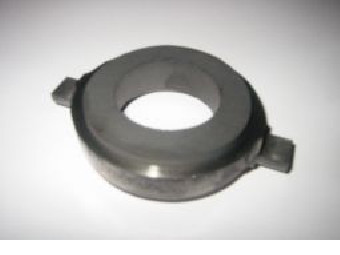 Graphite stopper for Citroen HY from 1963 petrol engine type ID 19
€130.00 TTC
(130,00 € HT)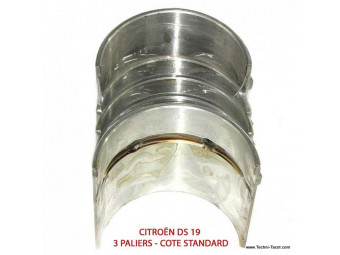 Bearing bearings dimension 50.00 (STD) -For ID 19 engine and similar engine block
€127.00 TTC
(127,00 € HT)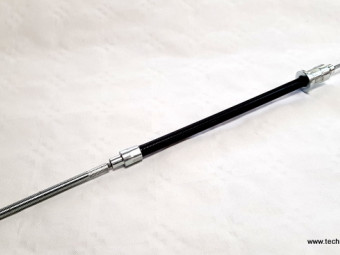 Clutch cable - Citroen HY - from 1969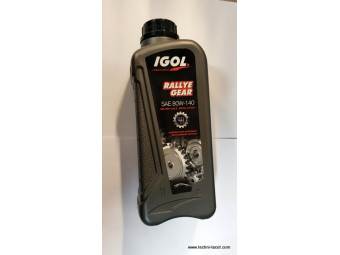 Viscosity index 80 - 140API GL-4(Not suitable for Peugeot type screw axles)
Head for Ducellier distributor: Interlocking inside the head = 65 mm, outside about 72 mm.To be assembled with breakers 1 237 013 808, and ducellier finger.
Mano "OS" Tachometer 0 to 5000 rpm for 4-cylinder petrol engine. Connects to the "break" terminal on the ignition coil. 52 mm recess on the pressure gauge side. delivered with lighting. for negative to ground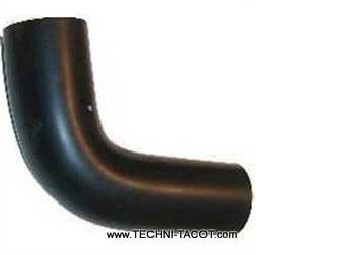 Lower hose without heating flow after 07/1963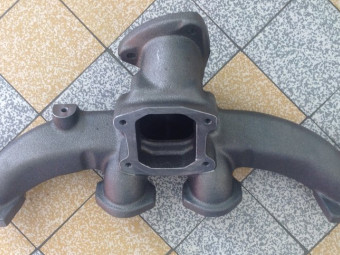 €580.00 TTC
(580,00 € HT)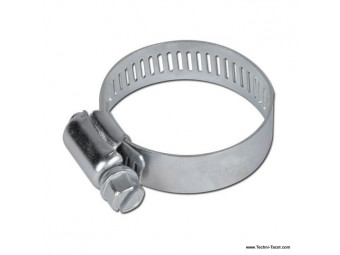 8 mm fuel hose sold by the meter.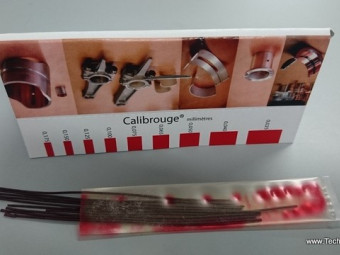 "Plastigage"The Calibrouge ("plastigage or plastigauge") is a simple and practical tool for measuring the clearances of your bearings. Range of use: operating clearance from 0.025 to 0.175 mm