Solex 32 pbic carburetor gaskets kit - accelerator pump diaphragm included (Colorale, Goélette, R2087, Frigate, etc) Version with manual starter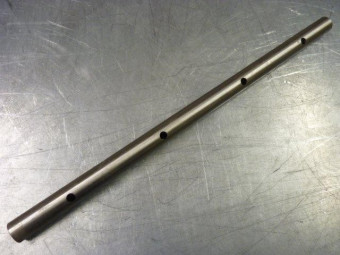 Water tube for cooling cast iron cylinder head. Citroen Traction, HY, U23 and derivativesStainless steel construction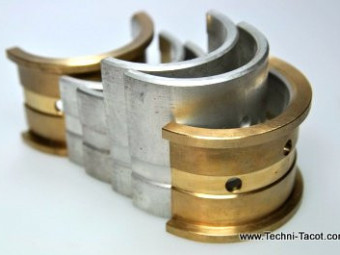 Bearing bearings dimension 49.75 (0.25) -Citroen:- Traction Perfo and 11D  - HY until 1963 ("Traction" type engine)- U23
€351.00 TTC
(351,00 € HT)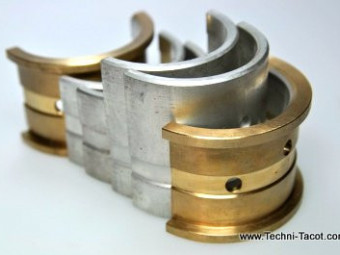 Bearing bearings dimension 50.00 (STD) -Citroen:- Traction Perfo and 11D  - HY until 1963 ("Traction" type engine)- U23
€351.00 TTC
(351,00 € HT)
Head for Ducellier distributor: Interlocking inside the head = 65 mm, outside about 72 mm.To be assembled with breakers 1 237 013 808, and ducellier finger.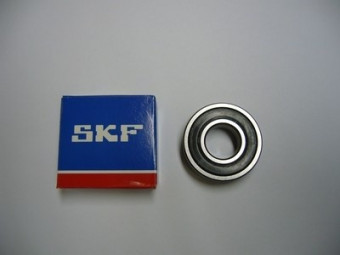 Bearing - 17x40x12 waterproof (often used on dynamo, water pump, flywheel center, etc.). Check with the dimensions of your bearing.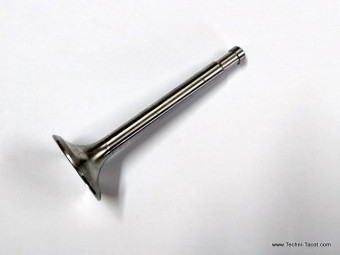 Set of 4 ADM valves Ø 37x9x101.6 - Citroen Traction 11 perfo - HY from 1955 to 63 Perfo engine - U23 flat wings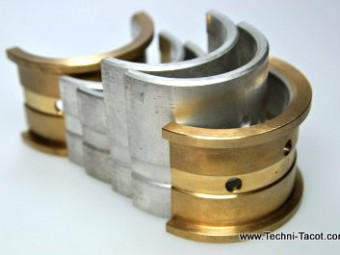 Bearing bearings dimension 49.50 (0.50) -Citroen:- Traction Perfo and 11D  - HY until 1963 ("Traction" type engine)- U23
€351.00 TTC
(351,00 € HT)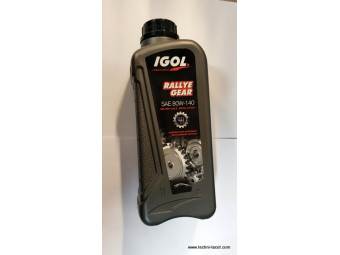 Viscosity index 80 - 140API GL-4(Not suitable for Peugeot type screw axles)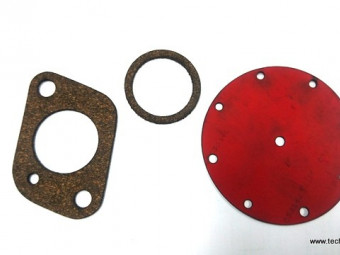 Replacement diaphragm for GUIOT fuel pump (Citroen Traction U23 HY engine). Ø 90mm. Supplied with membrane and gaskets. (check the type of pump before ordering)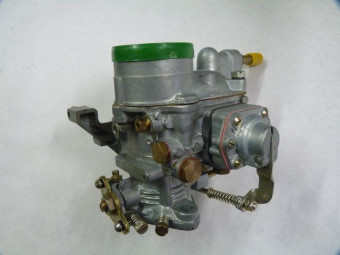 New carburettor similar to the Solex 32 PBIC type. Vacuum outlet on foot base. Configuration for Citroen TractionNozzle 26 - Main jet 135 and automatic nozzle 190 - Emulsion19 - Idle 50 - idle air 130 - Needle 1.5 - Float 12.5 gr - Accelerator ...
€163.07 TTC
(163,07 € HT)
Dark green engine paint RAL 6005 -Pot of 500 mlSuitable for engines, housings, gearboxes, differentials, brake drums and all parts subject to heating in cast iron, steel and light alloys.Direct application on degreased metal (or better, treated ...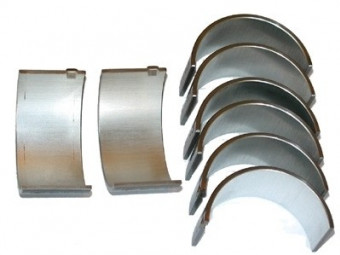 Set of 47.25 mm connecting rod bearings - dimension 0.75 mm - Citroen Traction 11D - HY - U23Mounts on engines equipped with bearing connecting rods.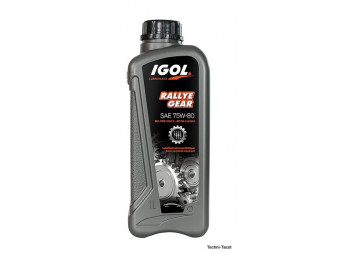 Oil for gearbox and bridge for old mechanics. Type SAE 75 80 90 - GL4. 1L container.(Not suitable for Peugeot type screw axles)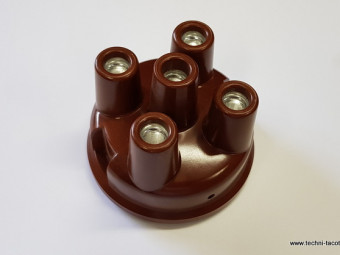 Head for SEV igniter: Interlocking inside the igniterØ socket 58 mm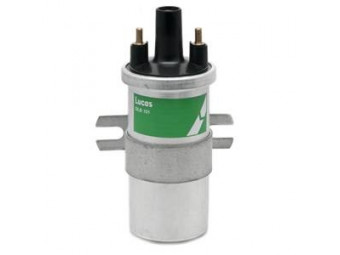 Branded ignition coil guaranteed for use with 6 V platinum-plated igniter (breakers). Impedance respected to prevent the breakers from becoming blue. Also works perfectly with electronic module or integral electronic igniter.