Crankcase gasket strip 6.5 MM 11CV 11D / HY6.5x0.5mm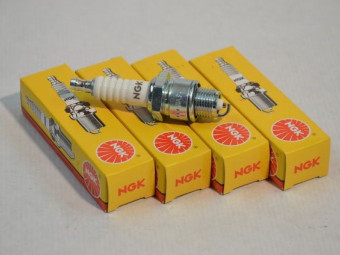 Set of 4 NGK standard base spark plugs (14mm), Citroen U23, Traction, HY, type H engine. Compatible with SP95 and SP98 fuels.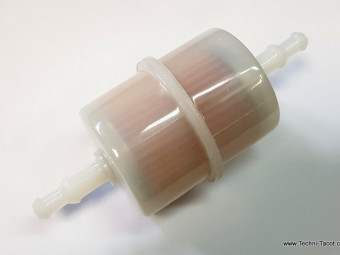 Paper fuel filter for 6 or 8 mm hose.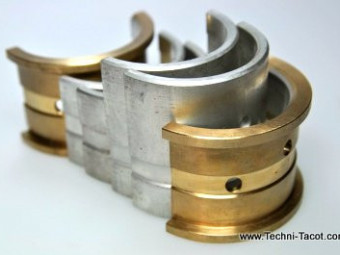 Bearing bearings dimension 49.00 (1.00) -Citroen:- Traction Perfo and 11D  - HY until 1963 ("Traction" type engine)- U23
€477.60 TTC
(398,00 € HT)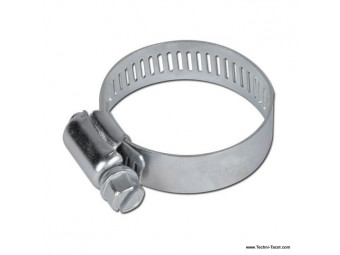 8 mm fuel hose sold by the meter.
8 mm fuel hose sold by the meter.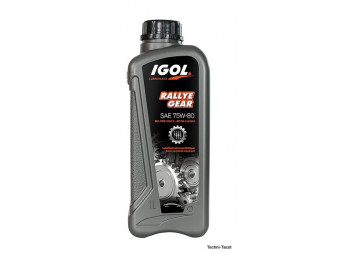 Oil for gearbox and bridge for old mechanics. Type SAE 75 80 90 - GL4. 1L container.(Not suitable for Peugeot type screw axles)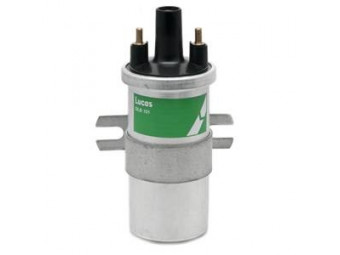 Branded ignition coil guaranteed for use with 6 V platinum-plated igniter (breakers). Impedance respected to prevent the breakers from becoming blue. Also works perfectly with electronic module or integral electronic igniter.
Ford RAL 5005 blue engine paint - 500 ml jarSuitable for engines, housings, gearboxes, differentials, brake drums and all parts subject to heating in cast iron, steel and light alloys.Direct application on degreased metal (or better, treated with ...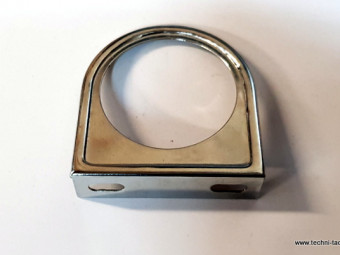 Chromed metal support for standard manometer D52 mm. Ready to fix.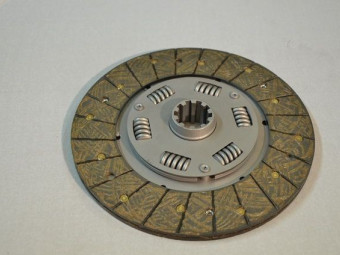 Clutch disc reconditioned, in standard exchange Traction, type H, HY, U23 and derivatives. Complete disassembly, micro balling and painting. (The sending is done after receipt of the used mechanism, not destroyed)(Depending on the year, ...
€132.00 TTC
(110,00 € HT)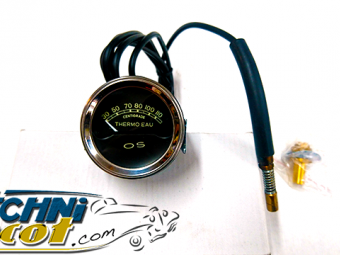 Mano "OS" temperature indicator (without electrical connection). Direct reading by probe mounted on a radiator hose (high outlet). 52 mm recess on the pressure gauge side.Capillary 1m80. Delivered with lighting and probe for the hose.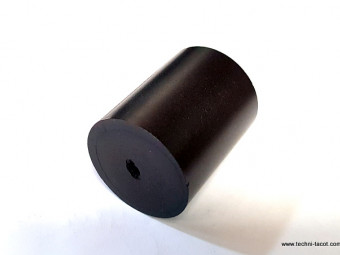 Float in synthetic material resistant to current fuels. Used to replace the cork floats on the fuel gauge Length: 1.40" Diameter: 1.14"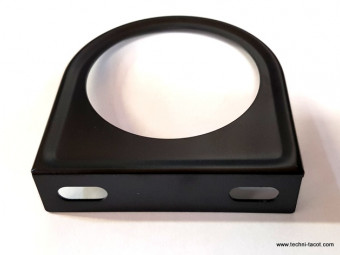 Support métalique, laqué noir pour manomètre standard D52 mm. Prêt à fixé.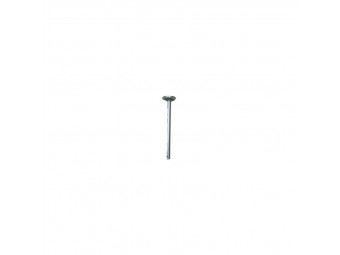 Set of 4 ECH valves Ø 34x9x112.7 - Citroen Traction 11D