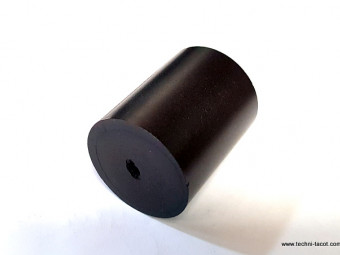 Float in synthetic material resistant to current fuels. Used to replace the cork floats on the fuel gauge Length: 1.40" Diameter: 1.14"
Dark green engine paint RAL 6005 -Pot of 500 mlSuitable for engines, housings, gearboxes, differentials, brake drums and all parts subject to heating in cast iron, steel and light alloys.Direct application on degreased metal (or better, treated ...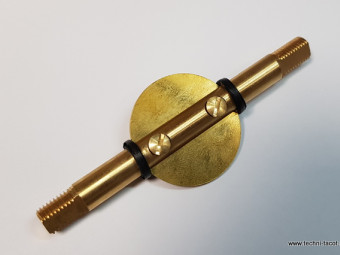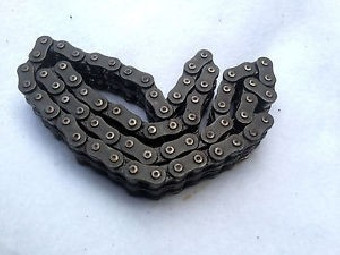 Distribution chain. Non contractual photo.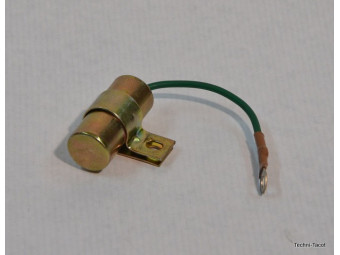 6.12V and 24V compatible ignition capacitor.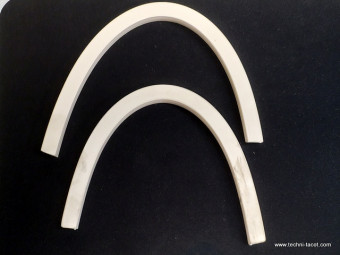 Crankcase gasket strip 6.5 MM 11CV 11D / HY6.5x0.5mm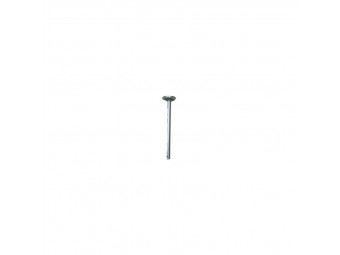 Set of 4 ECH valves Ø 34x9x112.7 - Citroen Traction 11D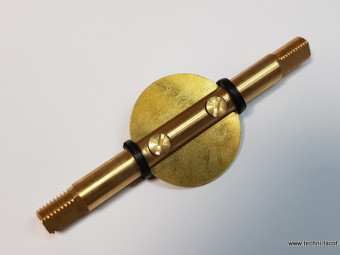 Shaft dimension repair 8.5 mm with butterfly for repair carburettor Solex 32 PBIC or similarOverall length 91.5 mm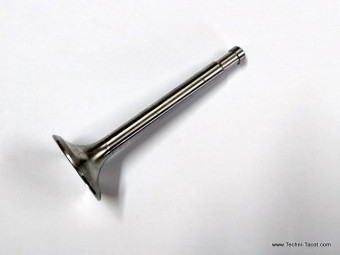 Set of 4 ADM valves Ø 37x9x101.6 - Citroen Traction 11 perfo - HY from 1955 to 63 Perfo engine - U23 flat wings
€124.17 TTC
(124,17 € HT)
Solex 32 pbic carburetor gaskets kit - accelerator pump diaphragm included (Colorale, Goélette, R2087, Frigate, etc) Version with manual starter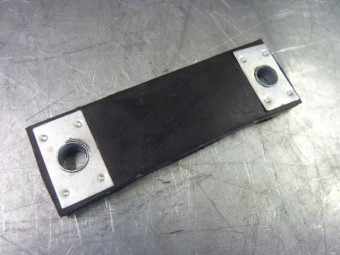 Suspension strap for exhaust. Robust construction, reinforced rubber, metal eyelets.92 mm center distance for M8 mm screws.
Mano "OS" Tachometer 0 to 5000 rpm for 4-cylinder petrol engine. Connects to the "break" terminal on the ignition coil. 52 mm recess on the pressure gauge side. delivered with lighting. for negative to ground
Carburateur neuf type Solex 34 PBIC. Prise de dépression sur embase de pied. Configuration pour Citroen Traction - ID 19 Buse 27 - Gicleur principal 140 et ajutage automaticité 165 - Emulsion19 - Ralenti 50 - air ralenti 130 - Pointeau 1.5 - ...
€165.00 TTC
(165,00 € HT)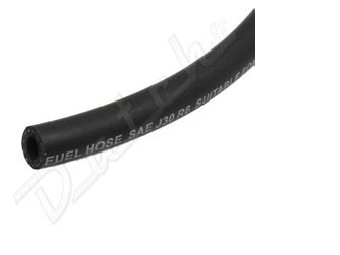 Hose to connect the igniter / carburetor depression 6 mm sold by the meter.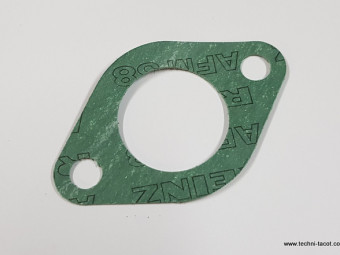 2 x paper gaskets for Solex 32 pbi carburetor base.Fixing center distance: 60 mmCentral passage: 32 mmTotal length: 78 mmwidth: 50mm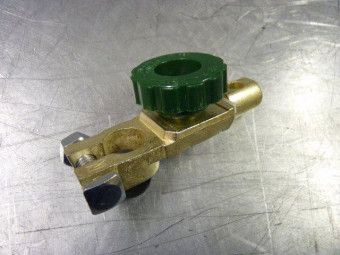 Battery isolator - used to electrically isolate the battery. To be placed on a terminal of the battery.