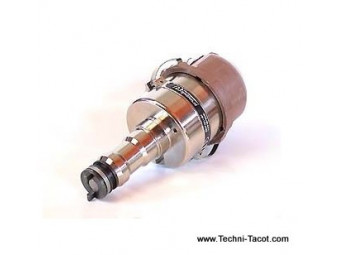 123 Ignition electronic ignition for Citroën Type H 4 cylinders, "Perfo" or "11D" engine.Installs in place of your original model. Everything is integrated in the body of the igniter (no remote box).Supplied with adjustment and assembly ...
€291.63 TTC
(291,63 € HT)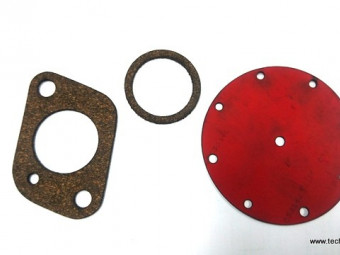 Replacement diaphragm for GUIOT fuel pump (Citroen Traction U23 HY engine). Ø 90mm. Supplied with membrane and gaskets. (check the type of pump before ordering)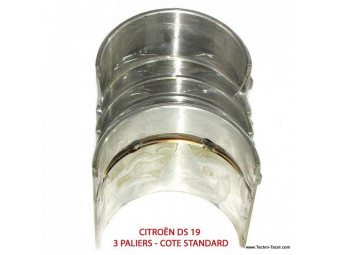 Bearing bearings dimension 0.50 -For HY H72 or H78 engine
€138.00 TTC
(138,00 € HT)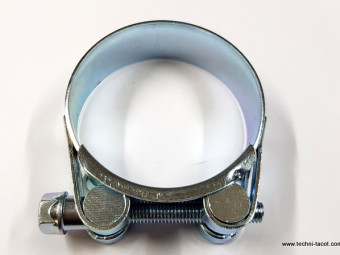 Reinforced collar for exhaust - Ø 64-67 mmRobust French manufacturing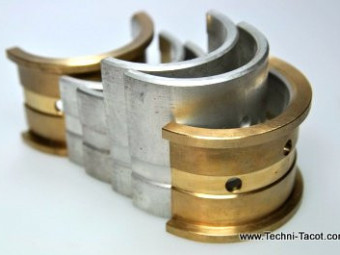 Bearing bearings dimension 49.75 (0.25) -Citroen:- Traction Perfo and 11D  - HY until 1963 ("Traction" type engine)- U23
€398.00 TTC
(398,00 € HT)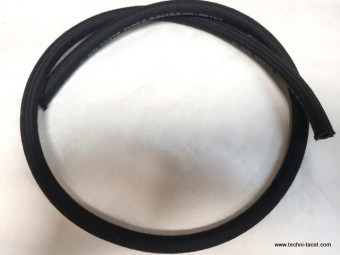 8 mm fuel hose sold by the meter.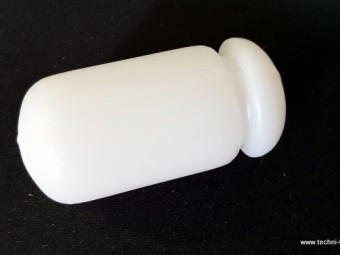 White plastic float. Used to replace ring gauge floats.
Fuel pump with primer, for Citroën Traction, delivered with gasket. Can also be mounted on U23 gasoline engine, HY, type H, and HZ equipped with the engine type Traction.
Carburateur neuf type Solex 34 PBIC. Prise de dépression sur embase de pied. Configuration pour Citroen Traction - ID 19 Buse 27 - Gicleur principal 140 et ajutage automaticité 165 - Emulsion19 - Ralenti 50 - air ralenti 130 - Pointeau 1.5 - ...
€165.00 TTC
(165,00 € HT)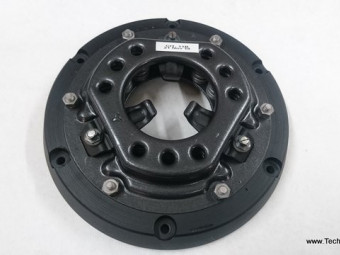 Clutch mechanism reconditioned, in standard exchange mounted on Citroën Traction engine, Type H, HY, U23 and derivatives. Complete disassembly, micro balling, surfacing and retaring of the pressure plate. p > (The sending is done after ...
€330.00 TTC
(330,00 € HT)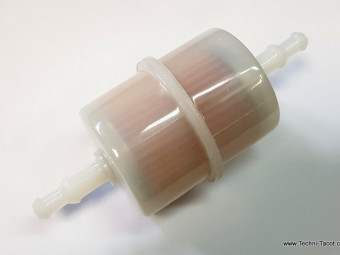 Paper fuel filter for 6 or 8 mm hose.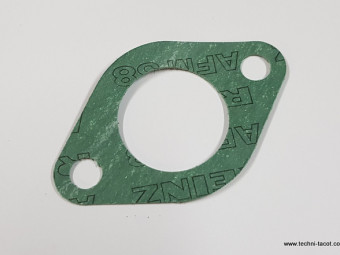 2 x paper gaskets for Solex 32 pbi carburetor base.Fixing center distance: 60 mmCentral passage: 32 mmTotal length: 78 mmwidth: 50mm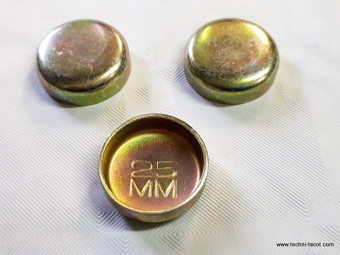 Set of 3 Ø25mm pellets only for cast iron cylinder head - Citroen Traction U23 HY
Engine seal kit for Citroen Traction 11D engine(fitted with cast iron cylinder head and sheet metal cylinder head cover).
€115.00 TTC
(115,00 € HT)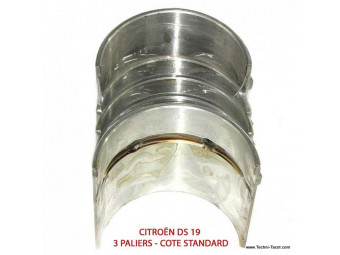 Bearing bearings dimension 50.00 (STD) -For ID 19 engine and similar engine block
€135.00 TTC
(135,00 € HT)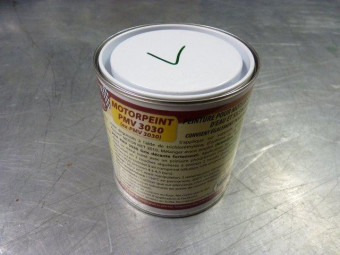 Engine red paint -Pot of 500 mlSuitable for engines, housings, gearboxes, differentials, brake drums and all parts subject to heating in cast iron, steel and light alloys.Direct application on degreased metal (or better, treated with our Phosprim ...