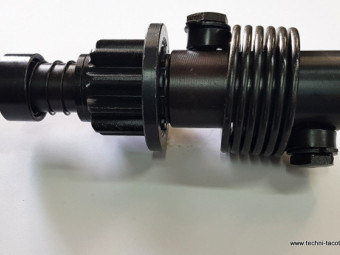 BENDIX launcher for starter - CItroen Traction
Engine paint oxide green RAL 6020 -Pot of 500 mlSuitable for engines, housings, gearboxes, differentials, brake drums and all parts subject to heating in cast iron, steel and light alloys.Direct application on degreased metal (or better, treated ...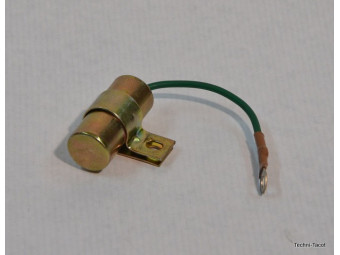 6.12V and 24V compatible ignition capacitor.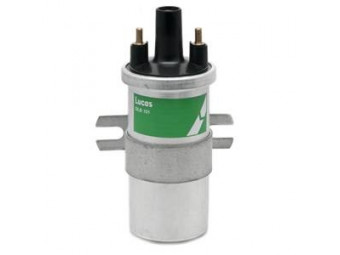 Branded ignition coil guaranteed for use with 6 V platinum-plated igniter (breakers). Impedance respected to prevent the breakers from becoming blue. Also works perfectly with electronic module or integral electronic igniter.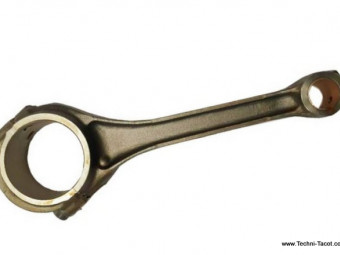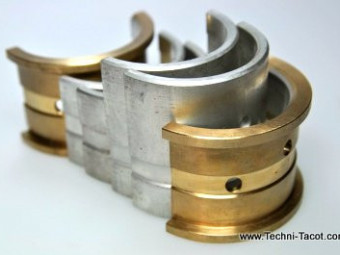 Bearing bearings dimension 49.00 (1.00) -Citroen:- Traction Perfo and 11D  - HY until 1963 ("Traction" type engine)- U23
€477.60 TTC
(398,00 € HT)
6V electric fuel pump. To be connected to the ignition coil power supply. Connects in series with the original fuel line.Allows you to keep the manual pump. Avoids having to lift the hood to turn up gasoline before starting.Is intended to remain ...
€102.00 TTC
(102,00 € HT)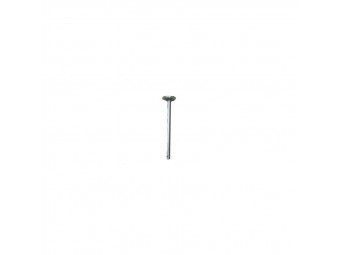 Set of 4 ADM valves Ø 37x9x109 - flat - Citroen Traction 11D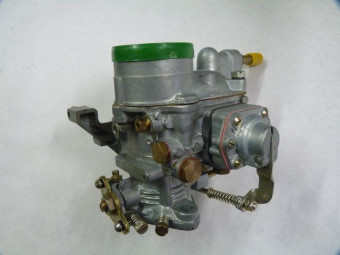 New carburettor similar to the Solex 32 PBIC type. Vacuum outlet on foot base. Configuration for Citroen TractionNozzle 26 - Main jet 135 and automatic nozzle 190 - Emulsion19 - Idle 50 - idle air 130 - Needle 1.5 - Float 12.5 gr - Accelerator ...
€195.68 TTC
(163,07 € HT)
Fuel pump with primer, for Citroën Traction, delivered with gasket. Can also be mounted on U23 gasoline engine, HY, type H, and HZ equipped with the engine type Traction.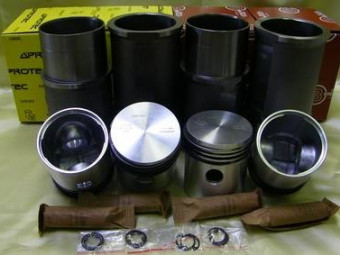 Set of 4 liners + 4 complete flat head pistons (segments, clips, pins) - Quality segments.Non contractual photo
€330.00 TTC
(275,00 € HT)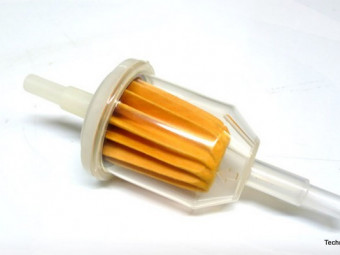 Paper fuel filter for 6 or 8 mm hose.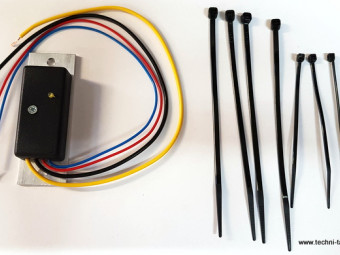 Electronic ignition assistance module. Allows for more energetic spark plug ignition, improved starting, smoother pick-up, helps reduce fuel consumption and consequently pollution.The breakers (platinum-plated screws) are left in place - the ...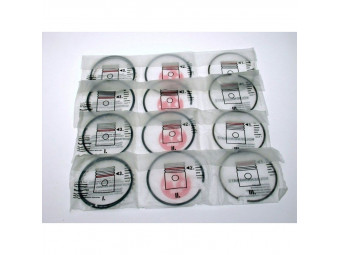 Piston ring set Ø 72 mm Citroen Traction 2 x 2.5 x 5 - 4 cyl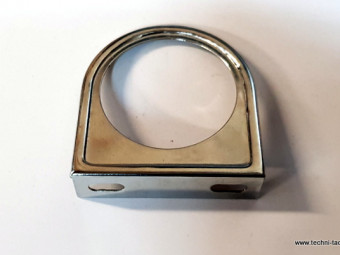 Chromed metal support for standard manometer D52 mm. Ready to fix.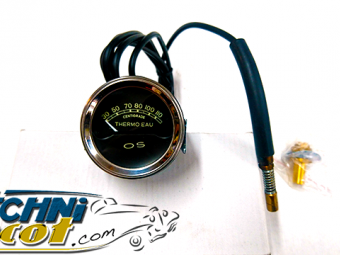 Mano "OS" temperature indicator (without electrical connection). Direct reading by probe mounted on a radiator hose (high outlet). 52 mm recess on the pressure gauge side.Capillary 1m80. Delivered with lighting and probe for the hose.