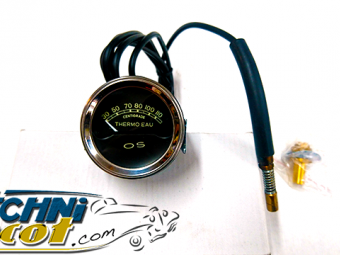 Mano "OS" temperature indicator (without electrical connection). Direct reading by probe mounted on a radiator hose (high outlet). 52 mm recess on the pressure gauge side.Capillary 1m80. Delivered with lighting and probe for the hose.
8 mm fuel hose sold by the meter.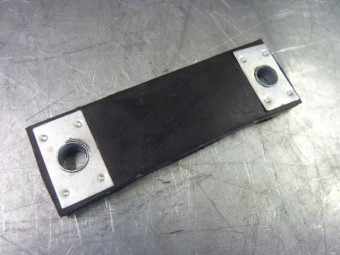 Suspension strap for exhaust. Robust construction, reinforced rubber, metal eyelets.92 mm center distance for M8 mm screws.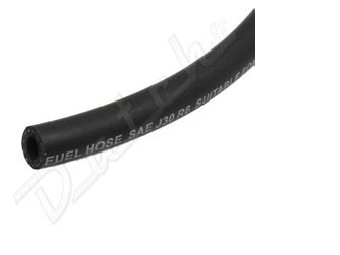 Hose to connect the igniter / carburetor depression 6 mm sold by the meter.
Bosch High Voltage coil for ignition with platinum or electronic screws, voltage 12 V. Supplied with bracket.
Dark green engine paint RAL 6005 -Pot of 500 mlSuitable for engines, housings, gearboxes, differentials, brake drums and all parts subject to heating in cast iron, steel and light alloys.Direct application on degreased metal (or better, treated ...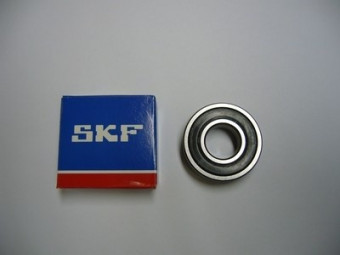 Bearing - 17x40x12 waterproof (often used on dynamo, water pump, flywheel center, etc.). Check with the dimensions of your bearing.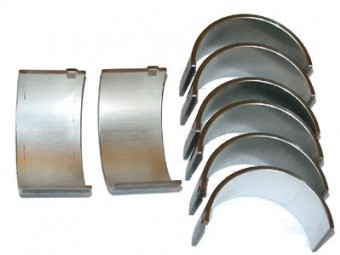 Conrod bearing set 47.00 mm - dimension 1.00 mm - Citroen Traction 11D - HY - U23Mounts on engines equipped with bearing connecting rods.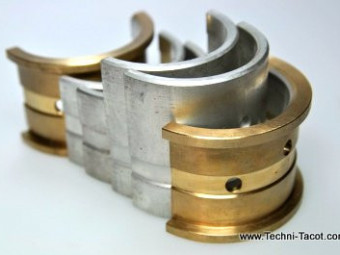 Bearing bearings dimension 50.00 (STD) -Citroen:- Traction Perfo and 11D  - HY until 1963 ("Traction" type engine)- U23
€351.00 TTC
(351,00 € HT)
Module d'assistance électronique à l'allumage. Permet d'obtenir un allumage plus énergique à la bougie, d'améliorer les démarrages, reprises plus franches, contribue à réduire la consommation en carburant et par conséquence la pollution. Les ...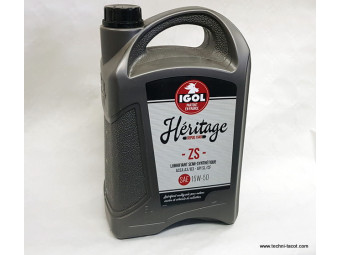 Can of 5 L.Viscosity: 15W-50BenefitsHéRITAGE ZS semi-synthetic oil.Multigrade lubricant for gasoline engine of tourism, reinforced with synthetic bases, particularly adapted to the old engines, gasoline or diesel, equipped with an oil filter - ...
Head for Ducellier distributor: Interlocking inside the head = 65 mm, outside about 72 mm.To be assembled with breakers 1 237 013 808, and ducellier finger.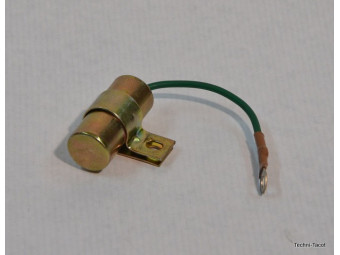 6.12V and 24V compatible ignition capacitor.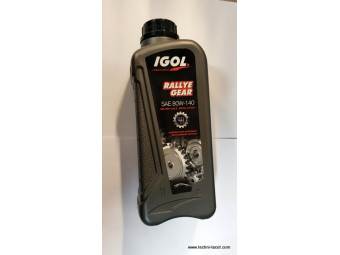 Viscosity index 80 - 140API GL-4(Not suitable for Peugeot type screw axles)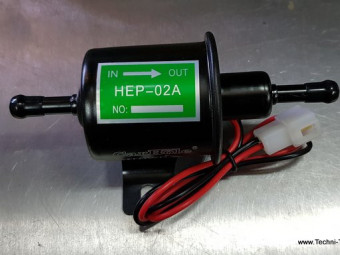 " 12V electric fuel pump. Connects in series with the original fuel line. Keeps the hand pump. Avoids having to lift the hood to turn up gasoline before starting. To be powered through a push button for occasional operation. Low pressure, no ...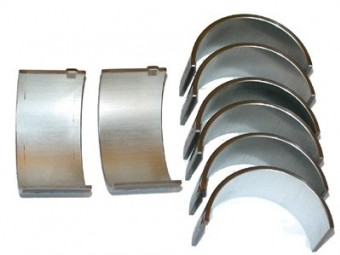 Set of 47.50 mm connecting rod bearings - dimension 0.50 mm - Citroen Traction 11D - HY - U23Mounts on engines equipped with bearing connecting rods.