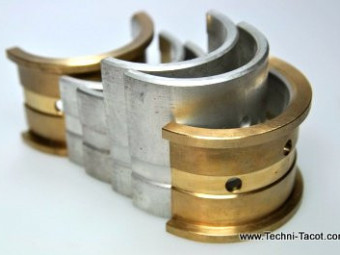 Bearing bearings dimension 49.25 (0.75) -Citroen: a- Traction Perfo and 11D  - HY until 1963 ("Traction" type engine)- U23
€477.60 TTC
(398,00 € HT)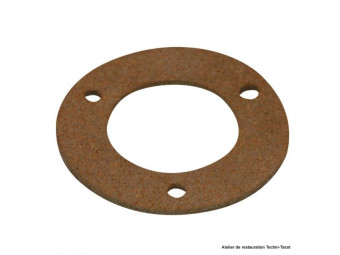 Cork gasket for 3-hole fuel gauge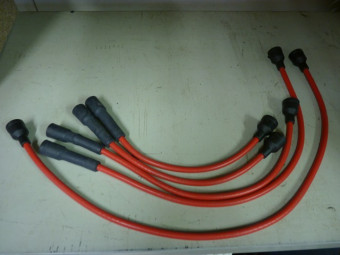 Ignition harness (5 wires) for Citroën Traction engine, U23. Highly recommended with electronic ignition.Wire with red silicone insulator, works with platinum screws or electronic ignition, current manufacture (not from old stocks).
Crankcase gasket strip 6.5 MM 11CV 11D / HY6.5x0.5mm
Fuel pump with primer, for Citroën Traction, delivered with gasket. Can also be mounted on U23 gasoline engine, HY, type H, and HZ equipped with the engine type Traction.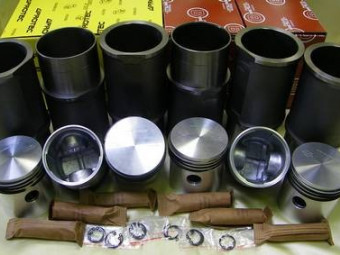 Set of 6 liners + 6 complete flat head pistons (segments, clips, pins) - Quality segments.Non contractual photo
€449.00 TTC
(374,17 € HT)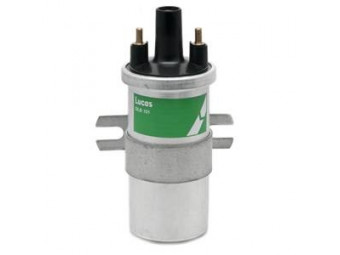 Branded ignition coil guaranteed for use with 6 V platinum-plated igniter (breakers). Impedance respected to prevent the breakers from becoming blue. Also works perfectly with electronic module or integral electronic igniter.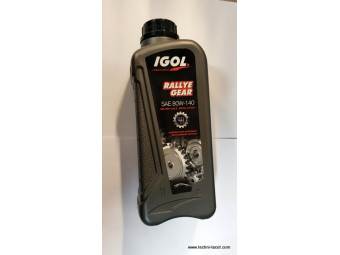 Viscosity index 80 - 140API GL-4(Not suitable for Peugeot type screw axles)
Engine paint oxide green RAL 6020 -Pot of 500 mlSuitable for engines, housings, gearboxes, differentials, brake drums and all parts subject to heating in cast iron, steel and light alloys.Direct application on degreased metal (or better, treated ...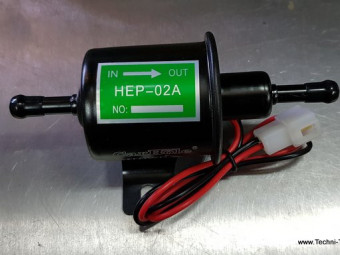 " 12V electric fuel pump. Connects in series with the original fuel line. Keeps the hand pump. Avoids having to lift the hood to turn up gasoline before starting. To be powered through a push button for occasional operation. Low pressure, no ...
123 Ignition electronic ignition for Citroën Type H 4 cylinders, "Perfo" or "11D" engine.Installs in place of your original model. Everything is integrated in the body of the igniter (no remote box).Supplied with adjustment and assembly ...
€349.95 TTC
(291,63 € HT)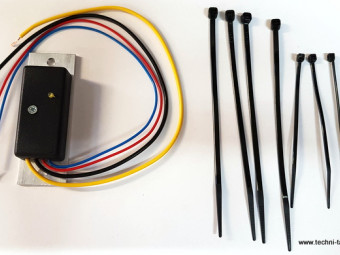 Electronic ignition assistance module. Allows for more energetic spark plug ignition, improved starting, smoother pick-up, helps reduce fuel consumption and consequently pollution.The breakers (platinum-plated screws) are left in place - the ...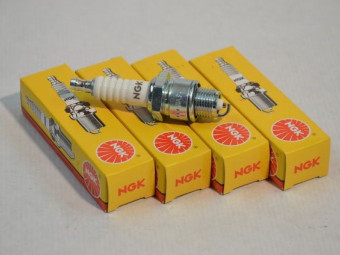 Set of 4 NGK standard base spark plugs (14mm), Citroen U23, Traction, HY, type H engine. Compatible with SP95 and SP98 fuels.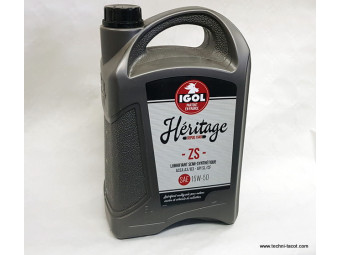 Can of 5 L.Viscosity: 15W-50BenefitsHéRITAGE ZS semi-synthetic oil.Multigrade lubricant for gasoline engine of tourism, reinforced with synthetic bases, particularly adapted to the old engines, gasoline or diesel, equipped with an oil filter - ...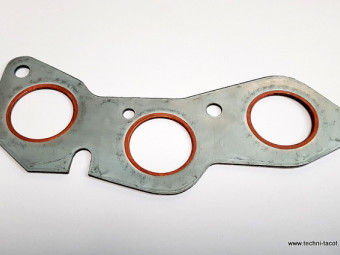 Exhaust manifold gasket for cast iron cylinder head -Hy and Traction 11cv until 19632 seals are required per vehicle
Breather for cylinder head cover - Citroen HYPetrol engine from 1963