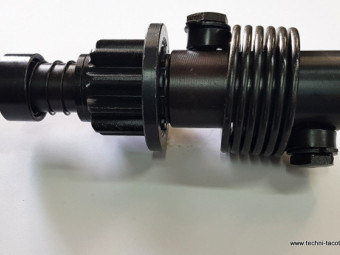 BENDIX launcher for starter - CItroen Traction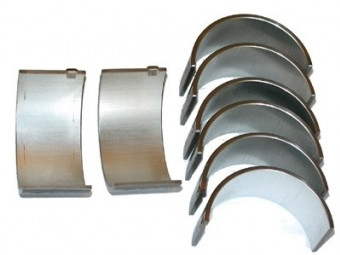 Set of 47.75 mm connecting rod bearings - dimension 0.25 mm - Citroen Traction 11D - HY - U23Mounts on engines equipped with bearing connecting rods.
6V electric fuel pump. To be connected to the ignition coil power supply. Connects in series with the original fuel line.Allows you to keep the manual pump. Avoids having to lift the hood to turn up gasoline before starting.Is intended to remain ...
€102.00 TTC
(102,00 € HT)
Ford RAL 5005 blue engine paint - 500 ml jarSuitable for engines, housings, gearboxes, differentials, brake drums and all parts subject to heating in cast iron, steel and light alloys.Direct application on degreased metal (or better, treated with ...
Head for SEV igniter: Interlocking inside the igniterØ socket 58 mm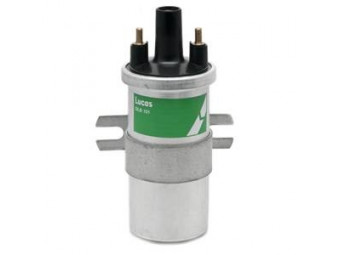 Ignition coil guaranteed for use with a 12 V platinum screw igniter (breakers). Impedance respected to prevent the breakers from bluing.Works perfectly also with electronic module or integral electronic igniter. (Non contractual photo)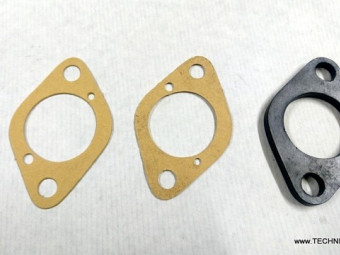 kit 2 joints papier + cale thermique pour embase de carburateur Solex 32 pbi. Disc clutch kit + mechanism + thrust bearing in standard exchange Citroen Traction 15CV
€643.33 TTC
(643,33 € HT) Bosch High Voltage coil for ignition with platinum or electronic screws, voltage 12 V. Supplied with bracket.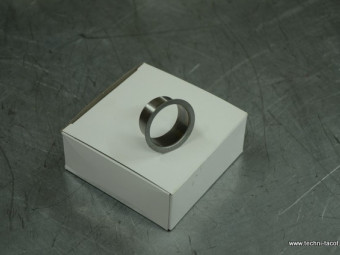 Repair sleeve (speedi sleeve) for gearbox outlet. To slide on the worn part to repair the worn part (marked) by the spinnaker. Fit new spinnakerFor one side.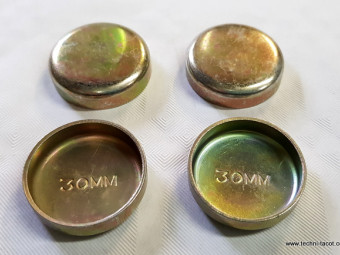 Set of 4 Ø30mm pellets only for cast iron cylinder head - Citroen Traction U23 HY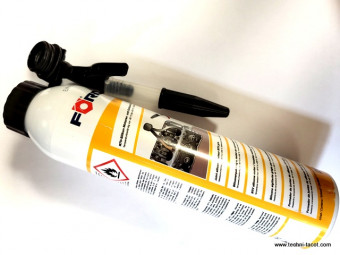 Mot. Silicone gasket & self-extruding housing RTV K164     high-quality, heat-resistant silicone     base: modified oxime silicone (acid-free hardening system)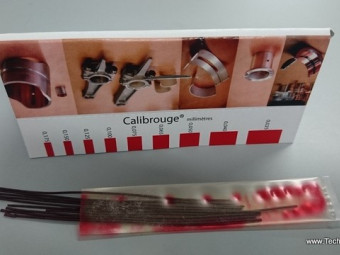 "Plastigage"The Calibrouge ("plastigage or plastigauge") is a simple and practical tool for measuring the clearances of your bearings. Range of use: operating clearance from 0.025 to 0.175 mm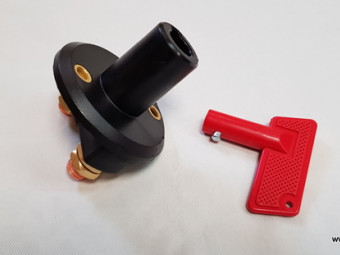 Battery switch with key - security
8 mm fuel hose sold by the meter.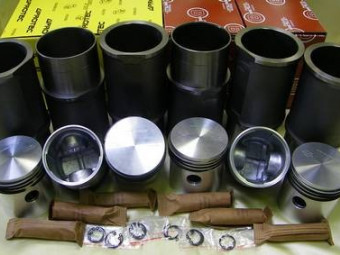 Set of 6 liners + 6 complete flat head pistons (segments, clips, pins) - Quality segments.Non contractual photo
€407.00 TTC
(407,00 € HT)