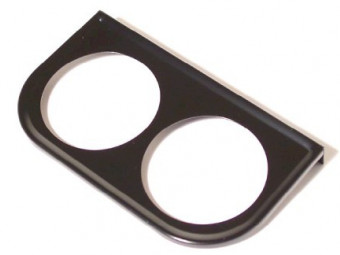 Metal support, black lacquered for standard manometer D52 mm. Ready to fix.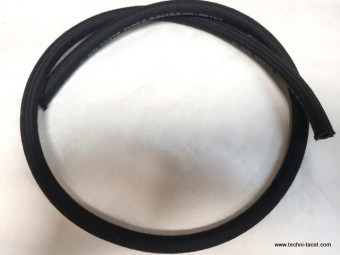 8 mm fuel hose sold by the meter.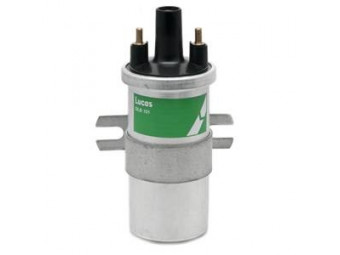 Branded ignition coil guaranteed for use with 6 V platinum-plated igniter (breakers). Impedance respected to prevent the breakers from becoming blue. Also works perfectly with electronic module or integral electronic igniter.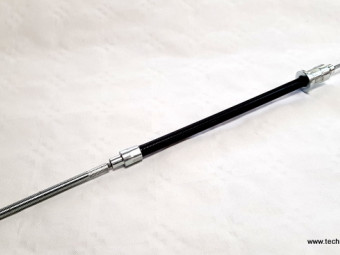 Clutch cable - Citroen HY - from 1969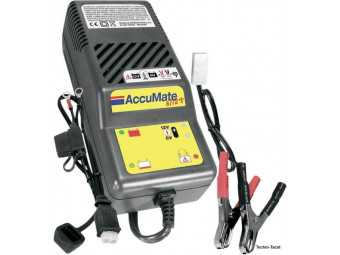 AccuMate is designed to automatically charge and monitor batteries without the danger of overcharging them, regardless of plug-in time. AccuMate is available for all 6V and 12V lead acid batteries, making it a perfect accessory for owners of ...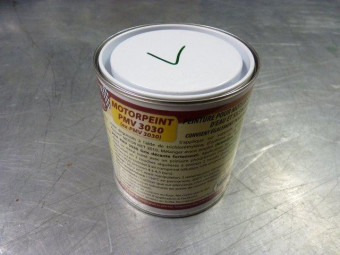 Engine red paint -Pot of 500 mlSuitable for engines, housings, gearboxes, differentials, brake drums and all parts subject to heating in cast iron, steel and light alloys.Direct application on degreased metal (or better, treated with our Phosprim ...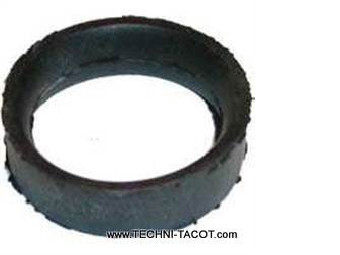 Hose connecting ring with water pump / cylinder head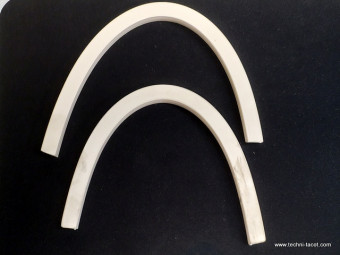 Crankcase gasket strip 6.5 MM 11CV 11D / HY6.5x0.5mm
For greasing bearings - Water resistant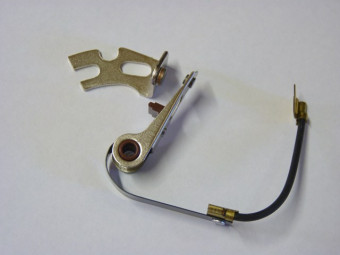 Set of breakers for Ducellier distributor For Renault Prairie, R2087, Goélette and derivatives Cast iron exhaust manifold - Citroen HY before 1963
€598.00 TTC
(598,00 € HT)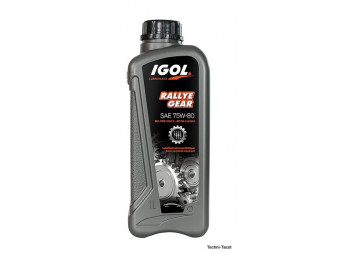 Oil for gearbox and bridge for old mechanics. Type SAE 75 80 90 - GL4. 1L container.(Not suitable for Peugeot type screw axles)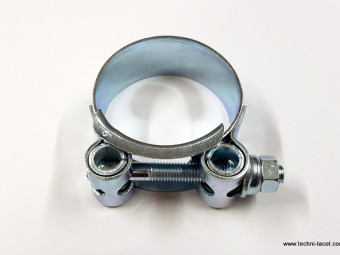 Reinforced collar for exhaust - Ø 44-47 mmRobust French manufacturing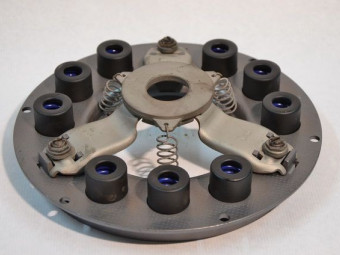 Clutch mechanism reconditioned, in standard exchange mounted on HY engine (aluminum cylinder head).Complete disassembly, micro balling, surfacing and retaring of the pressure plate.(The sending is done after receipt of the used mechanism, not ...
€265.00 TTC
(265,00 € HT)

Solex 32 pbic carburetor gaskets kit - accelerator pump diaphragm included (Colorale, Goélette, R2087, Frigate, etc) Version with manual starter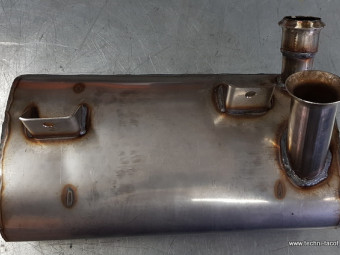 €322.50 TTC
(322,50 € HT)