" 6 volt float fuel gauge for Traction. "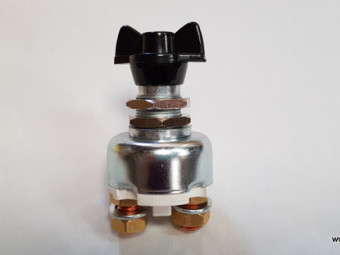 Coupe batterie - permet d'isoler électriquement la batterie.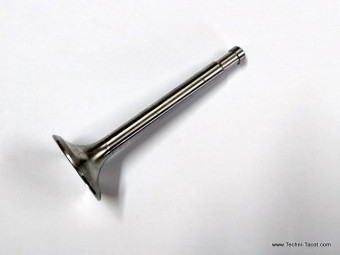 Set of 4 ADM valves Ø 37x9x101.6 - Citroen Traction 11 perfo - HY from 1955 to 63 Perfo engine - U23 flat wings
€149.00 TTC
(124,17 € HT)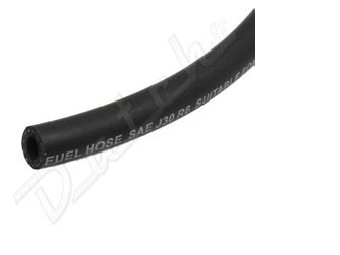 Hose to connect the igniter / carburetor depression 6 mm sold by the meter.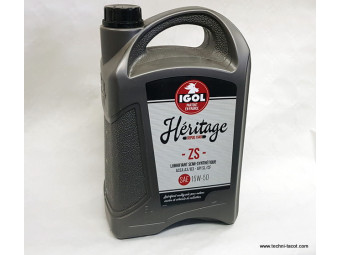 Can of 5 L.Viscosity: 15W-50BenefitsHéRITAGE ZS semi-synthetic oil.Multigrade lubricant for gasoline engine of tourism, reinforced with synthetic bases, particularly adapted to the old engines, gasoline or diesel, equipped with an oil filter - ...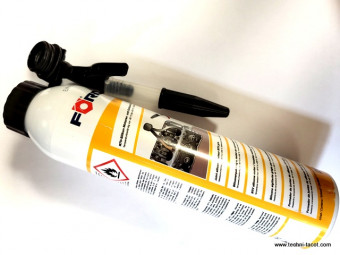 Mot. Silicone gasket & self-extruding housing RTV K164     high-quality, heat-resistant silicone     base: modified oxime silicone (acid-free hardening system)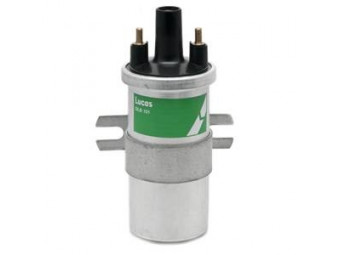 Ignition coil guaranteed for use with a 12 V platinum screw igniter (breakers). Impedance respected to prevent the breakers from bluing.Works perfectly also with electronic module or integral electronic igniter. (Non contractual photo)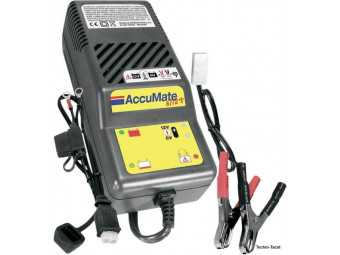 AccuMate is designed to automatically charge and monitor batteries without the danger of overcharging them, regardless of plug-in time. AccuMate is available for all 6V and 12V lead acid batteries, making it a perfect accessory for owners of ...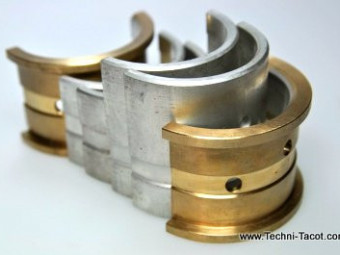 Bearing bearings dimension 49.00 (1.00) -Citroen:- Traction Perfo and 11D  - HY until 1963 ("Traction" type engine)- U23
€477.60 TTC
(398,00 € HT)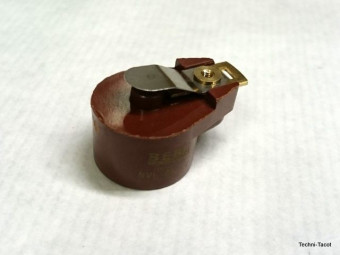 Finger for SEV igniter (large model)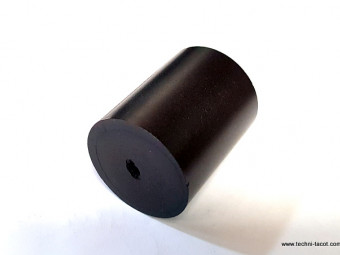 Float in synthetic material resistant to current fuels. Used to replace the cork floats on the fuel gauge Length: 1.40" Diameter: 1.14"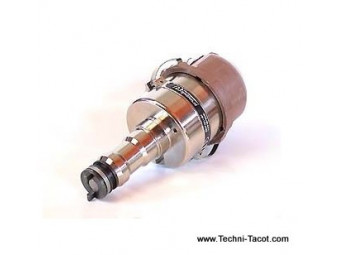 123 Ignition electronic ignition for Citroën Type H 4 cylinders, "Perfo" or "11D" engine.Installs in place of your original model. Everything is integrated in the body of the igniter (no remote box).Supplied with adjustment and assembly ...
€349.95 TTC
(291,63 € HT)
Head for SEV igniter: Interlocking inside the igniterØ socket 58 mm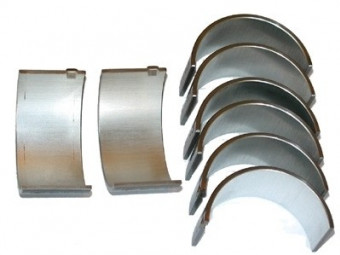 Set of 47.25 mm connecting rod bearings - dimension 0.75 mm - Citroen Traction 11D - HY - U23Mounts on engines equipped with bearing connecting rods.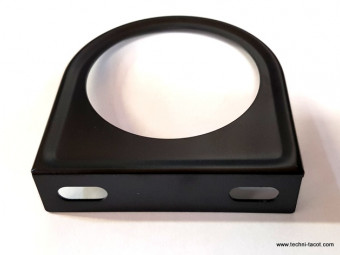 Support métalique, laqué noir pour manomètre standard D52 mm. Prêt à fixé.